Any frequent traveler knows that theft is a concern, whether it's pickpocketing or the crowd hacking of electronic credit card data. (Crowd hacking, otherwise known as electronic pickpocketing, happens when thieves use a special device to easily steal information from your RFID -- radio frequency identification -- devices, which can include credit cards, cell phones, passports and key fobs used for keyless entry to cars. They can steal this information through the air simply by walking past you.)
Having your information compromised while abroad can stall your vacation and create a major headache, so before you embark on your next cruise, check out these RFID and pickpocket-proof travel essentials that will protect everything from your wallet to your identity.
1. Pickpocket-Proof Backpack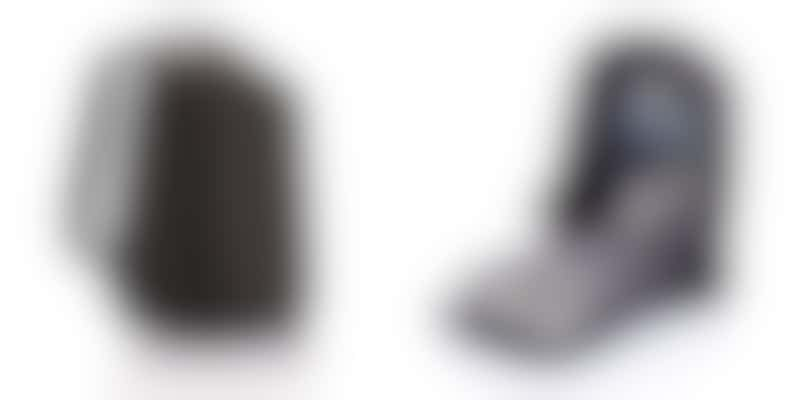 The original Bobby anti-theft backpack by XD Design is ideal for any cruiser. Even some of the best pickpocket-proof backpacks don't offer as many features as the Bobby, which offers protective layers and cut-proof, water-resistant material; hidden pockets and zippers with no front-of-bag access; and a built-in USB charging port. Available in a choice of three colors, the lightweight design provides compartments for laptops up to 15.6 inches and tablets up to 10 inches. The best part is that, although this backpack is great for travel, it's also super functional for everyday use after your vacation.
---
2. RFID Wallets
If you're looking for a rugged RFID travel wallet, the Flipside wallet is it. Constructed of polycarbonate and aircraft-grade aluminum alloy, this little number will not only keep your cards from cracking and your cash from crumbling; it also opens with the push of a button, locks automatically when it's closed and blocks RFID scanners from accessing your sensitive credit card information. Made in America in a choice of several colors, this just might be one of the best RFID wallets on the market, offering room for up to eight credit cards and 10 cash bills.
If you prefer something with a bit more storage space that can be attached to your body under your clothing to deter pickpockets, we recommend this neck wallet from Venture 4th. Made from water-resistant rip-stop nylon with reinforced seams, it offers three smart storage compartments that shield passports, credit cards, cell phones and key fobs from electronic pickpockets.
---
3. Pickpocket-Proof Pants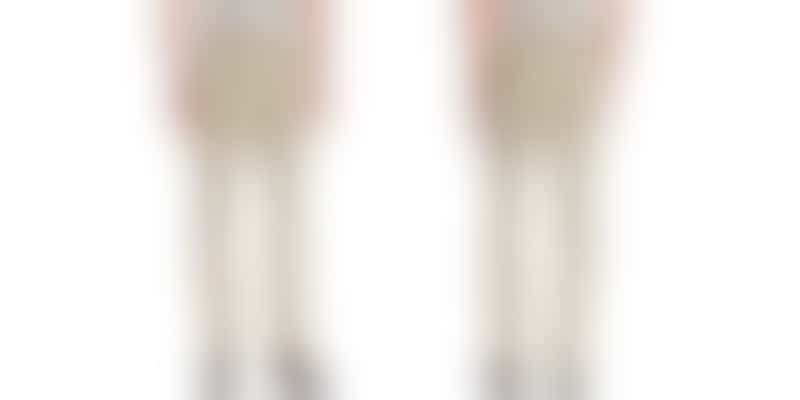 Pickpocket-proof clothing is one of the best investments you can make, especially if you're traveling to a destination where you're likely to be more active and might not want to carry a purse or backpack. The best pickpocket-proof pants are made from durable material and have several pockets -- some hidden -- in order to confuse and deter would-be pilferers. These waterproof, rip-stop Royce Peak sun pants for men by outdoor apparel company Columbia offer a lightweight two-way comfort stretch design for the ideal fit, and they feature several pockets, including hidden ones and ones with zip closures for added security. Additionally, they have reinforced knees and stain resistant technology. Bonus: They provide UPF 50 sun protection so you can shield more than just your valuables.
---
4. RFID Faraday Bag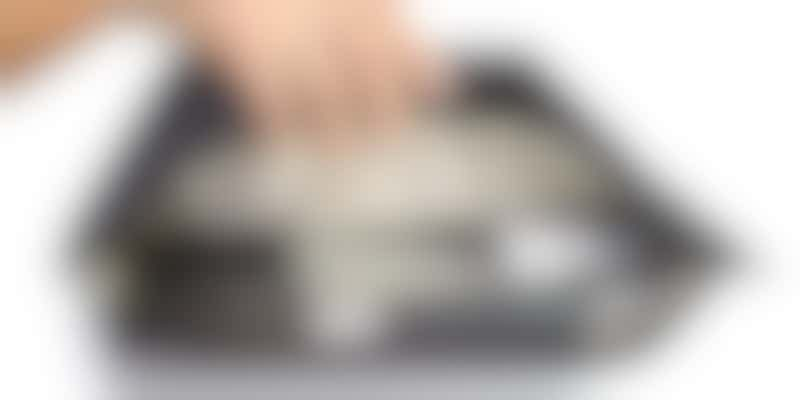 Much like Faraday cages, Faraday bags can be used to block electromagnetic signals from reaching whatever is inside them, thereby protecting against theft of sensitive information. The bags are ideal for travel and come in a variety of sizes, from card sleeves to pouches large enough to store laptops. This bag, made of water-resistant ballistic nylon, can hold a small laptop, a tablet or e-reader and a number of smaller items like passports and credit cards. It also serves as an RFID cell phone case and an RFID key fob protector, all in one.
---
5. RFID Passport Holder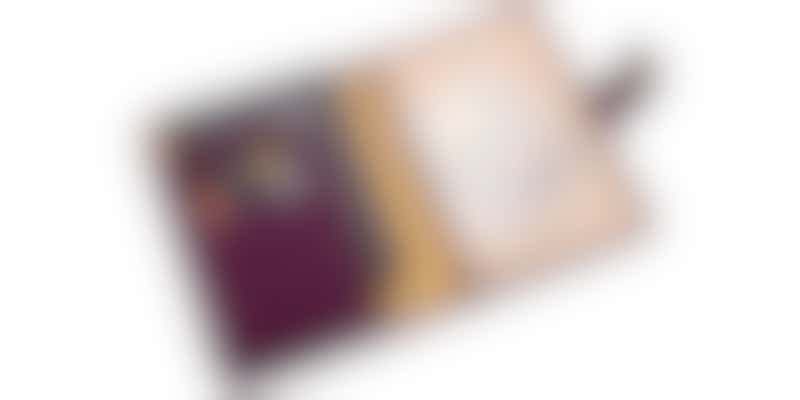 With how hectic cruising can be, it's ideal to keep all of your important documentation and identification in one spot so you can easily find it. An RFID passport wallet will store everything together and keep potential e-criminals from syphoning your personal data. We love this one for its varying pocket sizes, which make room for a passport, credit/keycard, cash and tickets or itinerary print-outs. Best of all, this RFID passport case is available in more than 40 colors, so you'll be sure to find one that matches your luggage.
---
6. Pickpocket-Proof RFID Purse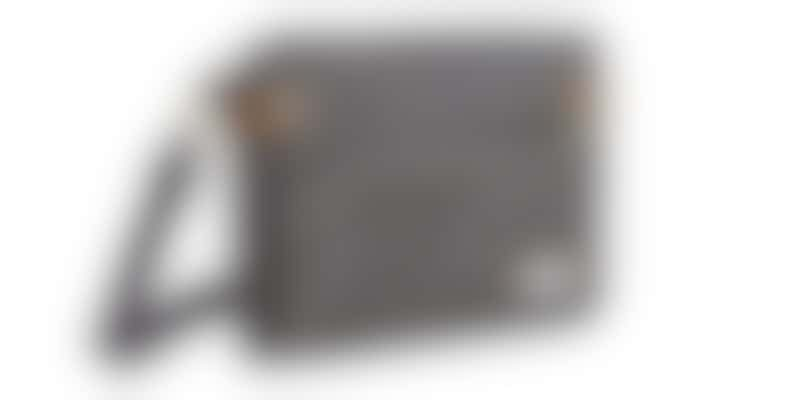 This adorable anti-theft crossbody pickpocket-proof purse will offer peace of mind on your next voyage. Its secure design includes lockable zip closures, a slash-resistant shoulder strap and mesh body panels. The roomy main compartment is large enough to hold a tablet or e-reader, and it features RFID-blocking technology, as well as a key clip with a built-in LED light. And, as all of the best pickpocket-proof bags do, this one comes in a choice of several colors so you can be stylish and safe.
---
7. RFID Sleeves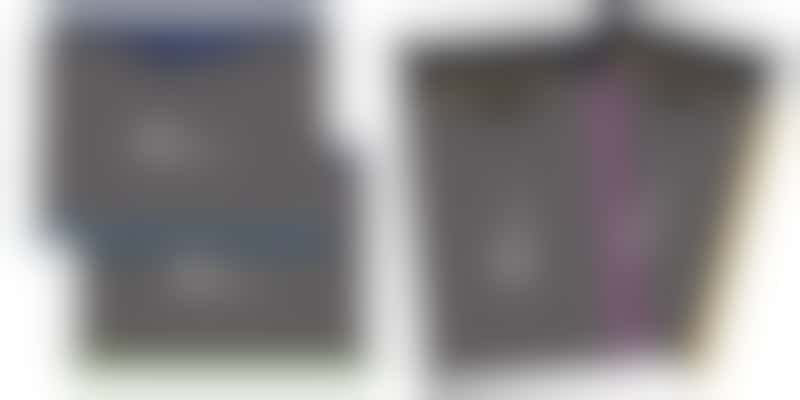 If you want to shield your credit cards and passport individually for extra security, you won't want to sail without this set of 16 sleeves. It includes four RFID passport sleeves and 12 RFID card sleeves (great for credit cards, driver's licenses and cruise keycards). Plus, each comes color coded with a different shade and corresponding number so you can always find exactly what you need when you need it without having to rummage through your purse or wallet. Plus, you can try the sleeves with confidence since they offer a 30-day money-back guarantee.
---
8. Pickpocket-Proof and RFID Belts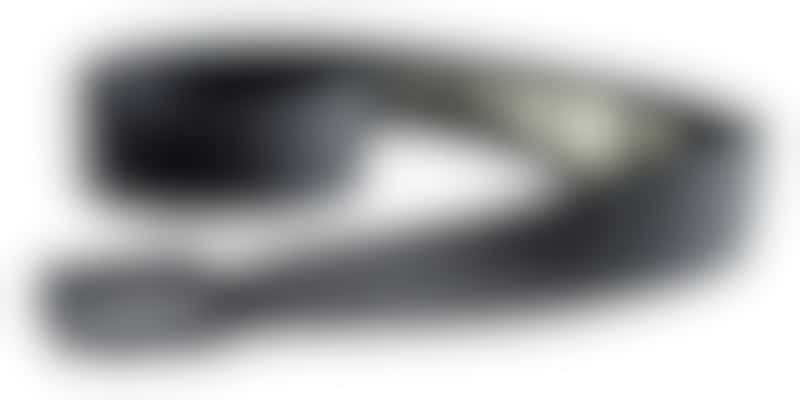 Keep your RFID-enabled items close to you and hidden from view with an RFID travel belt like the Alpha Keeper. Made from rip-stop nylon, this seven-pocket RFID-blocking fanny pack-style belt offers zip closures and a thin design that holds up to three passports, as well as credit cards, keys and a cell phone while being easily hidden under your clothes. It comes with seven additional RFID-blocking sleeves for additional protection, as well as an adjustable strap and a lifetime warranty.
If you're looking for an even more discreet RFID money belt, try this travel security belt with a hidden money pocket, which can be worn in plain sight, or this stretchy wrap belt, which can be worn comfortably under clothing during travel. (It also doubles as a running belt, and it comes with a bonus wrist wrap pouch.) Neither of these offers RFID blocking, but either can be paired with the RFID sleeves in #7 above for appropriate protection of passports and credit or keycards.
---
9. RFID-Blocking Cards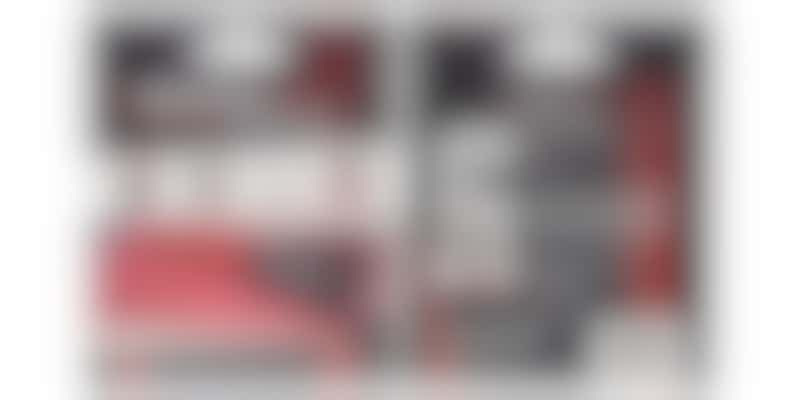 Don't want to switch out your favorite wallet in favor of an RFID-blocking one? The Signal Vault card (as seen on popular TV show "Shark Tank") allows you to modify your wallet's security capabilities by inserting a credit card-sized RFID blocker into it. This pack comes with two blockers, between which you can sandwich the cards you want to protect, effectively blocking efforts to steal your data. The cards come with a 3-year warranty, but they're reported to last for twice that long.
---
10. Tin Foil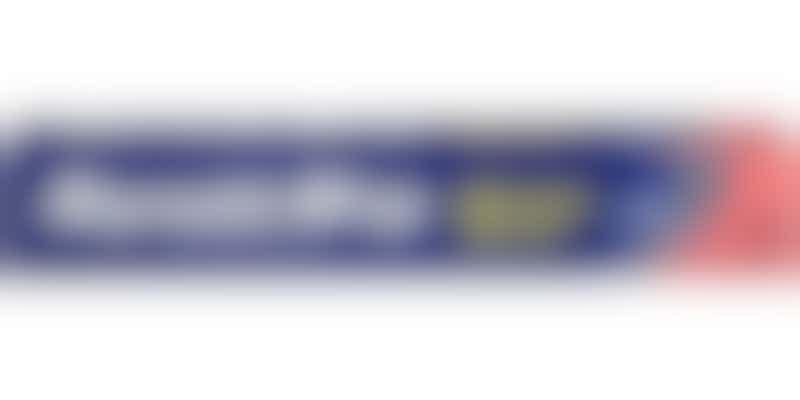 Ok, we know it's hokey, but it actually works. If you just want to go the old-fashioned route, you can wrap your RFID travel essentials in tin foil, and they'll instantly become immune to aspiring hackers. However, keep in mind that this method, although safe, might not be the most practical when you're cruising, as you'll have to unwrap your keycard or credit card every time you want to access your cabin or make a purchase. On the plus side, tin foil is essential in just about every kitchen, so you can use the rest of the roll after your travels have ended.
---