Ambiance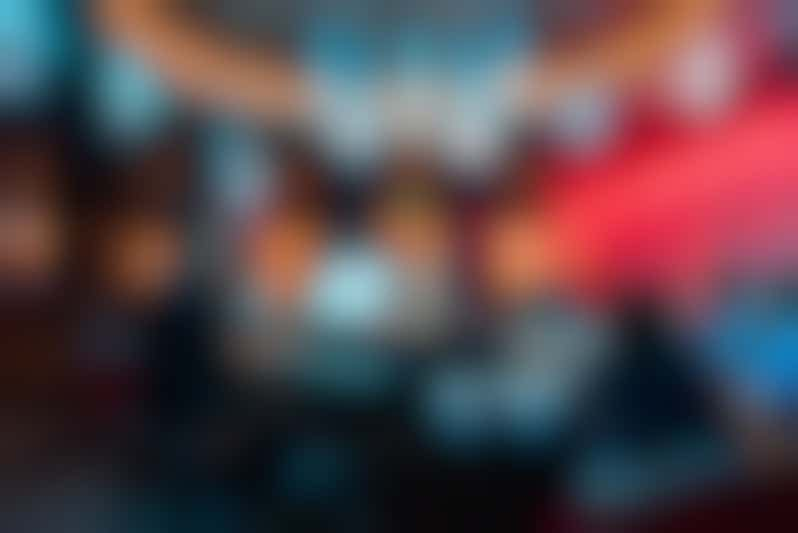 Regardless of what names they go by -- most are called Piano Bar 88 -- Carnival's piano bars have an old-fashioned lounge feel with dark ambient lighting. The piano sits in the middle of the space, partly encircled by bar seating decorated to look like a piano keyboard. There, cruisers take a seat, order their favorite cocktails and request their favorite tunes, with many joining in to sing along.
It typically opens around 9 p.m., and sometimes takes a little while to warm up. But once it gets going, it's usually standing-room-only, and you can be sure to see people singing the rousing chorus of "Sweet Caroline" at the top of their lungs at least once per night.
For the first two hours, the piano bar is open to all passengers; after 11 p.m., it's limited to cruisers 18 and older.