Getting from Tocumen International Airport to the Panama City Cruise Ship Port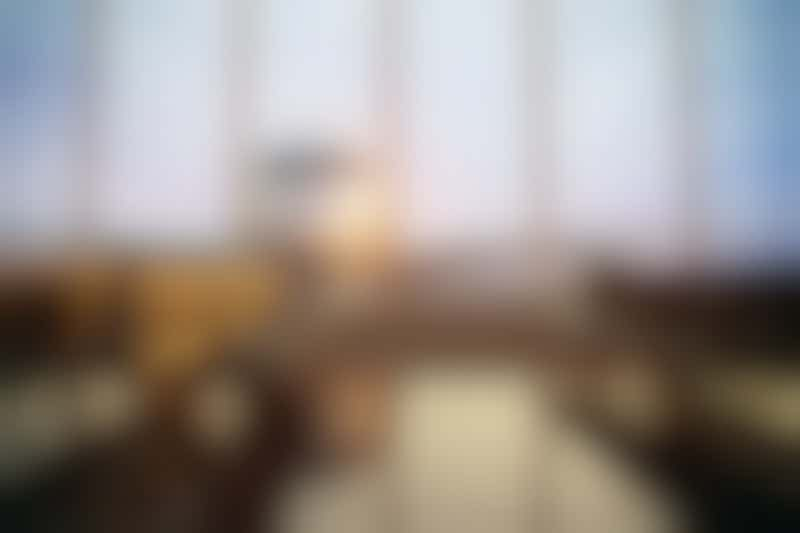 Public Transit from Tocumen International Airport to the Panama City Cruise Ship Port
Taking public transportation to the Fuerte Amado cruise terminal from the Tocumen International Airport (officially named Aeropuerto Internacional de Tocumen) takes around 50 minutes to one hour.
At the airport, get on the bus heading to Metromall Mall. From Metromall Mall, walk to the subway stop Cerro Viento and take line 2. Get off at San Miguelito. At San Miguelito, switch to Line 1 and ride to the Albrook stop. From Albrook, transfer to bus C850 heading to Fuerte Amador. The cruise terminal is a few minutes' walk from this stop.
Shuttle buses are also available at Aeropuerto Internacional de Tocumen through certain cruise lines.
Tocumen International Airport Taxi Service to the Panama City Cruise Ship Port
Official taxi ranks are visible when travelers walk outside the Arrivals Hall from Terminal 1 or 2 at the Tocumen International Airport.
Do not accept offers from unofficial taxi drivers. Official taxi companies include Ámbar Luna (Amber Moon) and Radio Taxi Plaza Tocumen. Be sure to speak with your official taxi driver about the price before starting your trip.
Fares leaving the airport are fixed. The trip to Fuerte Amador from the airport can take anywhere between 35 minutes to one hour, depending on traffic.
Rideshare apps, such as Uber, Carmel and Cabify, are also available at the airport.