Beginning as early as the first week of November and extending to Christmas Day, Disney Cruise Line embraces "the most magical time of the year" with themed holiday sailings known as Very Merrytime Cruises.
Differences you will find onboard Disney Cruise Line's fleet during Very Merrytime cruises include elaborate Christmas decorations throughout the vessel, holiday-themed activities and, of course, visits from Santa and Mrs. Claus -- not to mention deliciously festive foods, too.
What Are Disney Cruise Line's Very Merrytime Holiday Cruises?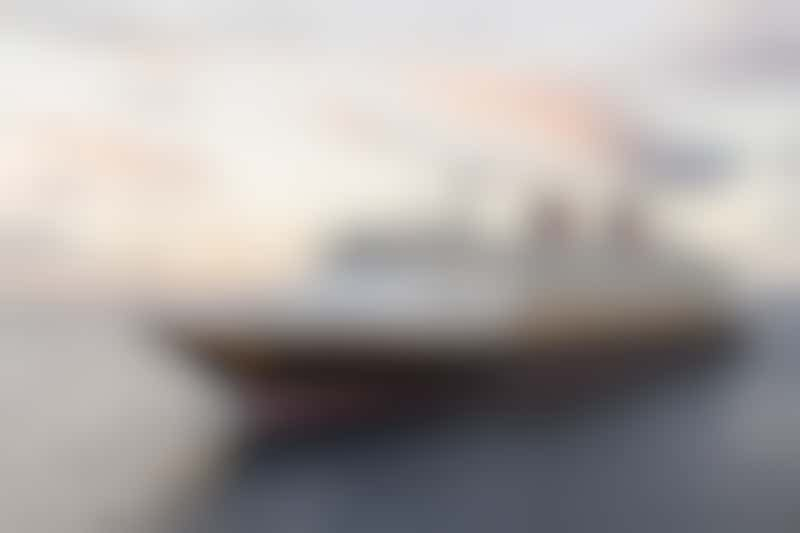 If you are booked on a Very Merrytime Disney cruise (basically any cruise during the months of November and December), expect a little added joy throughout your sailing. Garlands, creatively themed to their respective venues, bedeck the atrium and elsewhere, wreaths hang in porthole windows, poinsettias line the halls, and a 24-foot Christmas tree can be found in the lobby along with a life-size gingerbread house, complete with its expected seasonal aroma of fresh cinnamon and cloves.
(It is important to note that if you sail on one of the first Very Merrytime cruises of the season, decorations -- like the gingerbread house -- might still be under construction, and not every activity is offered.)
'Tis the season activities include Mickey's Tree Lighting Magic Ceremony on the first night of your cruise, a Deck the Deck Tropical Holiday Party with your favorite Disney characters dancing and singing out on deck (including promenade deck carols) and seasonal arts and crafts.
On Funnel Vision (Disney's giant poolside screen) and in the dedicated cinema, guests can also expect Disney holiday films to be played, including the iconic 1992 holiday film "The Muppet Christmas Carol", or "The Santa Clause" movies with Tim Allen.
The atrium may additionally host a surprise snow flurry as previously summoned by none other than Queen Elsa from "Frozen," gathered among all her other Disney friends and cast. The entire stage company gets in on the act caroling and dancing to classic Christmas tunes, magically activating the ship's central gathering space.
In the kid and teen clubs, there might be themed parties and crafts -- decorating cards or stockings -- to celebrate the season. Also expect several meet-and-greets with Disney characters dressed in their holiday best, along with none other than Santa Claus himself.
Once per cruise, Mrs. Claus can be found in a rocking chair beneath the tree, hosting a story time.
If you're one of the lucky kids (or adults) on Santa's Nice List and you're booked over Christmas Eve, you might find special towel animals and a plate of cookies in your cabin, as kids and crew go caroling throughout the ship.
Christmas cuisine might further include the likes of cranberry turkey pizza, or at Cove Cafe, either an eggnog or paddy mint mocha or even a caramel pecan chai.
If your ship visits Disney Cruise Line's private island, Castaway Cay, during your Very Merrytime voyage, don't be surprised to find another Christmas tree and various other decorations. Looking for Rudolph? The island tram comes close -- it's decorated to resemble a reindeer, complete with antlers and a tail. Similarly, life-size sand sculptures of a snow family make for a fun photo op.
The holidays wouldn't be complete without a little shopping. Seasonal merchandise can be found in the onboard shops, including but not limited to ornaments, sparkly shirts, a nutcracker that looks like Mickey Mouse and even a pack of Disney dreidels. (You won't find much else that's Hanukkah related onboard.)
What Do Disney Cruise Line's Very Merrytime Cruises Include?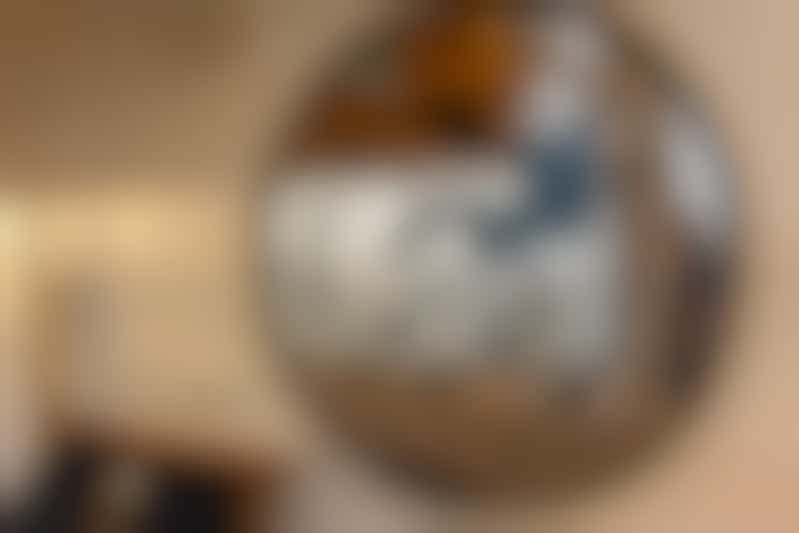 All of Disney's Very Merrytime activities and festivities are free. Branded merchandise, of course, comes at an additional cost.
What Disney Cruise Line Ships Offer Very Merrytime Cruises?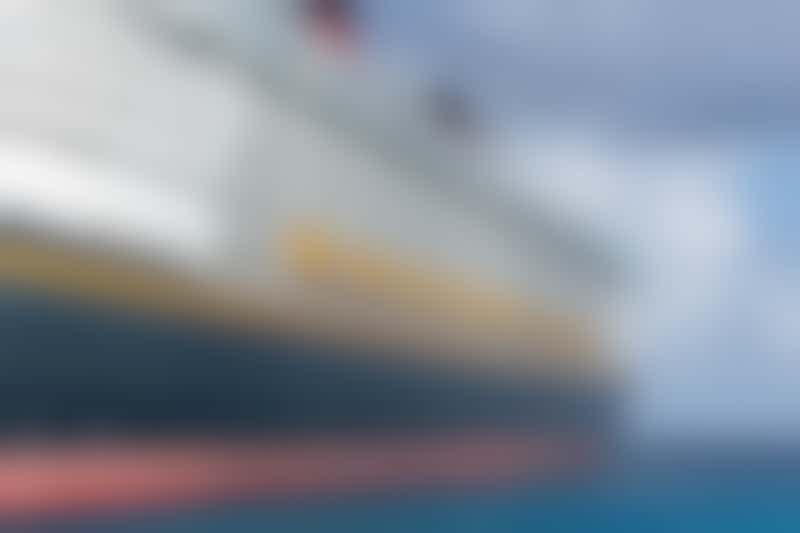 Disney Cruise Line's Very Merrytime holiday cruises are offered seasonally, across the entire fleet -- including onboard the newly launched Disney Wish. However, the exact start and end dates might differ by cruise ship and year, so it's always best to check Disney Cruise Line's website out for exact sailings.