If you're like us "foolish mortals," Halloween is one of your favorite holidays, whether you're in it for the mischief, the candy or the feeling of satisfaction that comes with dreaming up the perfect costume -- for yourself or your kids. You won't find a cruise line that embraces your obsession with October 31st quite like Disney Cruise Line does. If Halloween is one of your favorite holidays, this is one cruise with a theme you will not want to miss.
With its Halloween on the High Seas events -- fleet-wide, including the brand-new Disney Wish -- all ages are shamelessly encouraged to dress up, boogie down and have tons of eerie fun. Even otherwise docile ship announcements take on a phantom vibe, almost as if a "Ghost Host" has stowed away.
What Does Disney Cruise Line Offer For Halloween?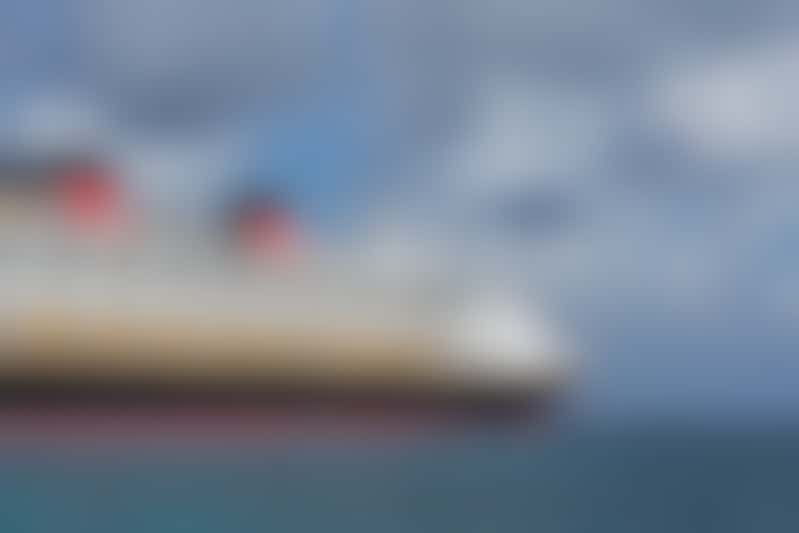 When it comes to Halloween, Disney Cruise Line goes all-in. Themed activities -- dance parties, games, stories, and costume contests, collectively dubbed "Halloween on the High Seas" -- are offered on each sailing throughout the entire month of October. (Festivities often start in mid-September and finish up by November, meaning the celebration can last for a good month and a half.)
Our Disney Cruise Line Halloween Experience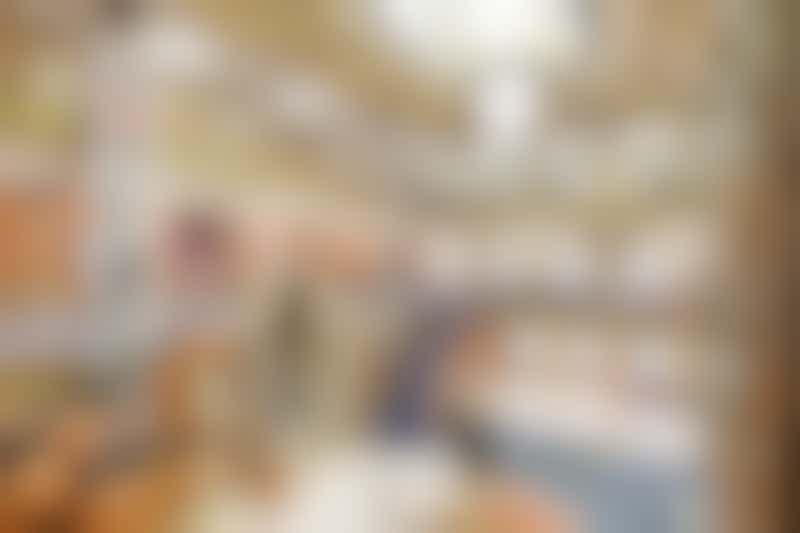 Our sailing aboard Disney Dream was actually during Halloween, but we're told the onboard events were the same as those held on other October voyages.
As Halloween fanatics, we were giddy for weeks leading up to the cruise. We started planning our costume (Vanellope von Schweetz from Disney's "Wreck-It Ralph" and its sequel, "Ralph Breaks the Internet") months in advance, ordering specially made accessories, altering clothes and spray-painting the necessary accoutrements to make it look as authentic as possible.
The first thing we noticed when we boarded was that the interior atrium area on the ship was decorated with Mickey-shaped pumpkins and purple draperies that hung from the balconies of the upper decks. The focal point, however, was a curious, larger-than-life tree -- what Disney dubs its signature Pumpkin Tree (expect a new variety to sprout up on Disney Wish and her two sisters to follow) -- with a slightly scary face and barren branches.
On the evening before the major Halloween events took place, kids and adults alike were invited to gather in front of the tree for spooky (but not too spooky; think Mickey's Not-So-Scary Halloween Party on land) stories, which culminated in the recitation of an enchantment that caused the tree to "bloom" with Jack-O-Lanterns overnight. (We tried to stay up late to see how it happened -- as if we didn't know -- but eventually gave up and went to sleep. We're glad we didn't ruin the magic.)
Events that rounded out the evening included a late-night "sing- and scream-along" screening of Tim Burton's "The Nightmare Before Christmas" in the ship's onboard theater — part of the season's series of Spooky Movies, extending also to Funnel Vision by the pool and conveniently in staterooms and suites.
We fought to stay awake, and it was worth it: Following the movie, Jack and Sally made an appearance to greet cruisers and offer photo opportunities. (Although most onboard characters don't speak, Jack and Sally do -- so be prepared to chat.) We have to admit we felt like kids as waited in line (wearing our Minnie Mouse ears) to snap a selfie.
The following night, Disney characters like Mickey and Minnie donned costumes and posed for pictures with passengers at designated times. With a resurgence in the popularity of "Hocus Pocus" and its recent sequel, even the Sanderson sisters might get in on the act. Except this time, it's Minnie Mouse, Daisy Duck and Clarabelle Cow playfully dressing up as the film franchise's silly witches. Mickey's Mouse-querade Party is where you'll find other favorite onboard characters wearing fun costumes for Halloween.
During our experience, they also hosted games and a family-friendly costume dance party in the atrium, and shipwide trick-or-treating was offered for children at the onboard shops. The atrium was mass chaos for a couple of hours, but after the kids went to bed, adults made their way to the onboard nightclub for cocktails and more. After all, Halloween isn't just for kids, so adult-only venues host their own costume parties and a Villainous Takeover of the dance floor.
And don't forget equally Ghoulish Delights, tasty themed food and specialty beverages made available just for the Halloween season.
Are Disney's Halloween Theme Cruises Worth It?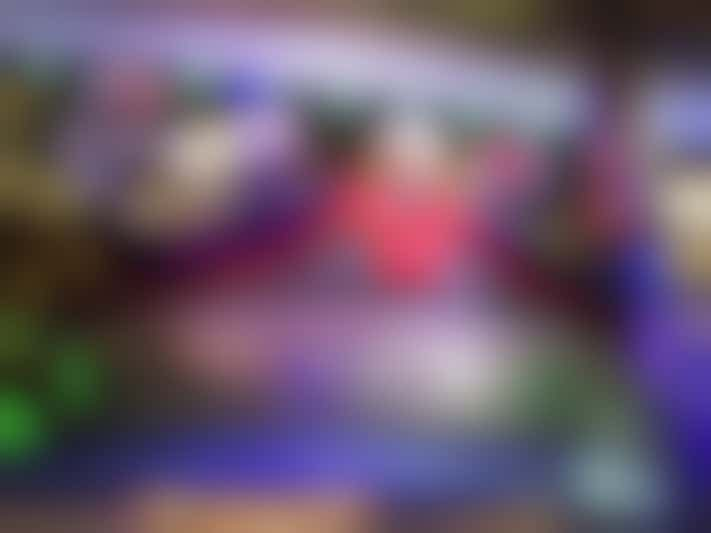 If you're a fan of all things All Hallows Eve, Halloween on the High Seas is absolutely a don't-miss experience. (Honestly, it would be difficult to avoid if you're booked on an October sailing; you can participate in all festivities even without a costume.)
What To Be Mindful of on Disney's Halloween Cruises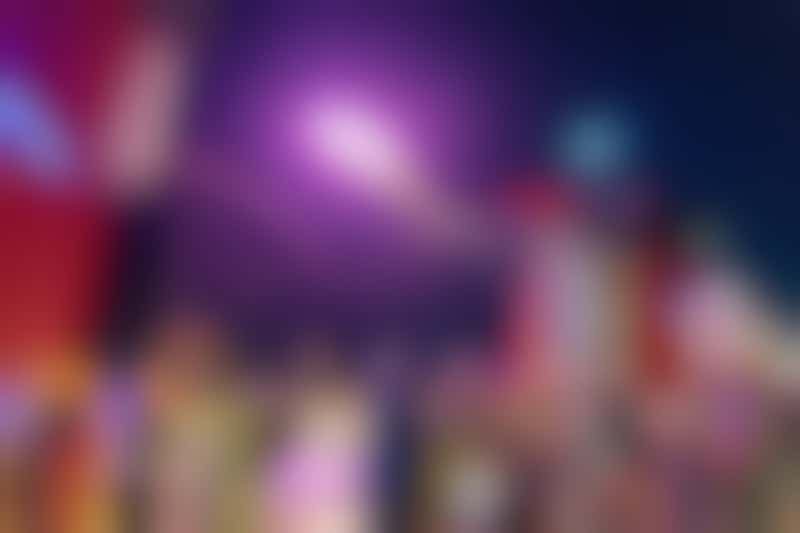 It was standing room only during the Pumpkin Tree storytime. Even the upper decks of the atrium were crowded; passengers were standing shoulder to shoulder, three people deep, making it difficult to see. If you want the best views, check your daily schedule for the day and time, and plan to get there early.
Regardless of the time of year, Pirate Night is offered once on each sailing of every Disney ship. On short sailings, Pirate Night is often held on the same night as the main Halloween soiree. That means anyone who wants to participate in both either has to bring two costumes and do a wardrobe change or simply go as a pirate for Halloween. Because the day can hold as many, or occasionally fewer, Pirate-themed activities as it does Halloween ones, it can be exhausting for those who want to do it all.
Having put massive effort into our costume, we were so excited that we wore the darn thing nearly all day; we found ourselves in the minority in that regard. Although nearly everyone onboard dressed up, and many costumes obviously involved a lot of effort, we didn't see many others (kids or adults) in costumes until the early evening.
We noticed that many families themed their costumes, and the results were amazing, hilarious and well thought out. If you're hoping to sweep the adult costume contest, come up with a unique group idea, and you're sure to be noticed. Another way to stand out is to make your own costume. For those less ambitious, mask-making activities invite guests to participate once onboard.
Or alternatively as we saw, one elderly woman, dressed in the most beautiful fairy godmother cloak we've ever seen, won a prize for best Disney costume. When we asked where she got her ensemble, she told us that she had sewn it herself and that, if she could live her life over again, she'd want to design and produce costumes for Disney.
We say it's never too late to start.