The Italian restaurant Onda by Scarpetta is a fine-dining venue found on Norwegian Encore, the last ship in Norwegian Cruise Line's popular Breakaway Plus Class of cruise ships. It was created in partnership with LDV Hospitality, whose Scarpetta portfolio of restaurants can be found in hotels in New York City, the Hamptons, Las Vegas, Philadelphia, Miami, Newport and London.
Ambiance
Onda by Scarpetta maintains the land-based restaurants' fine-dining atmosphere. On Norwegian Encore, the elegant restaurant is laid out in earthy tones of reddish brown and beige, with brass and crystal fixtures. It's positively refined and perfect for celebrating milestone events that require a little gravitas.
Onda is located along The Waterfront, so diners can choose to eat inside or outdoors.
Meals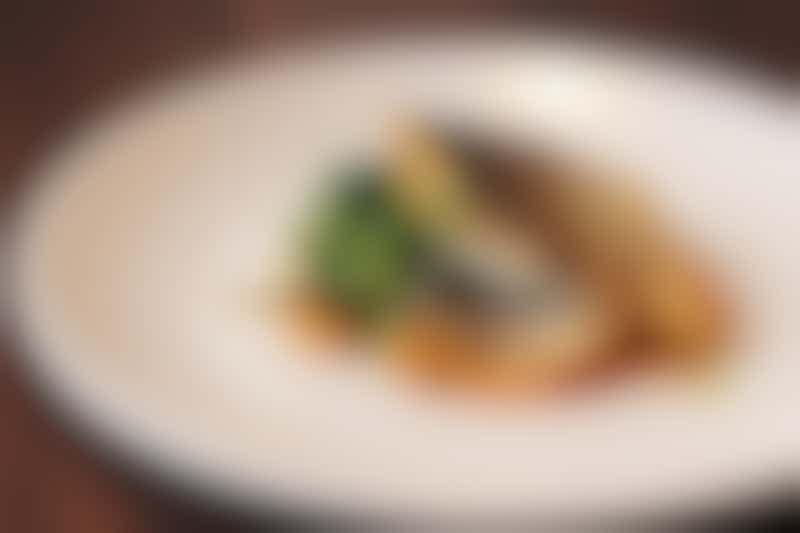 The menu at Onda by Scarpetta showcases a selection of modern Italian dishes, as well as homemade pastas, many straight off of the menus you'll find in Scarpetta locations around the United States, including the restaurant's signature spaghetti with tomato and basil.
Other options in which you'll be able to indulge are short rib and bone marrow agnolotti (a ravioli-type pasta), braised octopus, yellowtail crudo, tuna "susci" and a branzino dish.
Price
Pricing has not yet been revealed for Onda by Scarpetta, which debuts onboard Norwegian Encore in November 2019.
Which ships have Onda by Scarpetta?
You can only find Onda by Scarpetta on Norwegian Encore and Norwegian Spirit (coming February 2020).