Culinary Exploration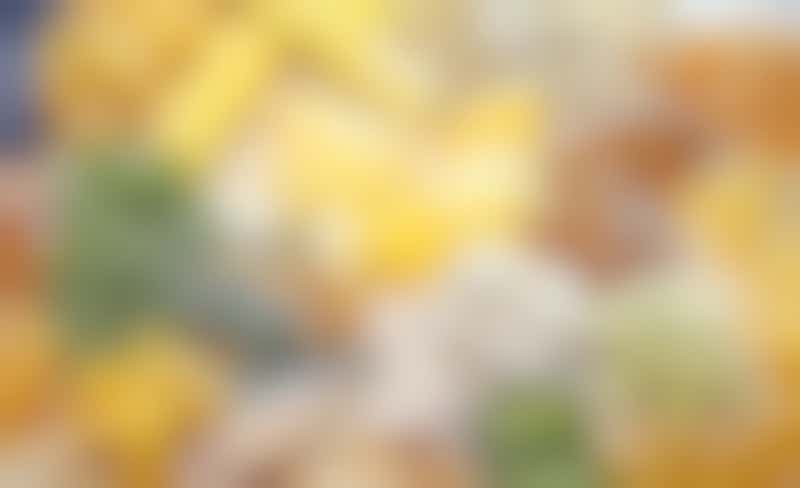 What is synonymous with Italy if not food? It would take lifetimes to peel back the culinary layers of Italy. While of course there are beloved dishes that are found throughout the country -- I love the pasta! -- each city and region has its own distinct flavors and local products. These foods and the way they are harvested and prepared tell the story of an area's social, political and natural histories. It's what makes food the perfect vehicle to go deeper in Italy.
Some of my most memorable experiences in Italy have centered around food. I have joined hunters and their dogs traipsing through the woods of Tuscany and Umbria searching for elusive and delicious truffles. Local friends have taken me through the fresh food markets in Rome's Testaccio and Florence's Sant'Ambrogio. Plus nearly every meal in Italy has been memorable -- from long, wine-filled Sunday lunches at trattorias (an Italian tradition) to picnics overlooking the Amalfi Coast and Tuscany's Val d'Orcia.
A staple of the Italian diet is olive oil, so revered by locals that they sometimes refer to it as "green gold." I swear after a week in Italy (enjoying olive oil in almost every dish) your skin will glow and you will look younger! Olive oil is also credited for the vigorous health Italians enjoy -- OK, that and some wine. Go to the source, visit one of Liguria's largest olive groves to learn how the olives are harvested and milled and taste the results.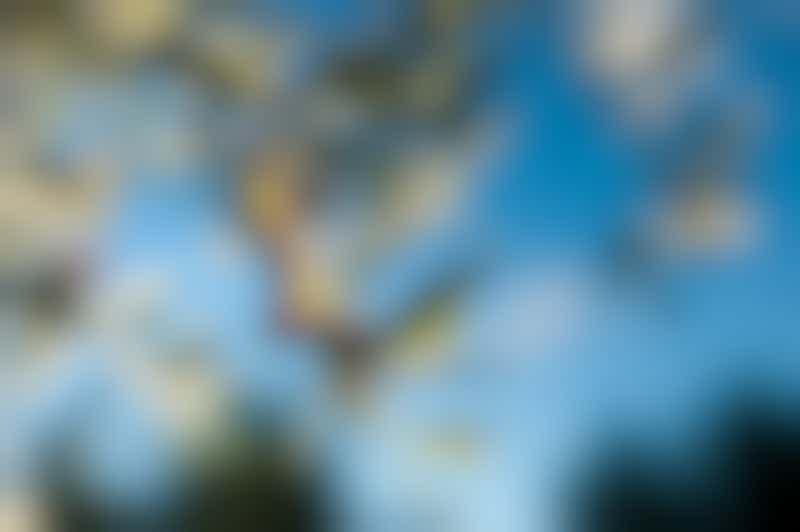 When you're visiting Naples and the Amalfi Coast, take some time to visit the birthplace of perhaps the freshest and best mozzarella in the world, made from the milk of 600 water buffalo. Meet the master cheesemaker who demonstrates his centuries-old techniques for creating these slices of heaven.
Even though I'm not the best cook, I take a cooking lesson in every new Italian city or region I visit. It's great fun and a good avenue for cultural connection. If your ship calls at the stunning Sicilian port of Siracusa, where a local takes you to the local fish and vegetable markets to shop for fresh ingredients before putting you to work in her home kitchen learning local recipes before a convivial wine-filled meal tasting your creations, don't miss signing up.
My Favorite Italy Discoveries
*If your cruise brings you to an Amalfi Coast port, head to nearby Naples. This is the birthplace of pizza and a visit to the city isn't complete without a stop at Da Michele or Sorbillo for the best pies of your life. They say it's the water in Naples that is the secret ingredient. That's also what makes the coffee world famous, and I always pop into historic Gran Caffe Gambrinus for an espresso. If your port of call is Trieste, you might be surprised that the dish of choice is Gulasch alla Triestina. Yes, Goolash! That's because this was once part of Austria and an important port for the Austrian-Hungarian empire. *
There are a few places I go back to again and again to eat. Vino Vino in Venice is a hole-in-the-wall where the gondoliers eat lunch; the menu changes but have the lasagna if it is being served. In Florence, I love to stop in to see my friend Giovanni Latini at Osteria di Giovanni and have his famous bistecca Fiorentina (Florentine steak – a must). I'm crazy about the Roman pasta dish cacio e pepe (a delicious combo of spaghetti and cheese) and my favorite place to eat it is at Da Enzo, a tiny restaurant in Rome's Trastevere.