A 3,000-Recipe File and Catering to Guests Special Requests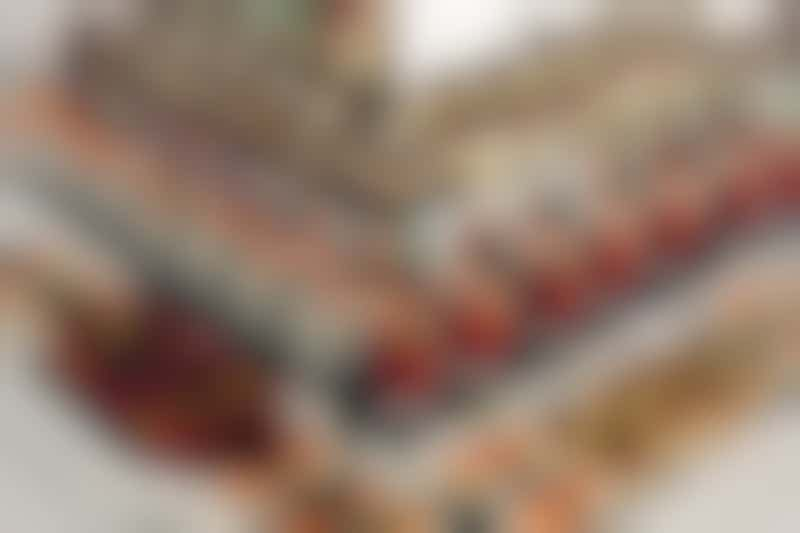 Klotz notes that on the Insignia, as it sails around the world, the ship's executive chef Mario Santoro draws on a library of more than 3,000 recipes in creating his dishes. Well-traveled himself, chef Santoro adds in discoveries from his own extensive explorations and consequent global influences as he plans and composes. "It is never boring, because the chefs don't allow the program to become boring," says Karin Pollack, a former guest on an around-the-world cruise.
The Grand Dining Room, the ship's main venue, has a dynamic rotation of dishes that maintains a standard 14-day menu cycle. At both lunch and dinner, the menu also features a Global Cuisine tasting from diverse corners of the world — Russian to Cuban to Indian, and much more. And while menu items will inevitably repeat, that's not necessarily a bad thing. "We have opportunities for guests to eat their favourite dishes more than one time," says Klotz. "If you like a particular dish, you'll want to have it again."
And one Oceania chef, Farid Oudir, senior executive chef, notes that they're always willing to go the extra mile to cater to guest's tastes. Sometimes, when you're on the other side of the world, all you want is a taste of home. He recalls one cruise where a couple from New Orleans requested some Louisiana favorites, so his team created an event in the Terrace Café featuring all the best of the Deep South, from fried chicken to hush puppies to collared greens. It was for all the passengers and it was a hit.