Oktoberfest Cruise Lines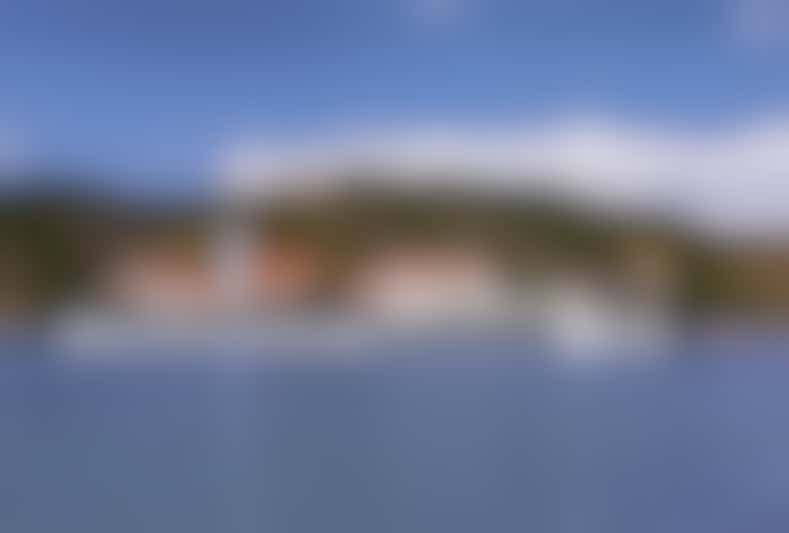 All river cruise lines offer sailings on the Danube River during Oktoberfest, but only some include visits or overnight stays in Munich. Some river cruise lines offer these under a separate "Oktoberfest" banner, while others simply work Oktoberfest-related activities into their port stops or onboard programming during the duration of the festival. In many cases, the best way to ensure you experience Oktoberfest is to plan to spend a few pre- or post-cruise days in Munich.
One company unexpectedly offering a special Oktoberfest voyage is Adventures by Disney, which sets out on a special adults-only itinerary in conjunction with AmaWaterways on the Danube aboard AmaLea. Adventures by Disney has worked in special onboard beer tastings and inclusive tasting excursions in Germany, Austria, Slovakia and Hungary.
AmaWaterways also offers several Oktoberfest-themed voyages, with a special Oktoberfest-style embarkation (or final day) offered up in Vilshofen, Bavaria, on its "Romantic Danube" river cruises. For the full event, it's worth adding the two-night pre- or post-cruise stay in Munich to these itineraries, either through AmaWaterways or independently.
Tauck's weeklong river cruise with a land stay in the heart of Munich. In true Tauck fashion, these departures include reserved seating in Munich's traditional beer tents, two nights at a Munich hotel and a whole host of other inclusive, beer-themed events along the way. In 2020 and 2021, two departures for each Oktoberfest will also be available on the same two ships.
If you don't see your favorite river cruise line listed here, don't panic: You can still independently add a few days in Munich to most Danube itineraries that begin or end in ports like Passau and Vilshofen in order to fully experience Oktoberfest. Viking River Cruises' "Danube Waltz," for example, begins in Passau during Oktoberfest, offering you the opportunity to fly into Munich and enjoy a couple of nights of the festival before joining your ship.
Expect similar celebrations to be taking place in other ports of call throughout Germany during this time, too.