4. Familiarize Yourself with Ohio River Cruise Port Highlights -- And Pick Your Favorites to See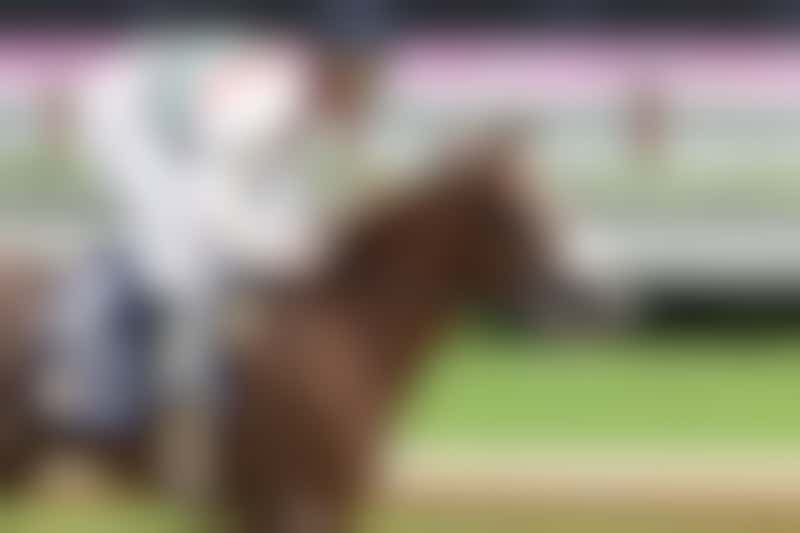 Churchill Downs in Louisville, Kentucky (Photo: Alexey Stiop/Shutterstock)
Every stop along the way of an Ohio River cruise is unique in its own way and can be highly enjoyable to travelers of all interests. While itineraries begin and end with big cities (St. Louis, Memphis, Cincinnati), Ohio River itineraries focus on small-town USA; there might be less to see, but residents love to welcome you into their town.
Here are many of the port highlights cruisers can revel in while on this famous flowing destination.
Cincinnati, Ohio: Located right on the Ohio River, visitors to Cincinnati can visit several National Historic Sites via charming walking tours. A must-visit museum is the National Underground Railroad Freedom Center.
Louisville, Kentucky: This part of Kentucky is famous for two things -- horse racing (its home to the Kentucky Derby) and whiskey (Jim Beam distillery anyone?).
Memphis, Tennessee: Elvis Presley, B.B. King, Johnny Cash -- Memphis is synonymous with music, be it blues, jazz or rock 'n' roll. Tour Presley's Graceland mansion or Sun Studio where Elvis, Cash, Roy Orbison and Jerry Lee Lewis all got their starts.
Stroll down Beale Street, peek into the dozens of music clubs, or explore the country's troubled history at the National Civil Rights Museum, located in the former Lorraine Motel where Martin Luther King, Jr. was assassinated in 1968.
Paducah, Kentucky: This tiny town of Paducah is located near the confluence of the Ohio and Tennessee Rivers, and its main attraction is a beautiful 50-piece mural. This mural details the history of Paducah from its early Native American roots through the Civil War and into the 20th century.
Henderson, Kentucky: The main attraction near small-town Henderson is the John James Audubon Museum. Here you'll learn about Audubon's life, view personal memorabilia and explore his original oil and watercolor paintings.
Madison, Indiana: A quiet river town (except during the Madison Regatta, a powerboat race which dates back to 1911), you'll see lots of Federal and Greek Revival-style homes here. Once the site of 13 saddletree (the frame on which saddles are built) factories, only the Schroeder Saddletree Factory and Museum (which operated for 94 years) remains fully intact.