The complimentary Medallion was about the size of a poker chip, and had my name, the ship name and sailing date engraved on it. In a sense, it's like a conventional cruise card, but it does so much more.
When I boarded, one of the first things I did was open the MedallionClass app on my smart phone and used OceanCompass to direct me to my cabin. Bingo — OceanCompass displayed a 3-D image of the ship and mapped the most direct route to my room. If I wanted to stop by the restroom, it knew where the nearest one was. If I preferred to go straight to lunch, the app showed me the route to the venues that were open.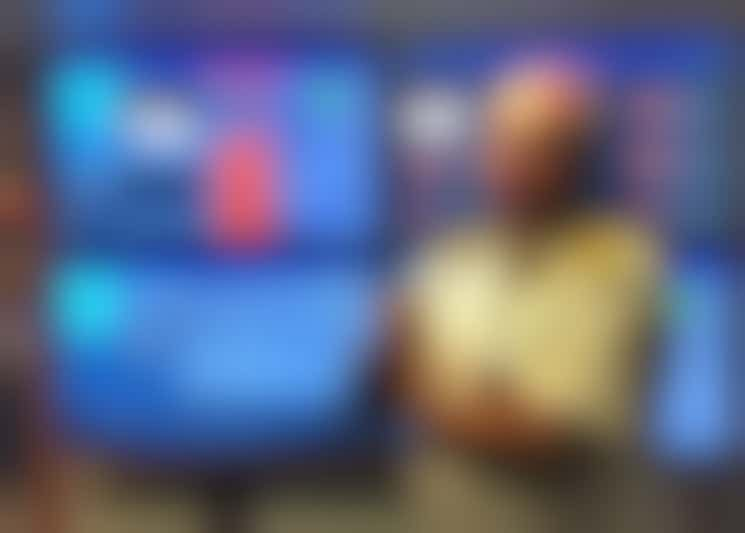 Before sailaway, when it came time for the ship's mandatory muster drill, even this time-honored ritual was easier. Because the sensors located all over the ship can detect who is where, the captain knows exactly who is dawdling at the bar or asleep in their cabin, thus shaving time off the safety drill for everybody.
For Francisco Vasconcelos, assistant maître d' on Caribbean Princess, the Medallion means he and his servers deliver better, more personalized service.
"When guests set up the Cruise Personalizer, they include whatever information they would like to communicate to us — their food allergies, if they're celebrating a special event," explained Vasconcelos. "All of that information trickles down to our portals and terminals. If I'm manning one of the doors in the restaurant and I see that it's your birthday, then congratulations are in order. Imagine the surprise of my guest.
"On a ship with more than 3,000 passengers," he added, "this allows us to treat every guest like a friend."
And in the restaurant, there's also a more practical application for the Medallion, for guests who may have an allergy that they've alerted Princess to, via the Personalizer or had added by a crew member.
"This new system helps me cover over 70 different allergy requests," said Caribbean Princess Executive Chef Guido Jendrytzko. "Our waiters can recommend dishes to guests, so if the guest has a shellfish allergy, the wait staff won't be saying, 'you'll enjoy the shrimp cocktail.' Instead, in the moment, our server can recommend something different to the guest."
And, he told me, your OceanMedallion will "learn" your preferences, storing them in the cloud until they're needed again.
"If someone orders lunch at the grill and they don't like onion on their burger, that information goes into GuestView," explained Jendrytzko. "If they order another burger, their preference will be recognized."
On the surface, the OceanMedallion is designed to be smooth and effortless, and guests can engage as much or as little as they want with the system. But development of the platform has involved hundreds of developers and many thousands of man-hours over a period of more than three years. With significant investment Carnival Corporation, along with Princess Cruises, is ultimately betting that, by making the cruise more seamless and personalized, they will give their cruises more value and make Princess Cruises synonymous with maximizing the vacation experience and ultimately boosting loyalty to the brand.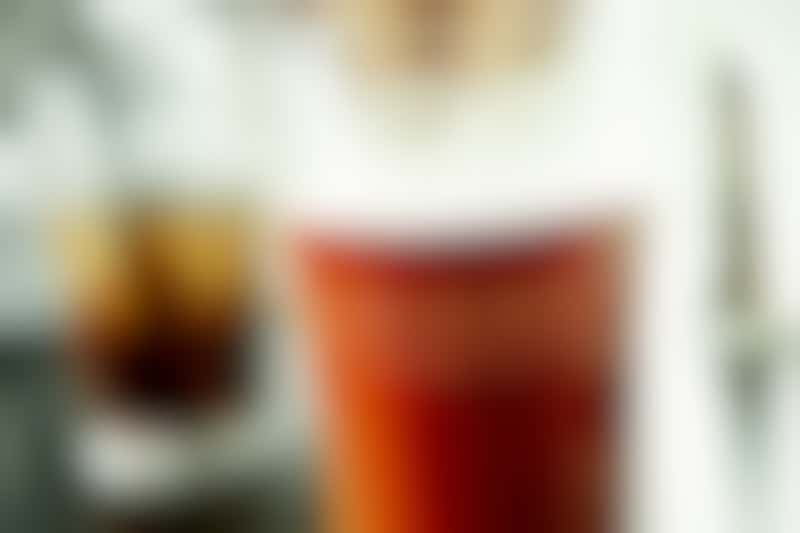 A couple days later I took a hike to a beach located a couple miles from the dock in St. Thomas. When I returned to the ship, I was hot and sweaty — the first thing on my mind was a cold beer. The second, equally pressing need was a shower.
I headed straight to my cabin and, en route, used the OceanNow feature in the MedallionClass app to order a beer. I jumped in the shower for a quick rinse and, just minutes after I got out, there was a knock at the door — my beer was delivered.
Cold beer, on demand, anywhere on the ship that I wanted to enjoy it? Yep, I think the OceanMedallion has a future.
A native of San Diego and travel writer-photographer since 1995, David Swanson has covered the cruise industry for such publications as National Geographic Traveler, USA Today, and Cruise Critic. He is currently President of the Society of American Travel Writers.
Curious to learn more about MedallionClass cruising on Princess Cruises? Check out Cruise Critic's latest feature and video releases: