Fleet
Oceania Cruises
The Oceania Cruises fleet includes six ships. The four 684-passenger, older-yet-beloved R-class ships -- Insignia, Nautica, Regatta and Sirena -- joined the Oceania fleet in 1998, 2000, 2003 and 2016, respectively. The two newer, 1,250-passenger O-class ships were built specifically for the cruise line; Marina launched in 2011 (refurbished in 2016), and Riviera launched in 2012 (refurbished in 2015). The newer, larger ships offer more bells and whistles than their smaller, older siblings.
The cruise line's OceaniaNEXT refurbishment program is currently underway. Oceania is pumping $100 million into the refreshing of its R-class vessels, including redesigned staterooms and suites, new decor in shipboard restaurants, and updated bars and lounges. Insignia's updates are slated for December 2018, with Sirena following in May 2019, Regatta in September 2019 and Nautica in June 2020.
Crystal Cruises
Crystal currently has two cruise ships: the 848-passenger Crystal Symphony (launched 1995) and 980-passenger Crystal Serenity (2003), both of which now accommodate fewer passengers after refurbishments in 2017 and 2018, respectively. Its 62-passenger yacht, Crystal Esprit (2015), will soon be joined by Crystal Endeavour, a polar-class mega-yacht debuting in August 2020. In addition, the line has three Diamond-Class ships on order; the first is scheduled to launch in 2022.
For the purpose of this story, we'll focus mainly on the cruise ships.
Choose Oceania's O-class if you want a newer, more boisterous ship.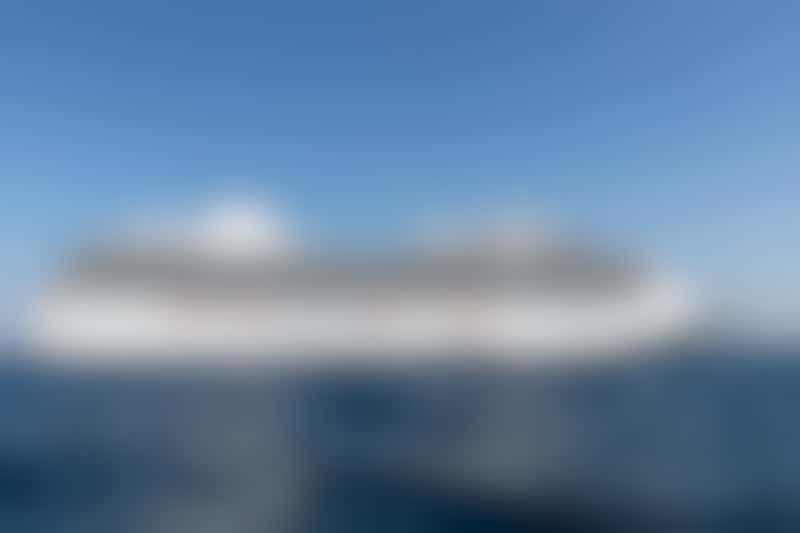 Oceania Riviera and Marina are Oceania's newest and largest ships. They tend to draw a slightly younger crowd than Crystal Serenity and Crystal Symphony. Riviera and Marina each have a capacity for 1,250 passengers and that translates into a certain hum of energy onboard. There are more daily announcements on Oceania than Crystal (which usually has just one per day), and the main dining room aboard both O-class vessels can feel crowded and fast-paced at times. Some love that energy and connection with other passengers, while others prefer the quieter, more sophisticated tone of Crystal's dining rooms.
Or choose Oceania's R-class ships if you're looking for a small-ship experience.
Many cruisers want an intimate onboard experience and Oceania can carry that off with aplomb aboard its R-class ships: Insignia, Nautica, Regatta and Sirena. These ships may be the sweet spot when it comes to size vs. amenities. With a capacity for 684 passengers, there's plenty of room on the ship for an observation lounge, coffee bar, multiple restaurants, pool and even a Canyon Ranch SpaClub.
Yet each ship feels cozy, and its open-seating dining policy makes it easy for you to get to know other travelers during dinner. Yes, cabins may be smaller than what you'll find on some newer/larger ships, and you might feel a bit more movement during rough seas, but overall Oceania's R-class ships are ideal if you want a high-end, intimate voyage.
Choose Crystal if you prefer more space and personalized service.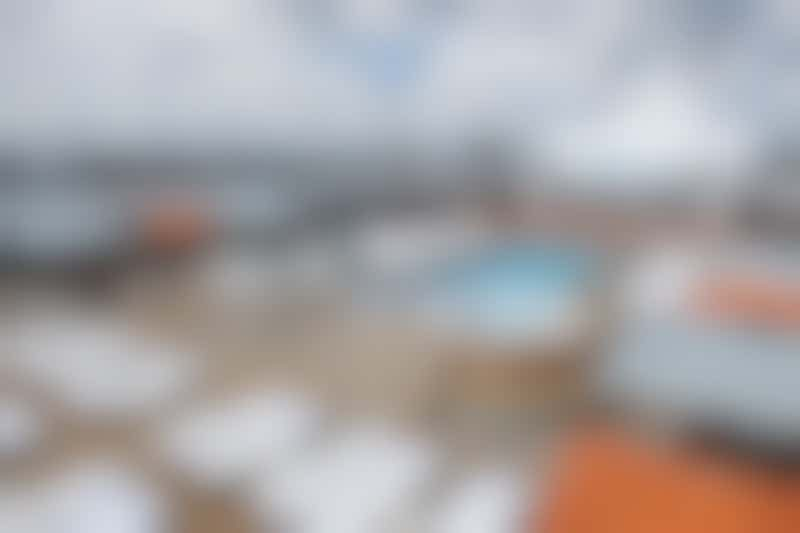 If you happened to see one of Crystal's ships in port alongside either of Oceania's O-class ships, you'd see that they are comparable in size. Crystal Serenity is 820 feet long and Symphony is 781 feet long. Oceania's O-class ships are both 785 feet long. But -- this is the important part -- despite all four ships being very close in physical size, O-class ships accommodate 1,250 people each while Crystal Serenity welcomes 980 guests and Crystal Symphony accommodates 848.
That means passengers aboard Crystal ships have more personal space -- on the pool deck, in lounges and at dinner. Fewer passengers also translate to an overall higher level of service, since the crew can take more time with each person, get to know him or her and really offer customized and caring attention.
Or if you want to give yachting a try.
Crystal Esprit, the line's first yacht, is your best bet if you want to sail with a very small complement of passengers without giving up quality of service. The yacht is staffed by 91 crew members that cater to just 62 passengers. This beautifully refurbished vessel is more like a boutique hotel than a cruise ship, yet it's got the hallmarks of some fantastic sailing vessels. You'll find a retractable aft marina and a small splash pool on deck. There are several restaurants onboard and the same excellent selection of wine is available on Esprit as it is on Crystal Serenity and Symphony.