Dining
One of the toughest questions is: Which line is best for fine dining? That's because they both have a lot to be recommended. Oceania Cruises consistently gets excellent ratings for restaurants across its fleet -- and that includes its main dining rooms, specialty restaurants, buffets and poolside grills. On Oceania's larger ships, Marina and Riviera, you will be spoiled for choice by the range of free specialty restaurants, including options designed by famed French chef Jacques Pepin and a special Dom Perignon dinner.
Silversea comes to the table with consistent fine dining offerings, including one of the best main dining rooms at sea. (Don't miss it at lunchtime!) It also has a fantastic alfresco steakhouse called Hot Rocks, an Italian restaurant devoted to the Slow Food movement, a fun supper club, an Asian fusion option, outdoor grill and more.
Meals are complimentary at all Silversea restaurants except Kaiseki and La Dame by Relais & Chateaux (formerly Le Champagne), which are each $60 per person. Seishin, a specialty restaurant onboard Silver Spirit, carries a $40 per person fee. If you prefer room service, you have access to it 24 hours per day, and it's always complimentary. In the evening, you can even order selections from The Restaurant (main dining room) menu.
Choose Oceania if you love fine dining and want access to a variety of complimentary restaurants.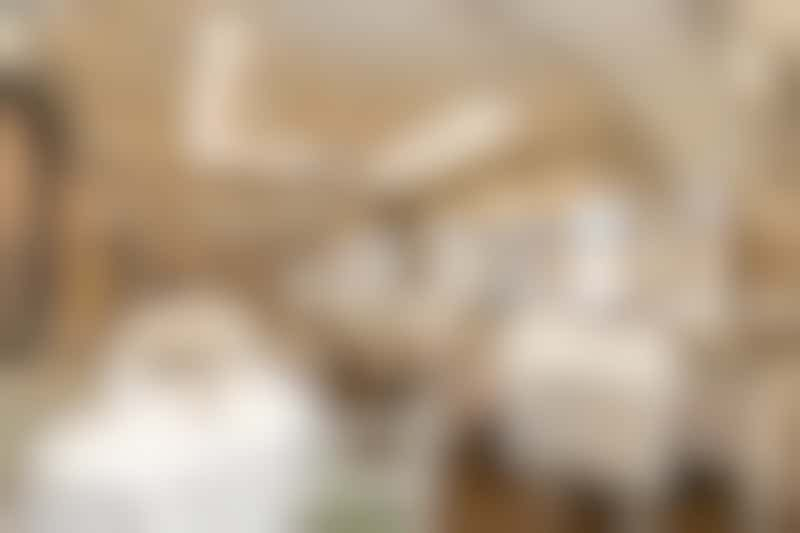 Foodies love Oceania for its incredible choice of dining venues -- especially on its larger O-class ships. You don't pay a dime for the line's specialty restaurants (with the exception of wine pairing dinners at La Reserve, in partnership with Wine Spectator, as well as the Dom Perignon dinner). On the flip side, certain ships in Silversea's fleet offer specialty restaurants that carry a surcharge: $60 per person at the Japanese venue Kaiseki and the French La Dame, and $40 at Seishin, a sushi and Asian-fusion venue.
Jacques Pepin, one of the most beloved French chefs of our time, partners with Oceania as the line's executive culinary director. His even hand can be seen in everything from the high-quality provisions to each restaurant's unique menu offerings.
The main dining room gets high marks from diners, and even the ships' buffets and pool grills serve up some delectable dishes. Across the fleet, you'll find steakhouses (Tuscan Steak on Sirena and Polo Grill aboard all other Oceania restaurants), an Italian restaurant (Toscana), an outdoor cafe and grill, and the Asian-inspired Red Ginger.
If you love French food, Jacques and The Bistro are not to be missed. (Francophiles, take note: You will only find Jacques as a standalone dining room that's open for dinner aboard the O-class ships, Riviera and Marina. On R-class vessels, the Grand Dining Room transforms into the more casual Bistro each day for lunch.)
For the ultimate wine experience, oenophiles will have to check out the Dom Perignon Champagne pairing dinner, available only on Riviera and Marina. The price is high - $295 per person, plus gratuity – but you receive generous pours of vintage Champagne that's hard to taste elsewhere, plus a simply luxurious meal complete with lobster, truffles, gold leaf and Wagyu beef.
Choose Silversea if you appreciate slow food.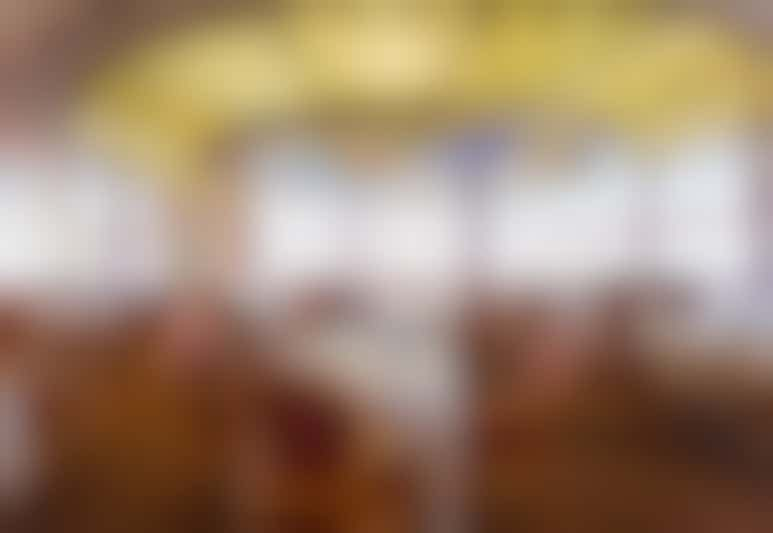 One of the most special restaurants across Silversea's fleet is La Terrazza, a venue highlighting authentic Italian cuisine made with sustainable ingredients. Focusing on Slow Food (the concept of using high-quality, locally sourced ingredients to prepare food according to regional culinary traditions), the menu is rife with specialty provisions such as homemade pasta, buffalo mozzarella sourced in Naples, delicious organic balsamic vinegar and olive oil from Umbria, and 24-month-aged Parmigiano-Reggiano.
Or if you love supper clubs.
If you enjoy dining on small plates while listening to live music in a cozy venue, you'll love Silversea's Silver Note. This complimentary dining experience can be found aboard Silver Spirit and Silver Muse. Be sure to make reservations before you embark or on embarkation day because this intimate venue fills up fast.