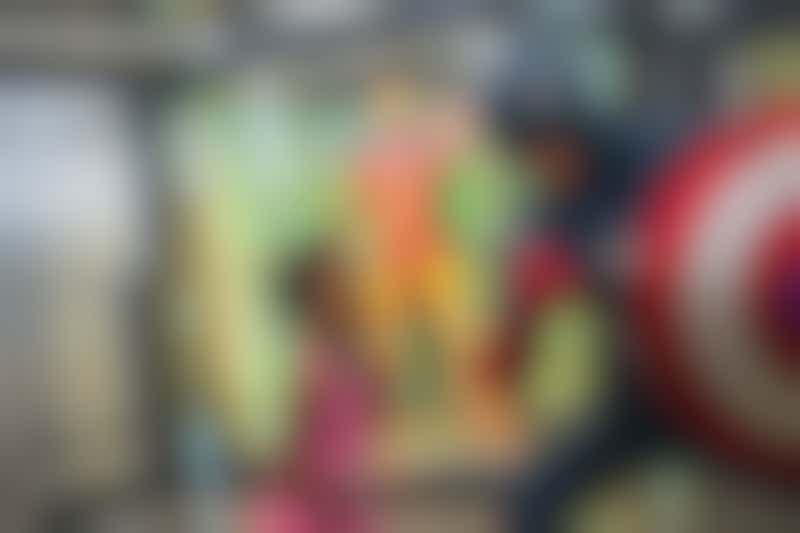 Marvel-themed activities in the Oceaneer Club (Photo: Disney Cruise Line)
Where do all the kids (and, let's admit, some grownups) want to play all day on a Disney cruise? In the Oceaneer Club and Oceaneer Lab, of course! With Star Wars- and Marvel-themed play areas, an Andy's Room replica from Toy Story and lots of interactive and Disney-branded activities, these kids' clubs are some of the best in the business.
---
What It Is
Disney's Oceaneer Club and Lab are the two clubs for kids ages three to 12 on all four Disney cruise ships. Parents can drop off their kids anytime between roughly 9 a.m. and midnight or 1 a.m., and trained youth staff will watch the children and lead them in a wide variety of activities. All kids must be registered and receive an RFID wristband; parents need to sign the youngest kids (ages three to seven) in and out.
On all Disney cruises, Oceaneer Lab and Oceaneer Club are connected, so kids can move freely between activities. However, parents should note that, in general, Club activities appeal to the younger kids and Lab activities to older ones, though all kids in this age bracket are welcome at all activities.
Venues and activities vary by ship. In the Oceaneer Club, you might find Andy's Room (for playing with a giant Mr. Potato Head or crawling through Slinky the Dog), Pixie Hollow for fairy-themed dress-up and crafts, the Millennium Falcon for Star Wars-based computer games, an Agents of S.H.I.E.L.D. space where kids' favorite Marvel characters teach them the values of how to be a hero, and even the cabin from Frozen (interactive screens aid in play, but there's also a scavenger hunt to find certain knick-knacks from around the playspace).
Activities could include puzzles and games with incorporating Disney Junior shows like Doc McStuffins, a coronation with the princesses Ana and Elsa, a talent show or interactive story time.
Currently, Disney Magic features Andy's Room, Pixie Hollow and Marvel's Superhero Academy; Disney Wonder includes a Disney Junior playspace, Marvel's Superhero Academy and the Oaken's Trading Post from Frozen; Disney Dream features Andy's Room, a Disney Infinity playspace and a Millennium falcon-themed Star Wars play area; and Disney Fantasy has a Star Wars Command Post, as well as a Doctor Strange space in its Marvel Superhero Academy.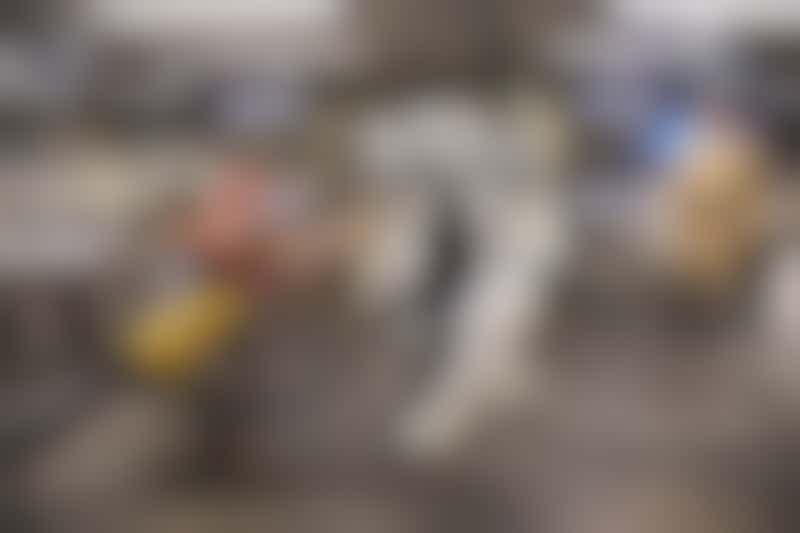 Star Wars in the Oceaneer Club and Lab (Photo: Disney Cruise Line)
Look for areas in the Oceaneer Lab such as the Media Room for watching movies and playing video games, Animator's Studio for learning how to draw and animate Disney characters, the Craft Studio for art projects, Sound Studio for creating music, Playmation for interactive Avengers missions and games or a science lab. Activities might include cooking classes, building race cars out of soap, messy science activities, a multiday mystery-solving exercise or open mic night.
If grownups, teens or under-threes are jealous of the facilities available to the three to 12 year olds, never fear. Disney offers Open Houses in the Lab and Club at select times throughout your cruise. Regular activities are suspended and anyone can come and play.
---
Price
Daytime and evening use of Disney Cruise Line's Oceaneer Club and Lab is always included in the cost of your cruise.
---
Ships
Disney's Oceaneer Club and Oceaneer Lab are available fleetwide.
Show Prices