The Exquisite Time Warp of Ocean Crossings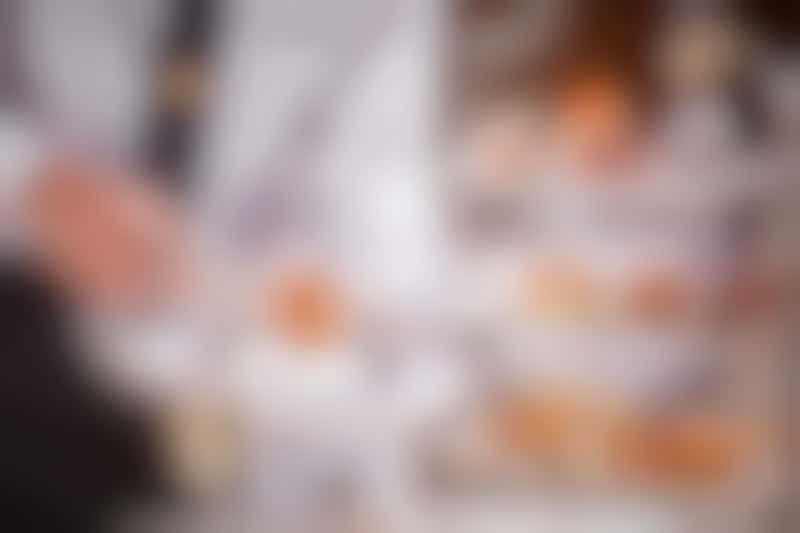 Some people are turning to transatlantic cruises as a way to enjoy the journey versus the destination. "We call it a crossing, not a cruise, because it's an adventure in and of itself," says Jeff Towns, an attorney who's completed more than 20 transatlantic crossings. "If you're flying coach to Europe, then your vacation starts when you arrive. On the ship, your trip begins when you set foot on board."
There are few to no ports of call, no off-shore activities. Instead, it's all about a week of sailing on open water. "It can feel like a time warp," says Towns. "You have the option to fill your days with activities from the moment you wake up or do nothing at all. It's that slowness, rhythm, and unique life of ship that makes it feel like its time well spent."
Ocean crossings are one of cruising's great secrets. There are two types. Many cruise lines offer seasonal repositioning voyages when they're transitioning vessels from the winter in the Caribbean to spring and summer in Europe (and then back again in fall). Typically, these extra-long sailings involve only a few stops at ports of call as cruise companies are eager to get ships into place. What they offer instead is as many as six or seven (or even more depending on the ship's speed) days in a row all at sea. Because there are so few distractions off the ship, lines will often add extra activities to fill in the days unencumbered with ports. There's extra enrichment, such as celebrities and experts in fields of history, finance and art or workshops on food and wine with well-known chefs and vintners. Other possibilities? You can take dance lessons, learn to paint, or embark on your own autobiography; all things you never normally have time to do.
Beyond repositionings, Cunard Line's Queen Mary 2 is the only contemporary ship to be built and designed specifically to navigate ocean crossings. The ocean liner enjoys its perch as the only vessel to offer regularly scheduled weeklong voyages. The ship, which crosses between New York and London, carries on a tradition started back in 1847, way before the jet age made traveling between continents more efficient but a lot less fun.
Queen Mary 2 is both retro and ever-so-modern, offering classic cruise experiences like ballroom dancing and lavish afternoon tea along with a sophisticated spa and the only planetarium at sea. Ship's staff even hands out a brochure of 101 things you can do on a transatlantic crossing. Twenty-plus-crossing veteran Jeff Towns says that he's found a sweet spot. "I do find myself going to the events and lectures," he says. "But I enjoy being able to relax and look at the ocean go by. Also, Queen Mary 2 has the largest library at sea. So, I love reading in there because I don't have time to do that when I'm at home."
And how do we know it's really caught on? The transatlantic crossing really only takes five days but Cunard actually slowed it down, in response to traveler demand, to enhance its unique amenity: Giving us time.
The magic in any kind of cross-ocean voyage, says Josh Leibowitz, senior vice president of Cunard North America, is this: "For 51 weeks out of the year, your success is measured by how busy you are. For one week, your success is based on how restored you feel. That's truly taking advantage of the luxury of time."
---