Oberammergau Passion Play Overland Tours Are Typically Offered as Part of Rhine and the Danube Itineraries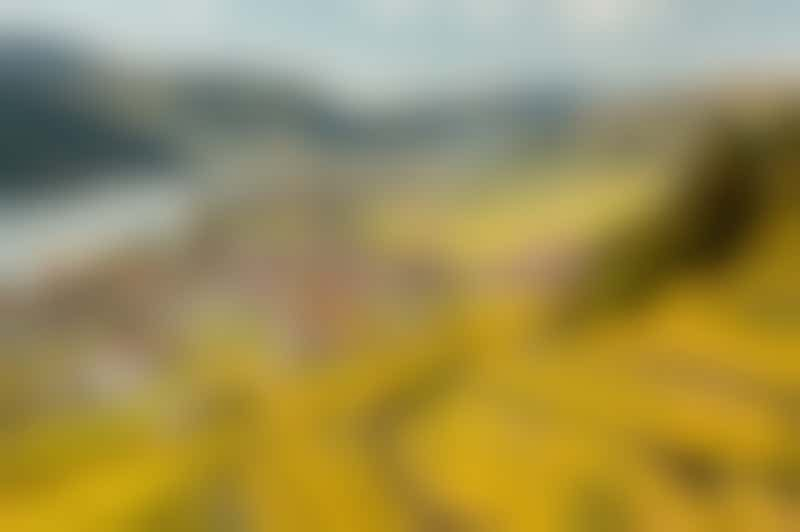 Oberammergau, Germany, is located south of Munich, which means river cruise itineraries that feature visits to the Passion Play are often combined with an overland tour from the Rhine and the Danube. To give you an idea of what river cruise lines might offer for the next Oberammergau Passion Play, here's a breakdown of what voyages were available in 2022.
Avalon Waterways: Avalon Waterways offered three separate Oberammergau itineraries in 2022, ranging in length from 12 to 13 day river adventures along the Rhine and Danube. All itineraries were crafted around the Passion Play, with a full visit to Oberammergau available pre-or-post cruise.
Emerald Waterways: Emerald Waterways tailored a trip to the Oberammergau Passion Play as an add-on to six, eight-day river cruise departures on the Danube. The extension (which was available as a separate 10-day itinerary) included a one-night stay in both Munich and Oberammergau; a welcome drink; an orientation tour of Munich; breakfast and dinner in Oberammergau; admission to the Passion Play; and transfers to the pier in Nuremberg.
Scenic: Scenic offered five separate itineraries that included Oberammergau in 2022, ranging in length from 11 to 22 days. In keeping with Scenic's all-inclusive policy, these sailings were paired with inclusive transfers and hotels.
Tauck: Tauck had inclusive visits to Oberammergau and the Passion Play as part of three separate itineraries in 2022.
Uniworld Boutique River Cruises: Uniworld Boutique River Cruises offered trips to Oberammergau as a four-night optional pre-cruise extension to select Danube river cruises in 2022. The four-night package included one night in Munich, two nights in Oberammergau, admission to the Passion Play and premium reserved seating, and all transfers.
Viking River Cruises: Viking River Cruises had four separate river cruise itineraries in 2022 that included a visit to Oberammergau's Passion Play. These include the 10-day "Oberammergau, The Passion Play" (Munich to Budapest); the 12-day "Oberammergau, Innsbruck & the Rhine" (Amsterdam to Oberammergau); "Oberammergau with Salzburg" (Oberammergau to Budapest); and "Oberammergau, The Alps and the Rhine" (Munich to Amsterdam).