From Small Beginnings to the Impressive Present of Norwegian Cruise Ships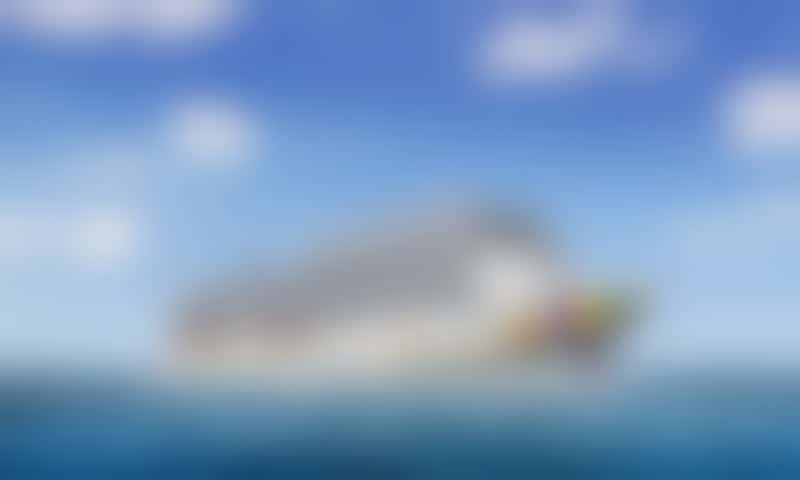 Norwegian's first ship, Sunward, repositioned from Europe to the then-obscure Port of Miami for Caribbean cruising. While the ship left the fleet in 1976, the line added five more vessels -- Starward, Skyward, Seaward (which never sailed), Southward, Sunward and Sunward II -- by 1977, followed by the former S/S France (which was renamed Norway) in 1979.
The line added just one ship -- Seaward (later Norwegian Sea) -- during the 80s. The vessel was notable because it was Norwegian's first new build and was named after one of the line's previous ships, which never actually sailed before it was sold.
Expanding the Fleet With New Norwegian Cruise Ships in the 90s
In the 90s, Norwegian underwent a major expansion, bringing several vessels into the fray, including Westward (which only sailed for Norwegian from 1991 to 1994), Norwegian Star, Leeward, Norwegian Crown, Norwegian Dynasty (which only sailed for Norwegian from 1997 to 1999) and Norwegian Majesty, as well as new-builds Dreamward (later Norwegian Dream), Windward (later Norwegian Wind), Norwegian Spirit (1998) and Norwegian Sky (1999).
The line also shed some Norwegian cruise liners in the 90s, including Skyward and Sunward II in 1991, Southward in 1994 and Starward in 1995.
Norwegian also acquired one-ship Orient Lines in 1998, operating it as a separate entity from Norwegian Cruise Line. It ran as a sister company until 2008 when its ship, Marco Polo, was sold off and not replaced.
A Change of Ownership for Norwegian Cruise Line
Malaysia-based Genting Hong Kong (then Star Cruises) acquired Norwegian in 2000. As a result of the investment by Star Cruises, the largest Asian-based cruise line, Norwegian underwent an unprecedented new-build growth spurt that resulted in the introduction of ships specifically designed to carry out its Freestyle innovations, which pioneered the concept of dining when you want and with whom you want while wearing whatever you want.
Expanding the Norwegian Cruise Line Fleet Under New Ownership
Ships that joined the fleet in the early 2000s included Norwegian Sun (2001), a sister ship to Norwegian Sky; Norwegian Star (2001) and Norwegian Dawn (2002); and Norwegian Jewel (2005), Pride of Hawaii (later Norwegian Jade), Norwegian Pearl (2007) and Norwegian Gem (2007).
With the exception of Norwegian Spirit, all were new builds for the line. In 2003, Norwegian Cruise Line took Norway out of service, though it didn't sell the ship off until 2005. Ships that left the fleet in the 2000s were Leeway in 2000, Norwegian Crown in 2004, Norwegian Sea in 2005, Norwegian Wind in 2007 and Norwegian Majesty in 2009.
While under Genting's leadership, Norwegian acquired Independence and SS United States, historic ships which never actually sailed.
In 2005, Norwegian purpose-built American-flagged Pride of America as part of a U.S.-based fleet that was set to offer Hawaii-only sailings under Norwegian Cruise Line offshoot NCL America.
During construction, however, a storm caused the ship to partially sink, which set the project back. To meet its deadline, the company renamed Norwegian Sky as Pride of Aloha and had its flag changed to the U.S. so it could begin round-trip voyages from Honolulu.
The pair were joined in 2006 by Pride of Hawaii. When the sailings failed to be as popular as Norwegian anticipated, NCL America was dissolved. Pride of Hawaii was reflagged in 2007 and renamed Norwegian Jade, becoming part of the line's Jewel Class of ships.
Pride of Aloha was reflagged a year later, and its name was changed back to Norwegian Sky. Pride of America remains the line's only American-flagged and full-time Hawaii vessel amongst Norwegian's Cruise Line ships.
Sharing Ownership and Leadership Is the Future of Norwegian Cruise Line
In 2007, Norwegian entered into another chapter when private equity firm Apollo Management agreed to become a 50-percent owner of the cruise line, sharing leadership with Genting Hong Kong (which is no longer a major shareholder in the company as of 2016).
The cost for half the company? A mere $1 billion. In early 2008, TPG Capital, another private equity firm, acquired a 12.5 percent stake in the cruise line.
New Investors Mean Bigger Norwegian Cruise Ships for Cruisers
Following Apollo's involvement, Norwegian Epic (2010) and Breakaway-class vessels Norwegian Breakaway (2013) and Norwegian Getaway (2014) marked the beginning of the line's foray into the construction of mega-ships, featuring onboard attractions that range from dinner theater and top-deck ropes courses to improv comedy and Broadway productions.
In 2012, in between taking ownership of Norwegian Epic and the two Breakaway-class ships, Norwegian Dream was transferred to the Genting Hong Kong-owned cruise line, Star Cruises.
Absorbing Smaller Cruise Lines into Norwegian Cruise Line Holdings Ltd.
In 2014, Norwegian acquired Prestige Cruises International from Apollo Management, along with that company's brands, Oceania Cruises and luxury line Regent Seven Seas. The overall publicly traded corporation is called Norwegian Cruise Line Holdings Ltd., which is led by President and CEO Frank Del Rio.
Newer Norwegian Cruise Line Ships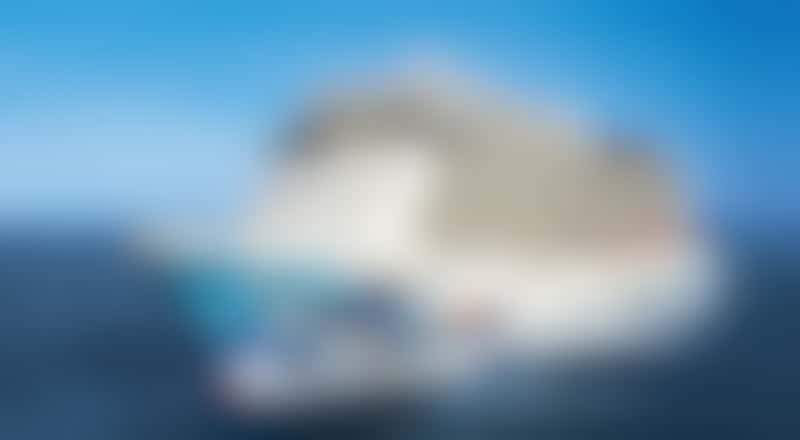 Since the merger, four more new builds have been launched as part of the line's Breakaway-Plus Class: Norwegian Escape (2015), Norwegian Joy (2017), Norwegian Bliss (2018) and Norwegian Encore (2019). Breakaway-Plus ships are currently the biggest ships amongst Norwegian ship classes and offer a wide range of fun and entertainment onboard.
Norwegian's Latest Additions and the Newest Norwegian Cruise Ships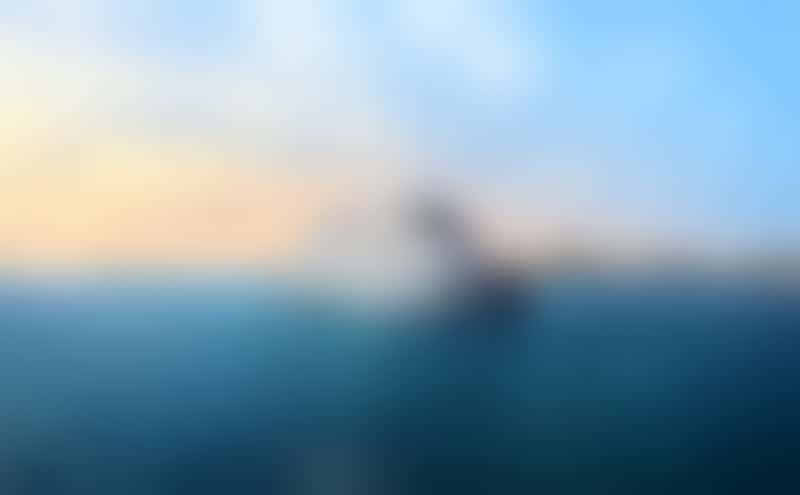 The new ship class is Prima class. Prima class offers the latest upgrades and advancements that blow previous Norwegian ship classes out of the water. Norwegian Prima debuted in August 2022, and Norwegian Viva will be unveiled in July 2023.
The newest Norwegian cruise ships offer a warm welcome to cruisers with upgraded amenities like an extensive go-kart track and new theater shows and venues.