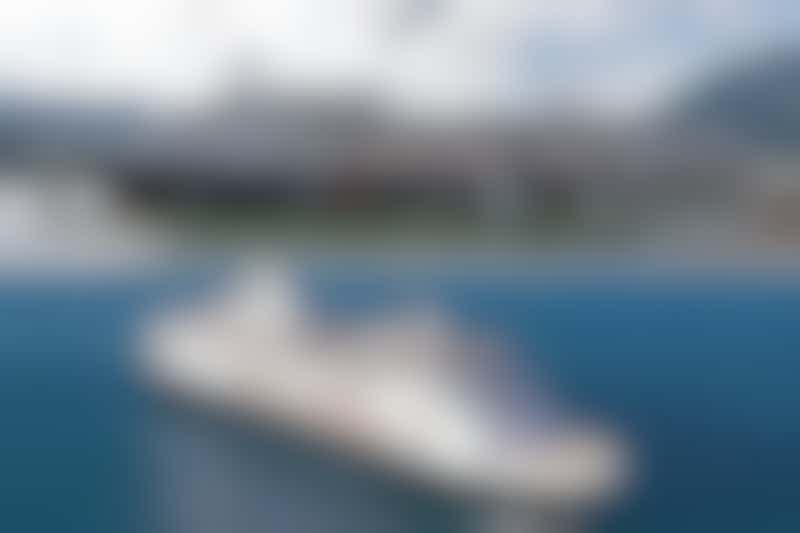 Noordam vs. Maasdam (Photos: Cruise Critic; Holland American Line)
This summer, Noordam will be joined for the first time in Australia by fleetmate Maasdam, replacing Volendam, which is heading to Asia. The two mid-sized Holland America Line ships are big enough to offer plenty of entertainment and food options, but small enough to navigate with ease -- especially with their mid-ship elevators.
There are several differences between Noordam, enjoying its second summer here, and Maasdam, on its Australian debut. In fact, cruise-spotters will notice the startling resemblance that the latter bears to P&O's Pacific Aria and Pacific Eden, since these ships were fellow S-class HAL vessels until they transferred ownership in 2015.
Interestingly, there have been four Noordams: the first one sent an iceberg warning to a nearby ship in 1912. Sadly, that ship -- RMS Titanic -- famously didn't heed the warning. The current Noordam, the fourth incarnation, is HAL's newest Vista-class vessel, while Maasdam has been in service since 1993.
Destinations
Noordam is enjoying its second wave season homeporting in Sydney, operating itineraries of between 12 and 29 days to Australia, New Zealand and Pacific Island ports. Maasdam, on the other hand, is spending its first season Down Under circumnavigating Australia and sailing between Sydney and Auckland before crossing back over the Pacific. Maasdam's itineraries tend to be a little longer, with portions of its Australian circumnavigation available in 14-night sectors up to 43-night voyages. Itineraries can be joined together to cruise cross-continentally.
At the end of the Australian season, Noordam sails to Canada and Alaska, in time for the warmer northern weather and Inside Passage/Alaska summer, before repositioning back here to do it all again. Meanwhile, Maasdam heads over to South America first, up to San Diego, then through the Panama Canal to spend the northern summer homeporting in Boston and sailing New England and eastern Canada.
Show Noordam Prices
Show Maasdam Prices
---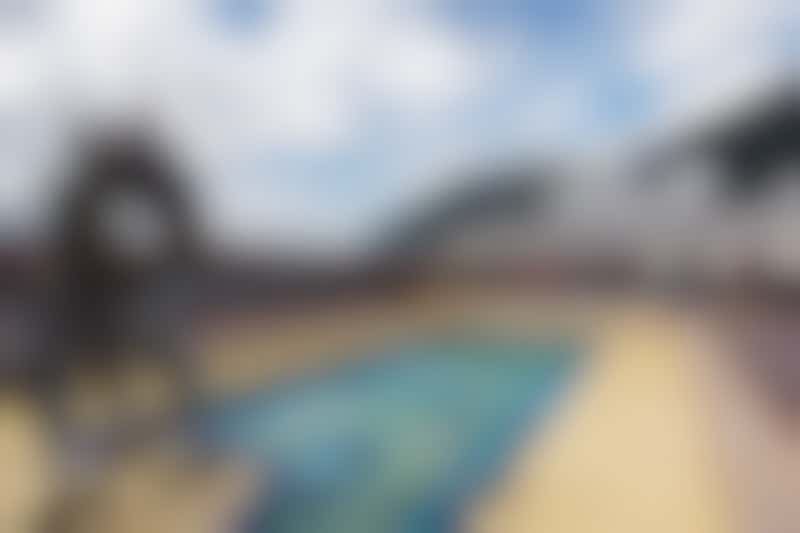 The Lido Pool on Noordam (Photo: Cruise Critic)
Size Matters
Noordam is 50 per cent heavier and almost a third larger than Maasdam and can carry almost 2,000 passengers (as opposed to Maasdam's 1,258). Many of Maasdam's cabin classes are larger -- the balcony (veranda) cabins average 27 square metres against Noordam's 23 square metres; exterior/ocean view cabins average 18 square metres on Maasdam, 17 on Noordam. Of Noordam's 986 cabins, 497 include a balcony (over and above the 162 suites). Only 24 per cent of Maasdam's cabins include a balcony, but every suite includes one. Both vessels boast similar signature suites.
---
Entertainment & Dining
Every Holland America ship has had 'Signature of Excellence enhancements', many of which have connections with sponsors. The New York Times 'powers' the Explorations Cafe, while Windows looks after the Digital Workshop. Food & Wine magazine presents the state-of-the-art Culinary Arts Centre, which is an onboard show kitchen featuring chef demonstrations.
Noordam is one of a handful of HAL vessels that also accommodate the excellent B.B. King Blues Club. After its dry dock in April 2015, the ship's main entertainment lounge was also fitted out with enormous, dynamic LED screens that make show backdrops astoundingly clear, changeable and futuristic. Maasdam's Crows Nest lounge puts a bit of fun into shipboard nightlife. Its other modern entertainments are more serious, with Microsoft Digital Workshops giving passengers the chance to learn how to blog or edit photos.
Dining options are quite similar, with the 'As You Wish' system: you can choose to dine in your room, in the Italian restaurant, in the main restaurant, or the casual buffet, for example. Note that Noordam's bar areas have also recently been refurbished, and we love the new burger takeaway counter near the mid-ship pool area that reputedly serves 700 burgers every day.
The spa areas are markedly more advanced on the more newly refurbished Noordam (although several areas attract an added fee to use them). Highlights include fabulous heated ceramic lounges to loosen up the muscles before your massage or a swim, a dry-float suite with a massage option, and thermal suites that include a hydrotherapy pool.
---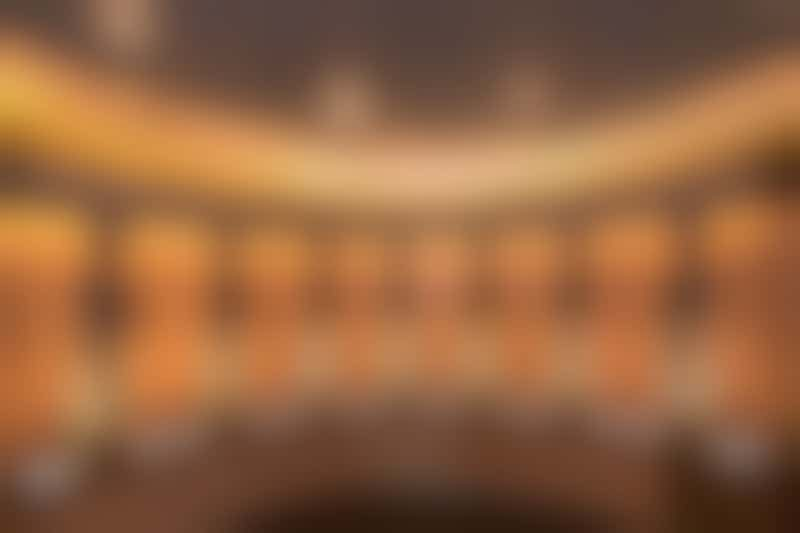 Art and antiques on Noordam (Photo: Cruise Critic)
The Feel
Both ships share Holland America's love for art and antiquities -- Noordam alone has a reported AU$2 million worth of art on board, while the elegant Maasdam features such unusual pieces as Luciano Vistosi's towering Totem sculpted from almost 2,000 glass pieces and dominating the ship's three-storey atrium, such antique pieces as a 14th-century cannon barrel, and a fascinating collection of Edo-period Japanese iron teapots. Not quite enough to be classed as a ship's theme, nevertheless the Maasdam's motif inspired by the Dutch East and West India Companies from centuries past, plus a love of antiques gives the ship an intriguing extra dimension.
Refurbished in 2011, Maasdam gives more space to fewer passengers, offering an overall ambience of relaxed and somewhat intimate luxury. On the other hand, with the unabashed shininess of Noordam in our region, there seems to be a wider range of people wanting to try this newer ship. If you're looking for a little more gloss and glamour in your cruise experience, it might be worth choosing Noordam; those wanting classical elegance with a few modern twists, will enjoy Maasdam.