What Is a Typical Nile River Cruise Itinerary?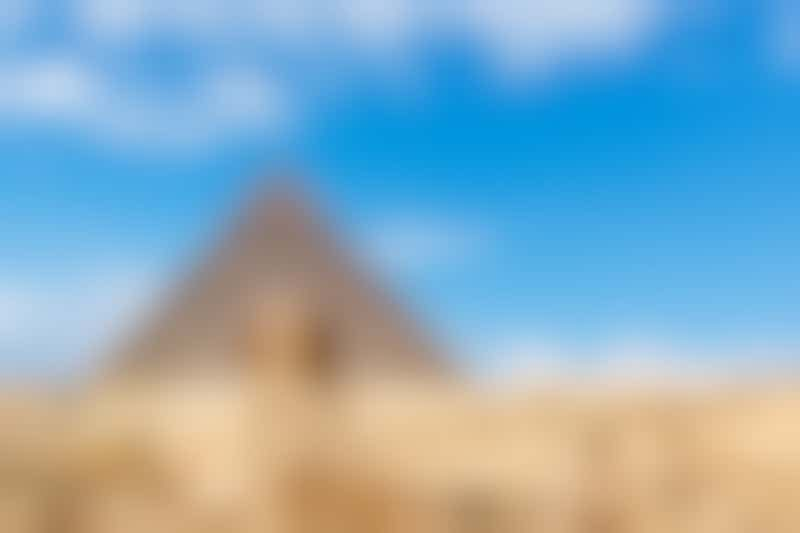 The Sphinx and Pyramid, Cairo, Egypt (Photo: rayints/Shutterstock)
A Nile River cruise usually includes tours of landmark sights in Cairo, Luxor and Aswan, with the opportunity to visit more secluded temples, such as Abu Simbel, through a flight trip (all of which is depicted in the above Nile River cruise map).
However, there are plenty of options in terms of length. Just bear in mind that the actual cruise will most likely be four or five days long. The rest of the time will be spent in Cairo.
Regardless of the length of your trip, the vast majority of Nile River cruises start in Luxor and end in Aswan, or vice versa. Longer itineraries include a couple of nights in Cairo or, possibly, pre- or post-cruise extensions to the Red Sea for snorkeling or diving.
On three- to four-day itineraries, Abu Simbel and Cairo are always paid extensions, as are hot-air balloon rides in Luxor. Longer itineraries often include a couple of nights in Cairo; sometimes, flights to Abu Simbel will also be included.
A typical schedule includes cruising at night and tours on land during the day, usually in the morning or late afternoon to beat the heat.