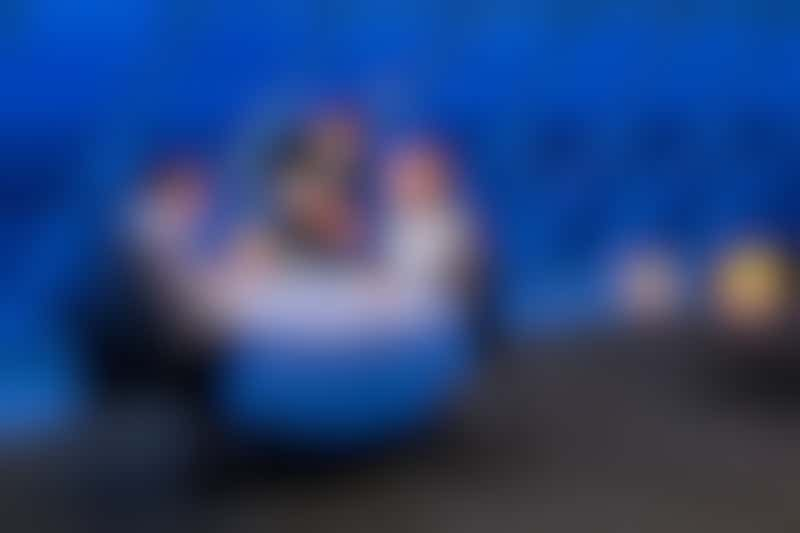 Nights in Private Places experience (Photo: Azamara)
Imagine the scene: Hundreds of flickering candles on your own private deck, with butler service, your own chef for the evening and a bed for two under a starry sky. Oligarch's yacht? No, all yours on either of Azamara's mid-sized ships, for less than the cost of a one-day shore excursion.
What It Is
Nights in Private Places is a sleeping-under-the-stars experience offered by Azamara as part of its mission to create unforgettable experiences. An outlay of $395 per couple buys you the whole of the private spa deck for the night, complete with butler service, open bar, barbecue dinner, pool access, a comfortable bed set up outside and breakfast the following morning. The spa deck is forward of the spa; by day, it's used as a private relaxation area for spa-goers, with squashy loungers and a small seawater thalassotherapy pool. When you book it for the night, though, it's closed off to other passengers and is all yours. Rest assured, it's completely private; the pool and bed won't be visible to prying eyes from anywhere around the ship.
---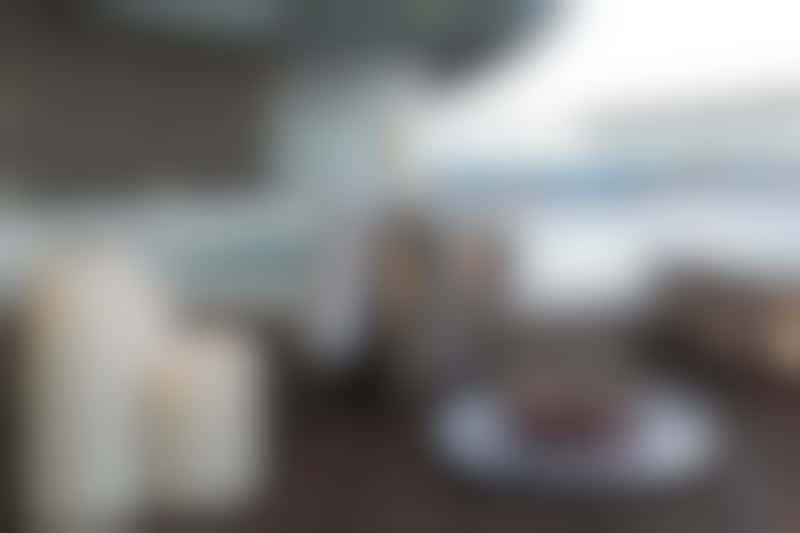 The Nights in Private Places experience on Azamara Journey (Photo: Cruise Critic)
Our Experience
Our night under the stars was a completely impromptu purchase. I saw the Nights in Private Places ad sitting on the counter in the spa as I was perusing the menu and just thought, we'll do it. Yes, it's expensive, but Azamara's more in-depth tours aren't exactly cheap; you could easily part with a couple of hundred dollars a head for a full day. The only difference is that this one involves a whole night, dinner and an open bar.
We were told to turn up at 6 p.m. The conditions were perfect; Azamara Journey was to transit the Panama Canal the next morning, and we'd arrived early and dropped anchor behind a breakwater. The sea was flat, the air warm and humid and the lights of Colon and the entrance to the canal glittered in the blackness.
I was expecting the occasion to be romantic but nothing could have prepared me for the moment we stepped onto the spa deck. It was astonishingly beautiful; literally hundreds of candles (electric, of course) were flickering all over the deck and all around the pool, which had dreamy underwater lighting. In one corner, the big double lounger was piled up with cushions and pillows. Roderick, our uniformed butler, was popping the Champagne cork. A chef was busy with a sizzling grill and, somewhat alarmingly, a fully stocked bar was waiting. Chill-out music was playing in the background and a table for two waited, complete with crystal glasses and white tablecloth.
I'm a seasoned cruiser but I was just blown away by the whole setting. Of course, it's not completely private for a while as the butler and the chef are in attendance. Having neither at home, I'm not the kind of person who can just ignore the presence of the staff. So we knocked back the Champagne and had a gin and tonic. Roderick said, "Do you want to go for a swim?" but I felt a bit awkward with an audience, so we said we'd wait till later.
Dinner was delicious and quite ridiculous in quantity -- steaks, chicken breasts, grilled fish (you can request vegetarian dishes as well), salads, baked potatoes and French fries and fresh fruit. And wine, red and white. Yes, we did end up drinking rather a lot. By the time Roderick and the chef made a discreet departure, leaving a platter of chocolate-dipped strawberries, we felt like beached whales and frankly, romance was quite a distance from my mind. We floated around in the pool, gazing up at a blanket of stars, and then flopped into bed.
Was it the best night's sleep I've ever had? Not exactly, although it was certainly one of the most wonderful experiences I've had on a cruise ship. I was woken at 3 a.m. by a brisk shower, this being the tropics, which we waited out under the canopy of the bed. When Roderick arrived with breakfast, I have to say the whole scene looked a bit bacchanalian -- bottles and glasses everywhere, candles on their sides, wet towels strewn around. I stretched out the last few moments with a croissant and a cup of tea in bed before the captain hauled anchor for the transit, and the spa staff prepared to open for business. Stepping back into "reality," aka the rest of the ship, was surreal; like walking from our private paradise into a parallel world.
---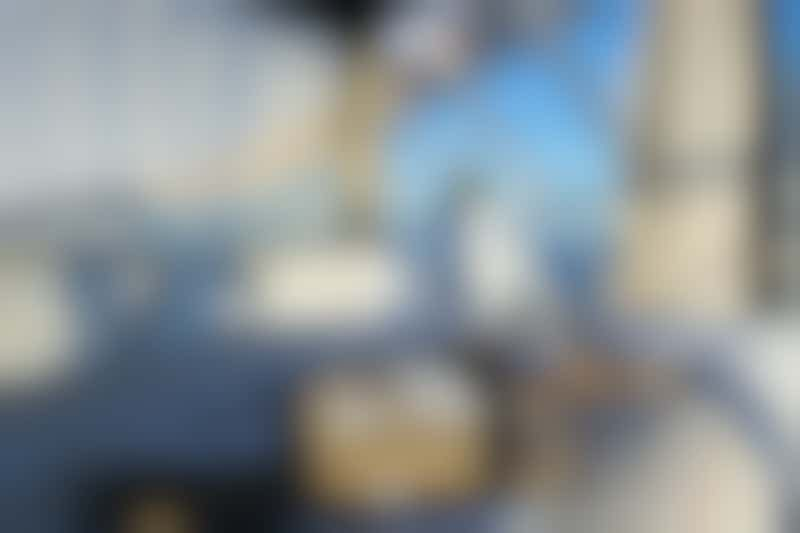 Nights in Private Places experience on Azamara Journey (Photo: Cruise Critic)
Worth a Try?
Absolutely. At nearly $200 per person, it's expensive, but it's an experience I will never forget. If you've booked one of the posh new spa suites (of which there are two on each ship), the Nights in Private Places is part of the package.
---
Things to Note
Pick your evening carefully. You don't really want a night that's likely to be rough, or windy, so check the itinerary and the weather and book early on the trip. Remember the insect repellent if you're in port. Of course, if the weather gets really bad, you can bail and return to your cabin.
You change into the robes provided, swimwear, pajamas and so on in the spa locker room, which you can access all night. We hung our robes next to the bed to avoid any embarrassment when the butler arrived in the morning. Finally, don't eat a big lunch; there really was a huge amount of food.
Show Azamara Prices