Azamara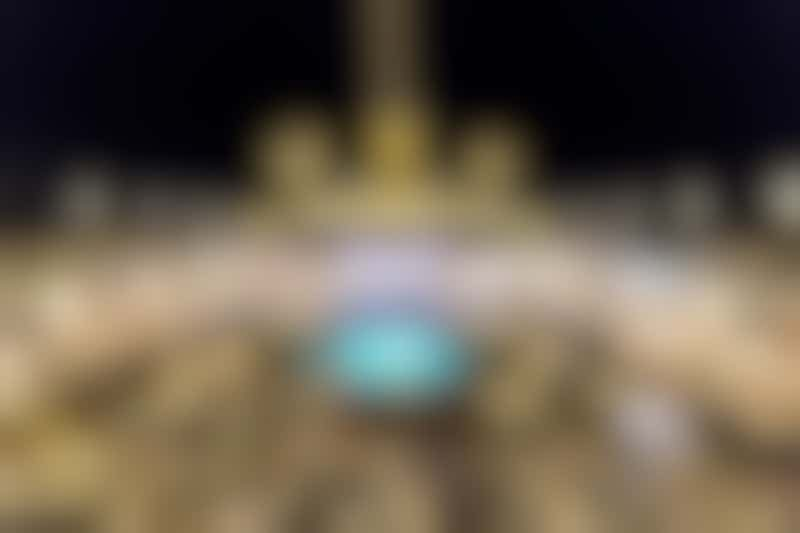 All Azamara ships will feature a special dinner menu on December 31. If weather permits, the traditional New Year's Eve White Party will be held on deck. On New Year's Day, a brunch will be held in Discoveries.
Carnival Cruise Line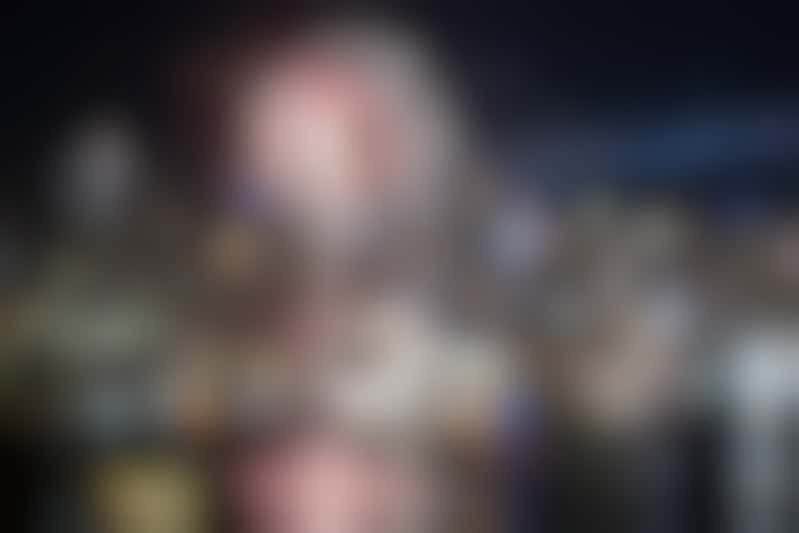 On Carnival New Year's Eve cruises, passengers will be provided with hats, headbands, glasses and glow batons. Passengers can also expect live music, DJs and special events across the ships. There's also a Youth Program New Year's celebration for the younger cruisers.
Celebrity Cruises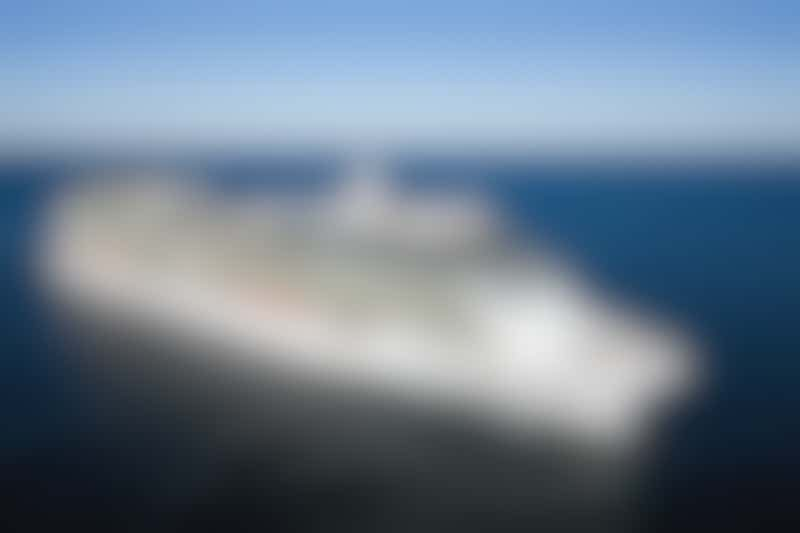 Celebrity throws a fun and vibrant party to ring in the New Year, with a live band, noise makers, holiday favors and a complimentary Champagne toast. The next day, passengers can catch their favorite College Bowl championship football games, showing in multiple venues throughout the ships. There'll also be culinary enhancements in the Oceanview Cafe.
Costa Cruises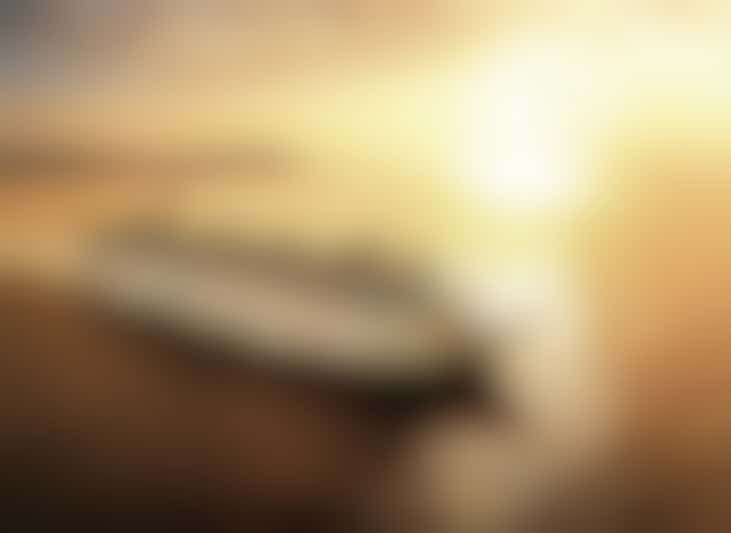 New Year's Eve celebrations on Costa kick off with a lavish six-course dinner, followed by a holiday party with live music and a DJ. A countdown clock will be displayed in all lounges and on the poolside movie screen. The festivities will carry on after midnight with a special midnight buffet and dancing in the disco until the early morning.
Cunard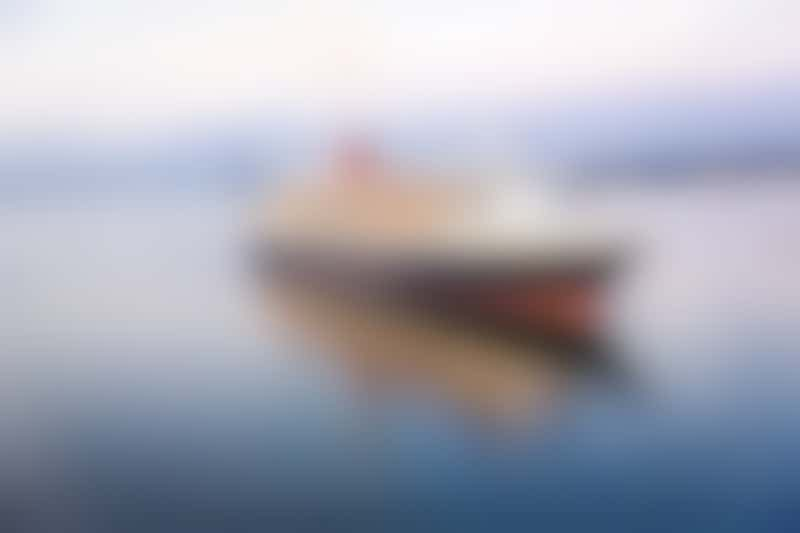 As you'd expect on this classy cruise line, Cunard doesn't just have New Year's Eve parties on its three Queens ships, it has New Year's Eve balls. Most years Queen Mary 2 sails across the Atlantic to New York, celebrating Christmas at sea on its way to the Caribbean for New Year's Eve celebrations in the specially sprung dance floor of the Queens Room -- although there are celebrations at several venues, complete with a countdown, balloon drop and Champagne all round. There may even be fireworks, especially if you're on one of Cunard's regular Canary Islands cruise which is well known for its New Year's Eve stop in Madeira where the superb display can be seen from the ship.
Disney Cruise Line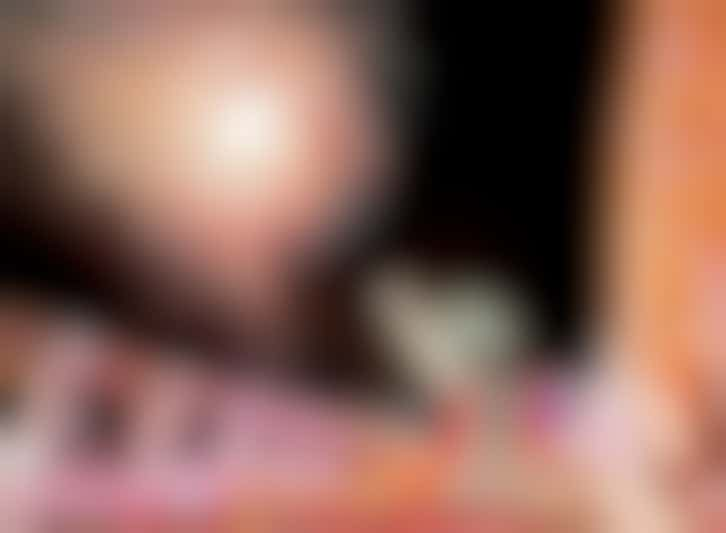 Disney will host a ship-wide party on New Year's Eve with a countdown to the New Year, featuring music and sparkling wine in commemorative flutes. There'll be specialty food and beverage offerings, a holiday-themed giveaway, a dazzling New Year's Eve fireworks display, with Disney characters dressed in seasonal attire.
Holland America Line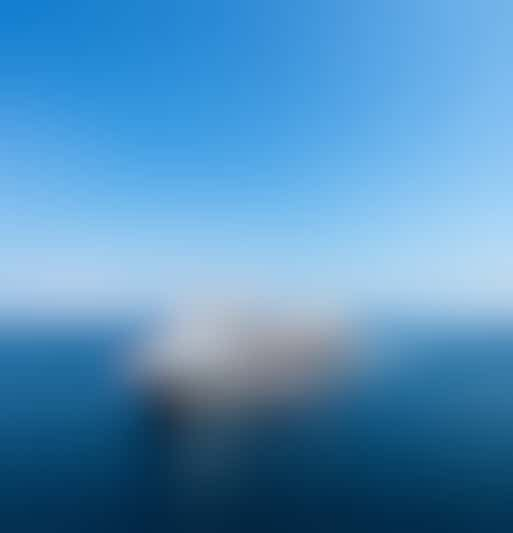 On Holland America ships, there's a New Year's Eve party with a glamorous ball with a countdown to midnight. A Lido Deck gala marks the celebrations with party favors, a Champagne toast at midnight. Passengers will be kept entertained with performances from B.B. King's All-Stars and Billboard Onboard, and the Rolling Stone Rock Room Band on Pinnacle-class ships. On New Year's Day, passengers can enjoy College Bowl championship games.
MSC Cruises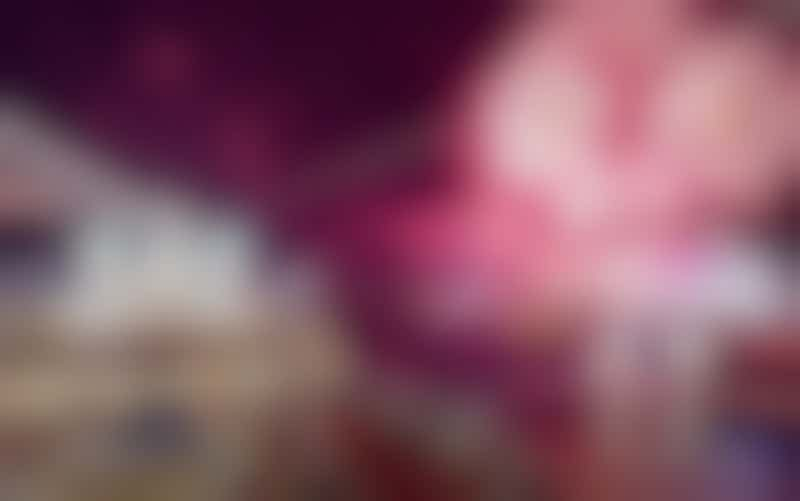 MSC Meraviglia, MSC Seascape and MSC Divina will start their cruise with a DJ and live musicians in during embarkation in the terminal. A special New Year's Eve gala dinner will feature an upgraded menu. The ship will be decorated with banners and balloons.
Following dinner, the crew will hand out hats, tiaras, banners, streamers and noise makers to guests and there will be a dance party on the ship's deck, featuring a Champagne toast and a countdown to midnight. Canapés and Petit Fours will be available in all bars and lounges after midnight. There will be extended late-night buffet offerings until 4am. MSC Cruises' kids' club will offer extended hours and free babysitting for parents hoping to stay out for the festivities. On New Year's Day, there will be a special celebratory brunch. Post-New Year's football bowl games will be shown on the pool deck big screen and indoors as they happen, featuring special food and drink options.
Norwegian Cruise Line

On New Year's Eve cruises, meals in Norwegian's main restaurants will be festive. Passengers are given noisemakers for the party which will include multiple locations to enjoy the countdown to the New Year.
Oceania Cruises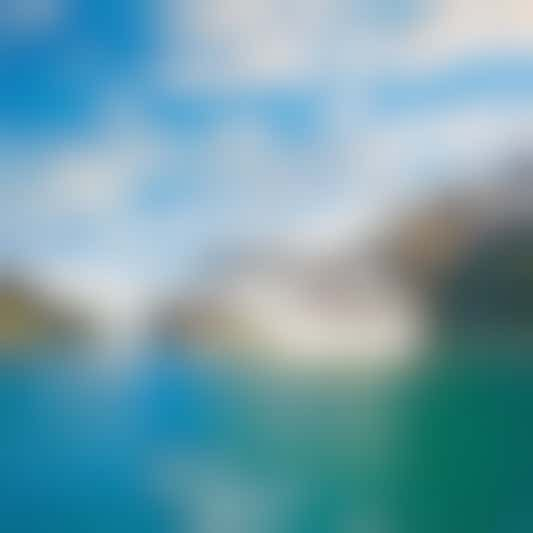 Oceania will hold a New Year's Eve celebration on deck (weather permitting) and in all ship lounges to ring in the New Year. Passengers will enjoy live music, noisemakers, party hats and a Champagne toast at the stroke of midnight.
Princess Cruises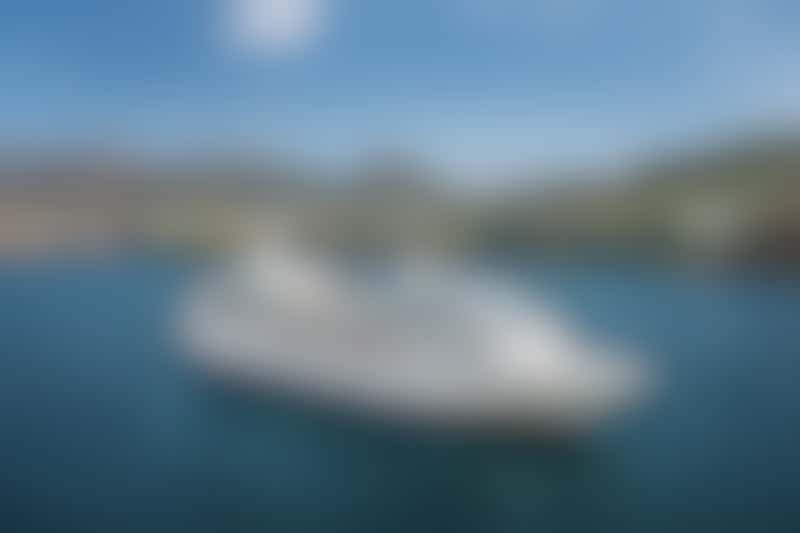 Passengers sailing with Princess Cruises over the New Year's Eve will get to attend a celebratory NYE dinner, followed by a midnight countdown and a Champagne toast.
Regent Seven Seas Cruises
A special New Year's dinner is planned on all Regent Seven Seas ships. A New Year's party will be held on deck, weather permitting, and it will include free-flowing Champagne. For the New Year's party, passengers can enjoy caviar, chocolate truffles, chocolate-covered strawberries and other treats.
Royal Caribbean International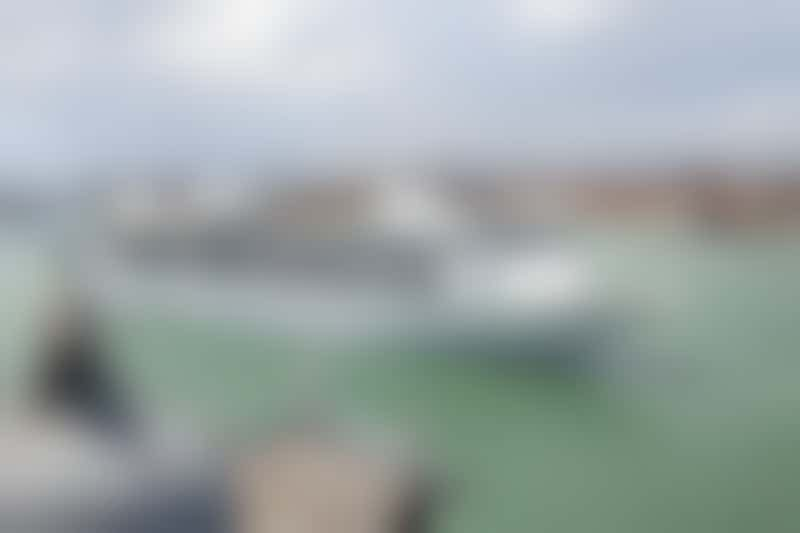 New Year's Eve parties will take place throughout all the Royal Caribbean ships, complete with a countdown, balloon drop in the Promenade, Esplanade and Centrum. Adventure Ocean will extend its Late Night Party Zone hours to 2 a.m. and (for-fee) nursery hours until 1 a.m. so parents can celebrate. On New Year's Day, a special brunch will be served.
Seabourn Cruise Line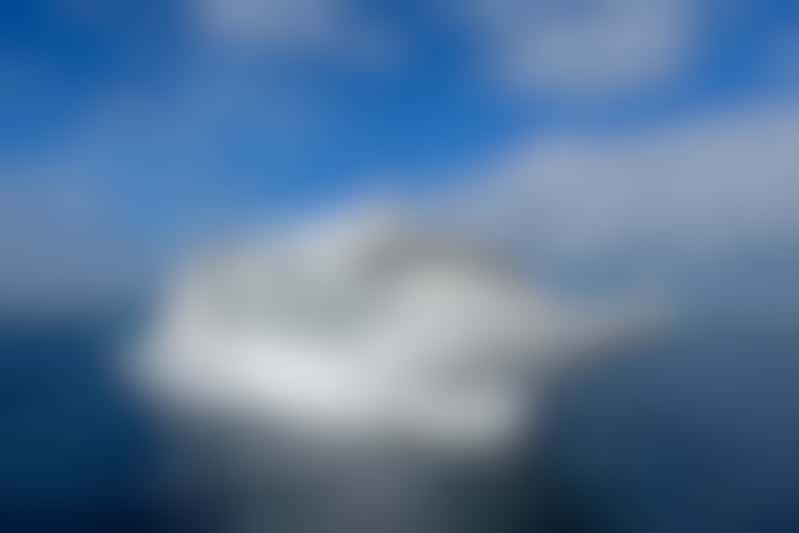 On New Year's Eve cruises, Seabourn's gala evening will be made festive with a formal-optional dinner and a holiday ball on deck or in the main show lounge (depending on weather).
SeaDream Yacht Club
SeaDeam Yacht Club's fastest selling voyages of the year, New Year is spent in the glamorous port of Gustavia, St Barts for both SeaDream I and SeaDream II, with each ship throwing a lavish party. Passengers can watch the spectacular fireworks in the harbor and both ships are adorned with festive décor, balloons, and nosiemakers. A gourmet dinner is served al fresco. Champagne flows and there's live music and dancing.
Silversea Cruises

Complimentary Champagne, streamers and party hats will all be on hand for Silversea's gala New Year's Eve celebrations, which are scheduled to start early with a pre-dinner performance in the show lounge and continue with dinner and dancing in the main restaurant. Live music, gifts and surprises will continue until the countdown to the New Year.
Viking Ocean Cruises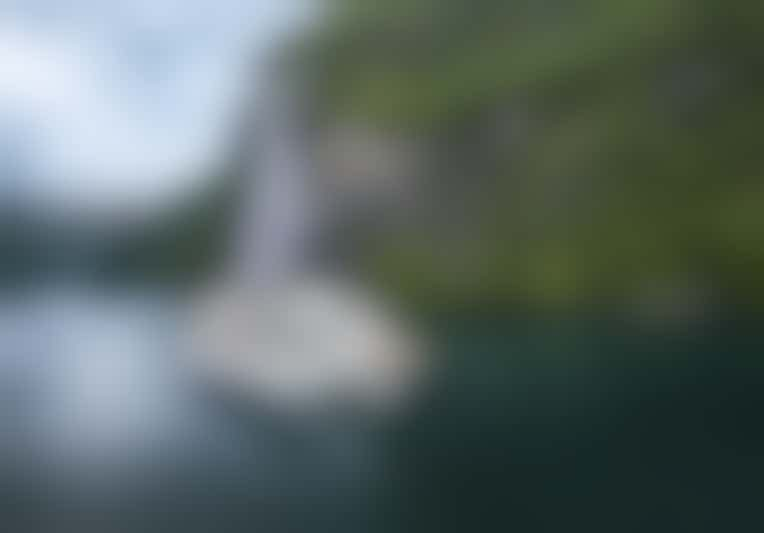 On New Year's Eve, Viking passengers will be treated to celebrations including live music (with "Auld Lang Syne"), dancing and a midnight toast.
Virgin Voyages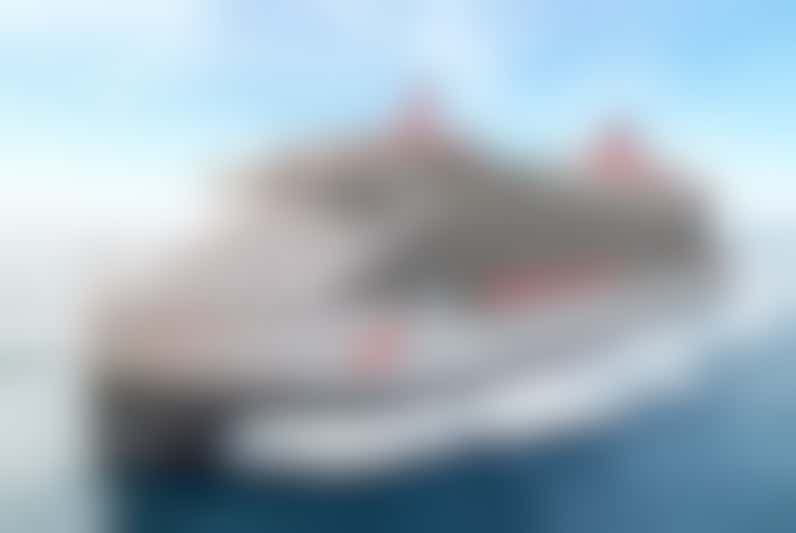 Virgin Voyages' ships Scarlet Lady and Valiant Lady host New Year's Ahoy sailings in the Caribbean. Passengers ring in the new year with a bonfire under the stars and Virgin's signature brand of adults-only entertainment.
Windstar Cruises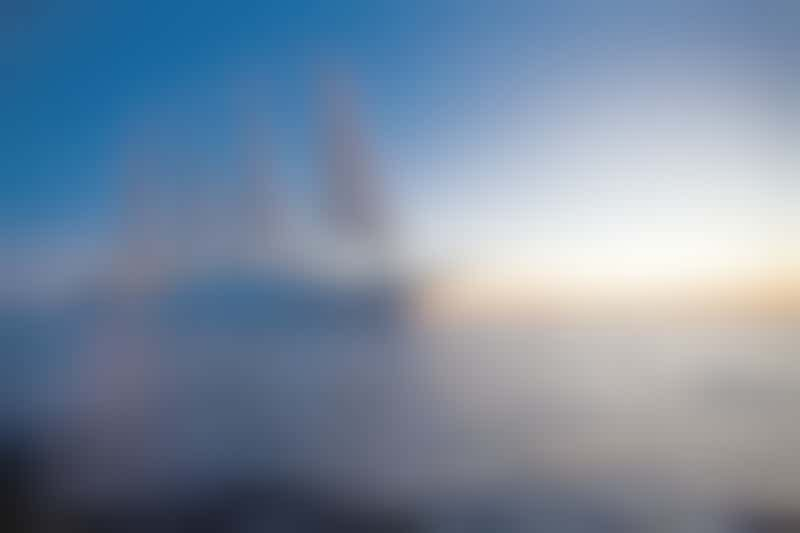 A special New Year's Eve gala evening will include dinner and, at a charge, themed cocktails. It is tradition on [Windstar] (/cruiseto/cruiseitineraries.cfm?cl=42) ships for the most senior crew member to ring out the old year and the youngest to ring in the new. Passengers will be able to partake in a festive New Year's Eve party, complete with party favors, live music, dancing, an official countdown by the captain and a Champagne toast.