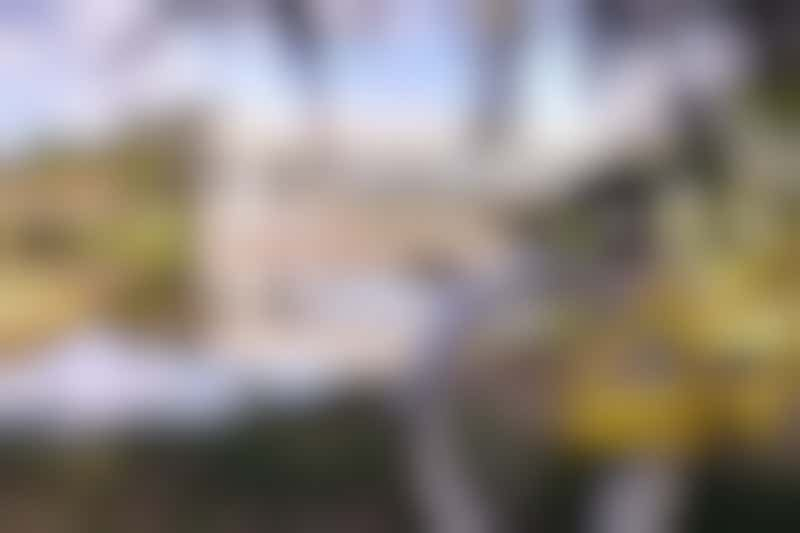 Seeing NOLA by bike (Photo: Buzz Nola)
Headed out on a Mississippi River cruise with New Orleans as a port of embarkation? Consider spending a few extra days in the city, and give yourself some time to explore via bicycle. NOLA is famously flat -- a mound of dirt in the zoo known as Monkey Hill is reportedly the highest point -- so there's no need for gear-shifting or Tour de France-primed legs.
Most of its popular sites, including the French Quarter and Garden District neighborhoods and its many museums, are concentrated in a relatively small area.
There's also the Big Easy's je ne sais quoi factor.
"New Orleans wants you to feel the city's famous spirit, and there's so much here, whether it's the smells from the kitchens or music from the street bands or checking out the iron balconies," said Dan Favre, Executive Director of the non-profit advocacy group Bike Easy. "The biggest thing is interacting with the people, and you can't do that in a car (or via motorcoach)."
In the last decade, the city has added more urban bike lanes, developed more greenery-heavy trails and has more places that rent bikes or give cycling tours.
"We have more awareness of bikes, we have more cyclists and people within our government are thoughtful about infrastructure planning," said Tim Eskew, "king" -- "That's what it says on my card," he clarified -- of Bicycle Michael's in the Faubourg Marigny neighborhood.
Local government also recently approved development of a bike share program. Expect to see street kiosk rentals in the next few years.
"It's gotten to the point that bikes aren't only useful transportation, but they're also being used recreationally because they're a lot of fun," said Chris Carson, owner of Buzz Nola Bike Rentals and Tours on lower Magazine Street in the Central Business District (CBD).
---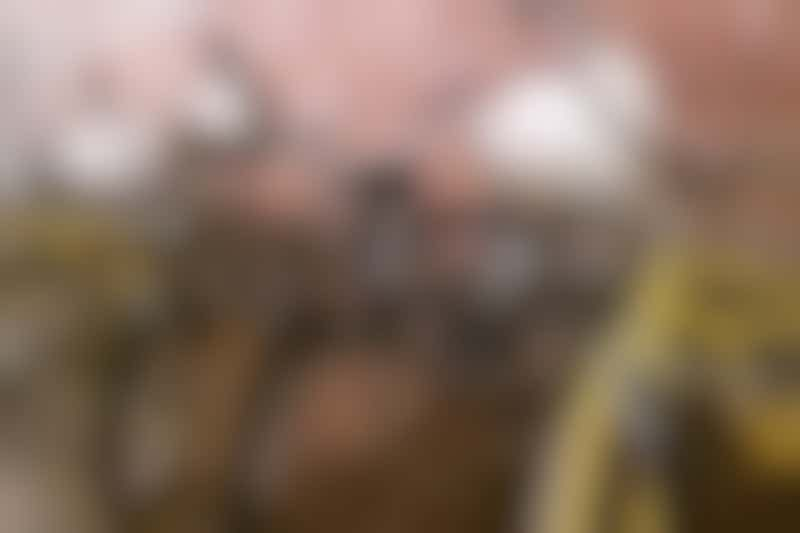 Bicycles at Buzz Nola (Photo: Buzz Nola)
Before setting out on a NOLA ride, consider these five factors:
All of the normal road/bike safety rules apply in New Orleans, but be extra cautious when navigating some of the city's craggy streets.
If you see a pothole ahead that requires you and your bike to move into a car lane, be sure to signal in advance instead of simply swerving. "Be predictable," Favre said.
In pedestrian-heavy areas like the French Quarter, keep in mind that the walkers will most likely be oblivious to you unless you crash into them.
---
Do a bit of pre-ride planning.
Bike maps are available at all rental locations or at Bike Easy's headquarters. If you want advice on where to have lunch, Eskew recommends asking a local. "We know where the good food is."
Other things to consider: Are there parks along the way for shaded breaks? Do you want to see city or nature, architecture or bayous? As Eskew put it, "Do you want to ride 100 miles to a plantation or ride along Magazine Street where the shops are?" It's also possible to arrange a trip that combines all of the above.
---
Wear a helmet.
No, it's not mandatory, but it's still a good idea when you're taking on unknown trails and roads.
---
Double check your bike before setting out.
Comfort is key. Is the seat too high or too low? Is the chain oiled? Are the tires sufficiently filled?
---
Consider a guided bike tour for both comfort and ease.
Carson said the cruisers his company uses for tours have wide tires and "the biggest seats in the industry." They're also adding electric bikes -- which can be used to give a little more oomph to your pedaling or do all the work themselves -- to the fleet.
---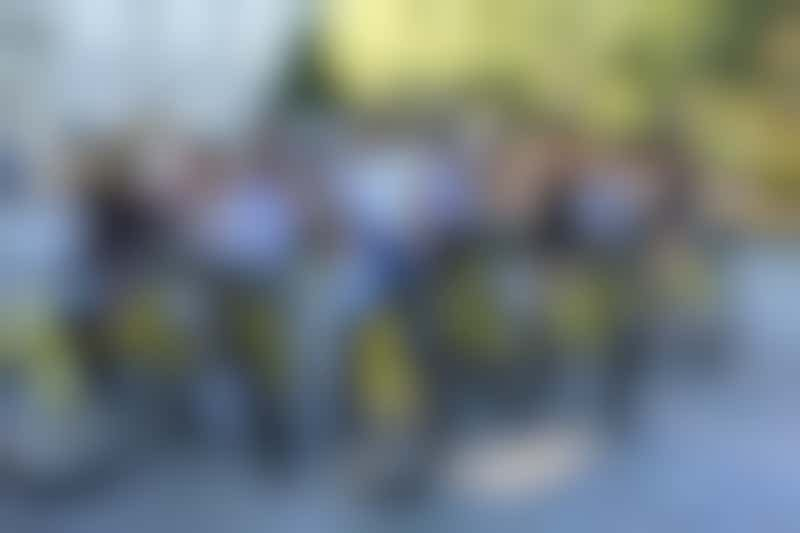 Buzz Nola bicycle tour group (Photo: Buzz Nola)
Here are three ways to see the city, as suggested by our experts:
Ride #1:
Start at Louis Armstrong Park outside the French Quarter, and take the new 2.6-mile Lafitte Greenway to City Park. Return to the French Quarter via Esplanade Avenue, which has a designated bike lane. Possible lunch spots in the area include Parkway Bakery & Tavern at 538 Hagan Avenue and Liuzza's by the Track at 1518 N. Lopez Street.
---
Ride #2:
From downtown New Orleans, take St. Charles Avenue towards Uptown until you reach Audubon Park. Then ride through the park and return downtown via Magazine Street. If car traffic is a concern, take parallel roads instead, including Camp, Coliseum or Chestnut streets. Possible lunch spots include Juan's Flying Burrito at 2018 Magazine Street, Joey K's at 3001 Magazine Street and Pizza Domenica at 4933 Magazine Street.
---
Ride #3:
Ride along the Mississippi River on the 1.4-mile Crescent Park trail. Enter at Chartres Street, and ride along the river into the Bywater. The views of the skyline from the end of the trail are amazing. If you don't want to turn around and return on the same trail, weave through the neighborhood by way of Royal Street. Possible lunch spots include Elizabeth's at 601 Gallier Street and The Joint at 701 Mazant Street.
---
Want to learn more about Mississippi River cruises?