More Tips About the Port of New Orleans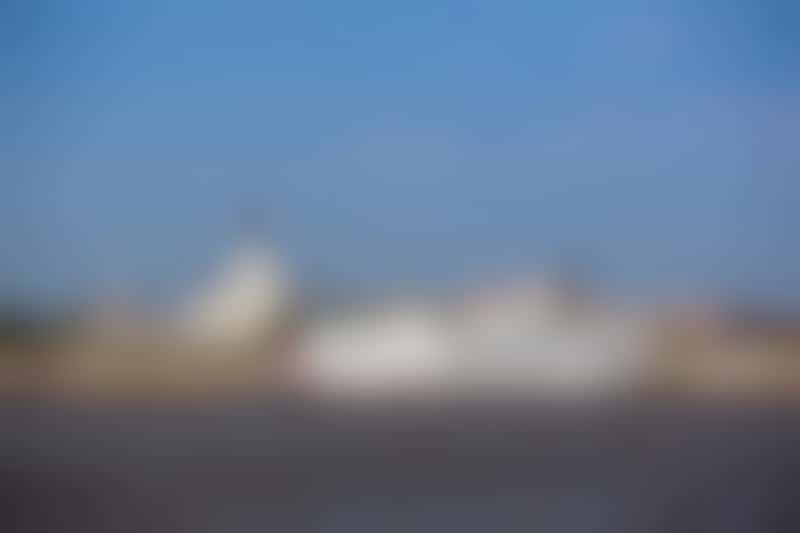 New Orleans, Louisiana, USA (Photo: f11photo/Shutterstock) (Photo:f11photo/Shutterstock)
Checking in: All passengers go through the same security line upon entering either terminal at Port NOLA. Once inside the embarkation lobby, signs and staffers direct passengers to the line for their loyalty levels or cabin categories. Porters are based at multiple locations in both terminals to assist passengers. There are VIP lounges at both terminals, as well.
Luggage storage: Passengers can drop off luggage with porters at the terminals before their cruise and explore the city. Passengers disembarking must move their vehicles from the parking areas by noon to allow space for embarking passengers.
For those flying home, a local baggage transfer service (Advance Check-In!) will transfer baggage from the port to the airport -- a great option for those who want extra time to explore the city before catching late flights.https://www.advancecheckin.com/services.html
Baggage Pick up/Customs: After passengers have disembarked their cruise ship, they'll find their bags laid out by deck and/or zone. Signs direct passengers to the appropriate area. Porters are available to help.
After picking up their bags, passengers must clear Customs and Border Control at the Port of New Orleans. Once through, you're in the "passenger pick-up" area of the terminal.