Viking Sky, February 2017, and Viking Sun, October 2017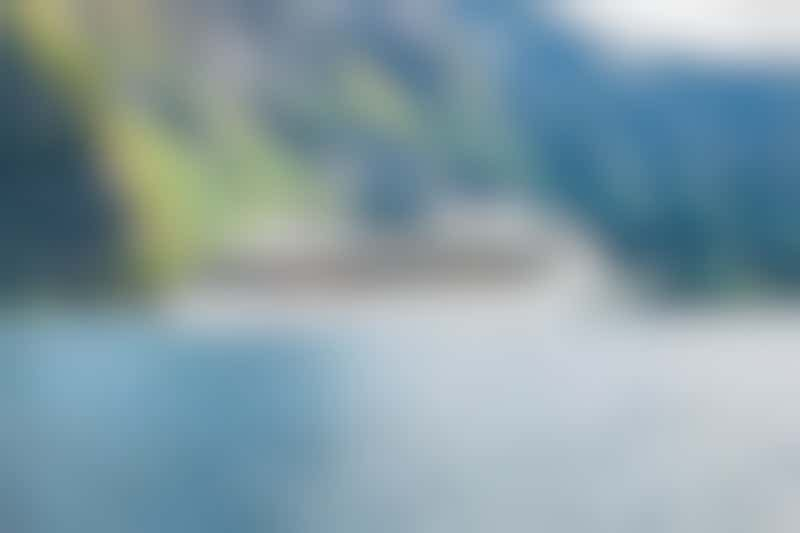 Viking Sky, February 2017, and Viking Sun, October 2017
The third and fourth ships in Viking Ocean's fleet, Viking Sky and Viking Sun, will be virtually identical to sister ships Viking Star and Viking Sea when they launch in 2017. Just like their fleetmates, the intimate, 930-passenger ships will feature the Explorer Lounge, a two-deck observation deck cum library with lots of comfy chairs and couches; the Nordic-inspired spa with Finnish sauna and snow room; the indoor/outdoor Aquavit Terrace dining venue; and a magrodome pool, with a glass roof that opens in warm weather.
Viking Sky and Viking Sun will be all-balcony cruise ships with the smallest cabins measuring a sizable 270 square feet; the largest suites comes in at 1,300 square feet.
Also like their sister ships, Viking Sky and Viking Sun will specialize in destination-oriented cruise experiences with long days in ports, plenty of overnights in major cities and few days at sea. Cruise fares provide a good value to cruisers; they include a selection of free shore excursions, complimentary Wi-Fi, and beer and wine at lunch and dinner.
Viking Sky Itineraries: Mediterranean, Baltic, Northern Europe, Holy Lands
Viking Sun Itineraries: Central America & Cuba, Panama Canal, Northern Europe, World Cruise
Explore Viking Sky Cruises
Image: Viking Cruises