Kick off the new year with one of these tempting itineraries departing from your home state in the first half of 2020. Whether you're seeking action and adventure, stunning scenery, luxury or rest and relaxation, one of these upcoming cruises is sure to float your boat.
Adelaide
Set sail for a 55-night Indian Ocean & South Africa Odyssey with Princess Cruises on January 20 on a round-trip cruise from Adelaide on Sun Princess. Highlights include wine tasting in Margaret River, a late-night departure from Singapore, soaking up the sun in Phuket and the Seychelles, and exploring Lokobe National Park in Madagascar. With a three-day stay in Cape Town, you'll have time to venture further afield to the Cape Winelands or even go on a two-night safari before the ship sails back to Australia.
Brisbane
Did somebody say '80s cruise?  You'll be singing I'm So Excited when you Jump onboard P&O Cruises' Pacific Dawn on February 1 for a three-night round-trip '80s cruise from Brisbane. No one is going to be the Owner of a Lonely Heart with so many tribute bands and '80s groups saying Let's Dance and instructing everyone to: Don't Stop 'Til You Get Enough. Pack your eyeliner and hairspray and leave any inhibitions about wearing blue-eye shadow and stonewashed denim at home. The big hair, loud fashion and plethora of music puns are guaranteed to Take My Breath Away.
Broome
Too many waterfalls are never enough on this 10-night Kimberley Waterfalls cruise on the luxury expedition vessel True North. Swim in peaceful billabongs, view ancient rock art galleries, marvel at thundering waterfalls and enjoy a heli-picnic at Eagle Falls. You can also see The Horizontal Falls two ways: from the sea and from the air with True North's helicopter. With multiple departures available in early 2020, you're spoiled for choice when it comes to choosing a sailing that suits your schedule.
Cairns
Take a deep dive into Papua New Guinea and Micronesia on this stylish 16-night South Pacific islands adventure from Cairns to Apra in Guam onboard Silversea's Silver Explorer. Even experienced cruisers probably won't have heard of the remote Papua New Guinea islands such as Dobu, Tuam, and Fergusson on this cruise. These lesser-known ports are joined by Rabaul, home to the active Mount Tavurvur volcano, and remote coral islands and atolls brimming with fish and coral in Micronesia.
Darwin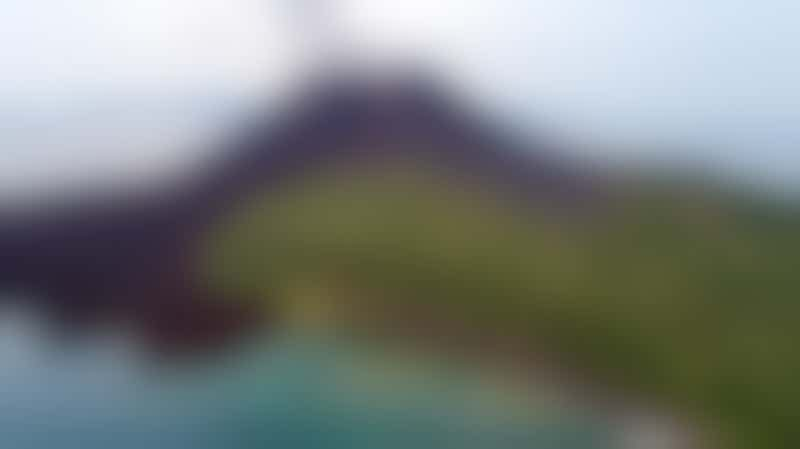 See Komodo dragons and Krakatoa on this 17-night sailing from Darwin to Singapore onboard Coral Expeditions' newest ship, Coral Adventurer. The chance to view the recently erupted Anak Krakatau is just one of many highlights on this expedition voyage, which also ventures to the remote Ujung Kulon and Karimunjawa National Parks. Bustling Indonesian towns and the chance to snorkel remote locations such as the Karimunjawa Archipelago offer plenty of variety. The fact there is an elevator and innovative Xplorer tenders that can both be boarded from the deck make this ship ideal for adventurous travellers who are less mobile.
Hobart
Spend 13 nights exploring the Sub Antarctic islands of New Zealand and Australia on Ponant's wildlife-focused adventure cruise. These pristine islands are collectively designated a UNESCO World Heritage site and home to albatross and giant petrels that soar above the ship. You'll also get to visit Macquarie Island, which is home to more than 3.5 million seabirds, most of which are penguins. The cruise finishes by sailing through uninhabited fiords before the ship docks at Dunedin in New Zealand.
Melbourne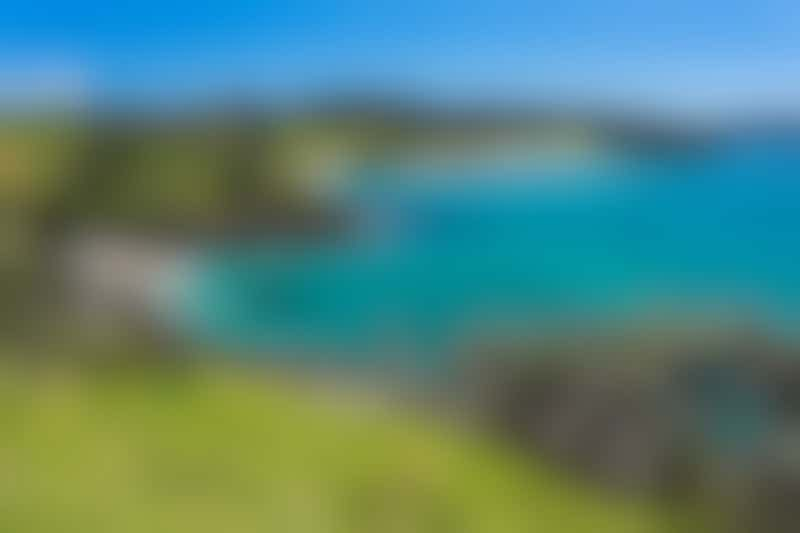 See New Zealand in style on this 14-night round-trip cruise from Melbourne on Cunard's Queen Elizabeth. Departing on January 12, the cruise visits half a dozen must-see New Zealand ports such as Wellington, Akaroa, Dunedin, Napier, Auckland and the beautiful Bay of Islands. A day spent cruising the scenic Fiordland National Park adds yet another reason to kick off the new year with this scenic journey.
Perth
Set sail for a memorable 77-night Grand Northbound Voyage to Britain onboard Cruise & Maritime Voyages' Vasco da Gama on February 12. Departing Fremantle, this cruise includes the chance to visit Bangkok and Ko Samui in Thailand, the Taj Mahal in India, Petra in Jordan, Israel, Salalah in Oman and indulge in a Greece triple treat with stops at Athens, Santorini and Mykonos.  Multiple ports in Italy toward the end of the cruise provide the perfect way to wind down before this journey ends in London.
Sydney

Immerse yourself in Australia and its backyard -- Indonesia and Asia -- on this 27-night Viking cruise to Hong Kong, which departs Sydney on February 11. Spend a week or so exploring popular East Coast ports such as Airlie Beach and Cairns, with a side trip to Thursday Island, before the ship heads to Darwin and Indonesian ports including Komodo Island and Semarang for a trip to the magnificent Borobudur Temple. Two overnight stays -- one in Manila in the Philippines and the other in Kota Kinabalu in Malaysia -- provide plenty of time for further exploration before the ship docks in Hong Kong.
Wollongong
The first cruise ship to start a voyage from Port Kembla, on the NSW South Coast, departs January 13, 2021. Norwegian Jewel will set sail from the industrial port on an 11-night cruise to New Zealand via Dunedin, Lyttelton, Marlborough, Picton, Wellington, Napier, Gisborne, and Bay of Islands before finishing in Auckland. This new option is in response to the lack of berths in busy Sydney, but is great news for people living in the nearby city of Wollongong.