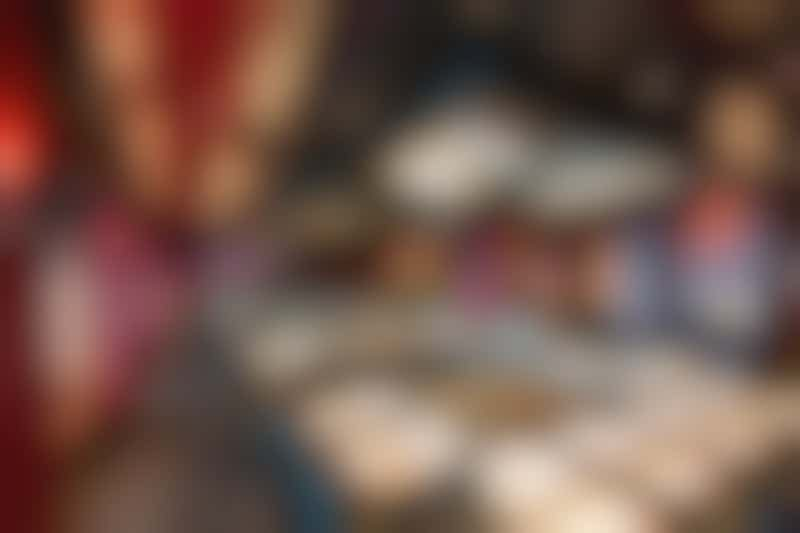 Teppanyaki on Norwegian Breakway (Photo: Cruise Critic)
For years, cruise lines have offered for-fee alternatives to traditional main dining room and buffet meals, but these days, the number of extra-charge eateries can outnumber free ones. Norwegian Cruise Line is one of the biggest culprits; anyone who hopes to try Asian, Italian, French, Brazilian or steak dishes can quickly run up a small fortune in onboard charges.
Enter the specialty dining package, NCL's way of saving passengers money if they plan to try three or more of a particular ship's added-cost venues.
What It Is
Norwegian specialty dining packages serve as meal plans for Norwegian Cruise Line's onboard alternative restaurants. Cruisers prepay for a certain number of for-fee meals up front, and the more meals a passenger purchases, the more he or she saves overall on the per-restaurant cost.
Packages can be purchased online at ncl.com/myncl (for a $10 discount) or over the phone. They can also be purchased onboard on the first or second day of each sailing. (Cruises of three or four nights will offer onboard package sales on the first day only.)
The minimum number of meals that must be purchased is three, and the maximum number cannot exceed the number of nights on a particular sailing.
After passengers purchase the package, they can make reservations through all of the usual channels -- online pre-cruise or onboard by calling the restaurant reservations deck or visiting the restaurant reservations podium.
Passengers who have bought packages will be noted with a sticker on each of their keycards.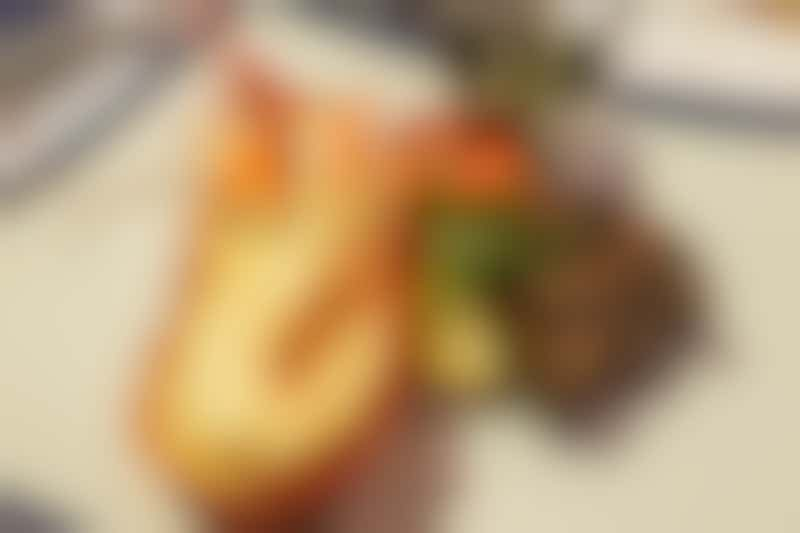 Cagney's entree on Norwegian Escape (Photo: Cruise Critic)
Price
Specialty dining packages can be applied to meals in Cagney's Steakhouse, Moderno Churrascaria, Teppanyaki and the onboard French, Mexican and Italian restaurants. Passengers wishing to use their meals in a la carte or entertainment-based restaurants can do so for a per-person upcharge.
Item #
Description
Per Person Price
3UDP
3-Meal Specialty Dining Package
$69.00 USD
4UDP
4-Meal Specialty Dining Package
$84.00 USD
5UDP
5-Meal Specialty Dining Package
$99.00 USD
6UDP
6-Meal Specialty Dining Package
$114.00 USD
7UDP
7-Meal Specialty Dining Package
$129.00 USD
8UDP
8-Meal Specialty Dining Package
$139.00 USD
9UDP
9-Meal Specialty Dining Package
$149.00 USD
10UDP
10-Meal Specialty Dining Package
$159.00 USD
11UDP
11-Meal Specialty Dining Package
$169.00 USD
12UDP
12-Meal Specialty Dining Package
$179.00 USD
13UDP
13-Meal Specialty Dining Package
$189.00 USD
14UDP
14-Meal Specialty Dining Package
$199.00 USD
The following are the per-person upcharge fees for a la carte and entertainment-based eateries:
The Supper Club: $15

Ocean Blue: $15

Bayamo: $15

Sushi: $7

Raw Bar: $7 (Does not include Seafood Plateau. If ordered, the upcharge is to be waived.)

Pincho Tapas Bar: $7

Cirque Dreams/Illusionarium: $10 regular seats/$15 premium seats/$35 VIP seating on Breakaway
An additional 18 percent gratuity will be added to the cost of each dining package. Alcohol is not included in the cost of specialty dining packages, but beverage packages are available.
Ships
Specialty dining packages are available on all of the ships in Norwegian's fleet.
Explore Norwegian Cruises