The Experience
Viator handles the excursion booking, but our tour was handled by local operator Tyrone Wilson Tours. When our cruise line made the decision to switch the days for port calls, we were able to contact the operator and reschedule without a problem.
On the morning we pulled into Nassau, we exited the terminal, walked through the straw market and crossed the street to our predetermined meeting point at an easy-to-spot fountain (with a sandwich board sign). A representative for the tour was waiting for us, and it was the owner's daughter, Nicki, who chatted with us until our driver and guide arrived in a 10-passenger van.
Our tour group consisted of six people -- a young family of four and two adults. We're told that the tour runs with nearly any amount, but prefers a minimum of four people and works with large groups (with advance notice).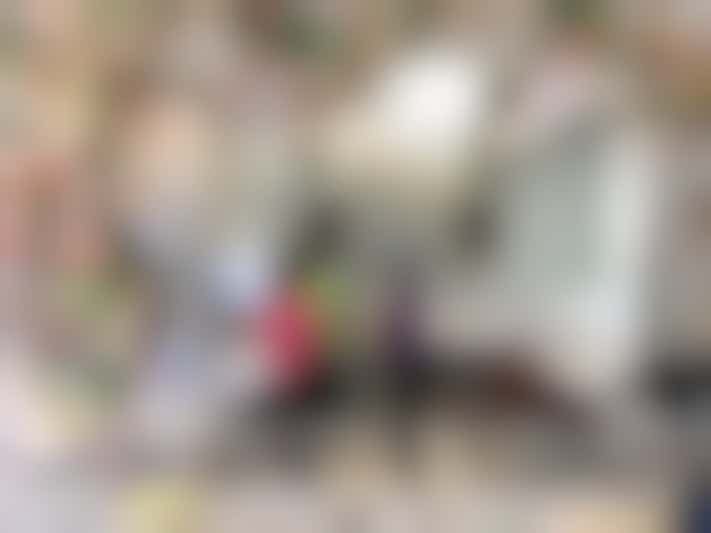 The excursion lasts about 2.5 hours, costs $35 per adult (excluding tips) and stops at six sites: Bahamas Rum Cake Factory, Atlantis Resort, Queen's Staircase, Graycliff Chocolate Company, Bahama Barrels by Graycliff (winery) and John Watling's rum distillery.
In terms of experience, you have just enough time to taste cake at the factory and buy a souvenir pastry to bring home, if desired. Atlantis is a short 30-minute visit to the lobby, while at the Queen's Staircase, there is time to walk the semi-steep stairs with a little bit of integral information about the slaves who built it.
The Graycliff chocolatier and the winery are across the street from one another, and while the chocolate shop is lovely, if you're not buying anything, there isn't much else to be done. The winery is small, so tastings are a bit cramped. We actually enjoyed being on the street outside, which had a lovely art installation of colorful umbrellas overhead.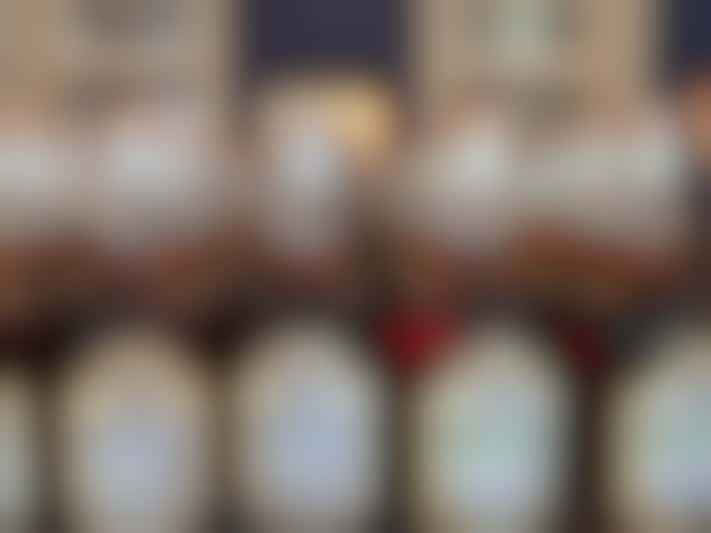 The rum distillery is a tour within a tour; the grounds are interesting and though you are given a quick taste of the rum in a welcome drink, the rest comes at a price at the end of the tour when you are dropped at the bar. Tips are welcome for the tour guide of the distillery.
While you're transferring between attractions, your guide will provide you with facts about the island and information about the sights you pass along the way, answering any questions you might have.
At the end of the day, tour-takers have the choice to return to their ship or be dropped off at the nearby Junkanoo Beach for some sand and surf.