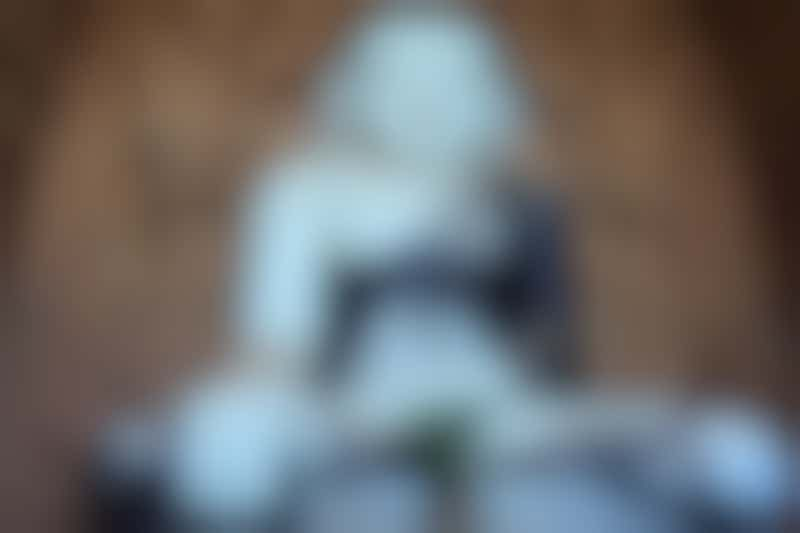 (Photo: Colleen McDaniel)
Visiting Myanmar, also known as Burma, is like taking a journey back in time; pictures just don't do this fascinating country justice. While major cities, such as Yangon, Bagan and Mandalay, are vibrant and bustling, much of the nation still lacks basics like running water and electricity. Small villages dot the shores of the Irrawaddy River, relying on the 1,300-plus-mile waterway for subsistence. Farmers and fishmongers are common sights, and dirt roads and thatched houses are the norm. Yet, on the heels of historic elections in late 2015, which effectively ended 50 years of military rule, you can't help but feel the country is on the verge of change.
An Irrawaddy River cruise might just be the best way to reach otherwise untouchable villages and destinations. Cruise Critic sailed with Avalon Waterways on a condensed 10-day version of its typical cruise to the northern reaches of the river. (The company usually offers journeys from 14 to 19 days.) Avalon Myanmar, a three-deck riverboat, is purpose built for the Irrawaddy and visits larger cities, as well as tiny villages.
Click through our Myanmar pictures to follow our Avalon Waterways Irrawaddy River cruise.
--By Colleen McDaniel, Managing Editor