Watch the Fall Leaves in Canada and New England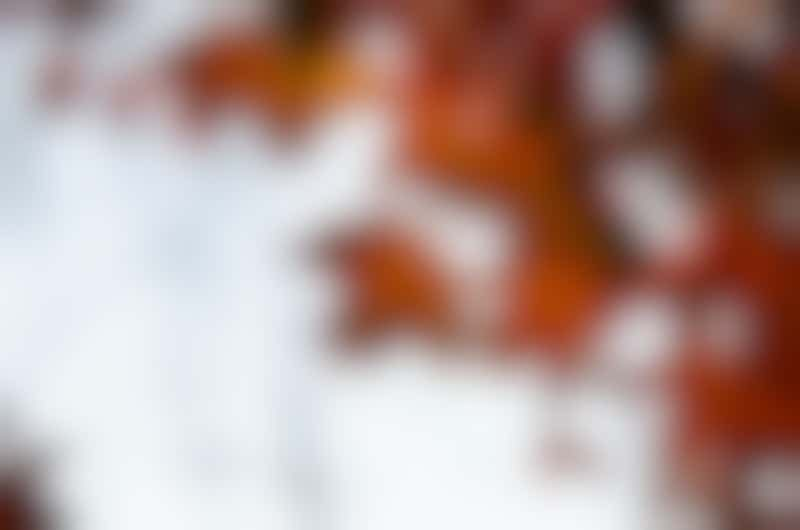 Fall foliage (Photo by Morgan Lieberman)
New York is perfectly placed for peeping New England's fiery autumn leaves and revelling in the wild Atlantic coast's natural beauty – and look for whales, dolphins and eagles.
A 12-hour call to Boston offers time to explore this modern, dynamic city that's so rich in history and culture.
Sports fans can tour Fenway Park, home to the Boston Red Sox baseball team, while art lovers can visit the exceptional museums and galleries, including the Isabella Stewart Gardner Museum that houses Italian Renaissance and Dutch Golden Age paintings.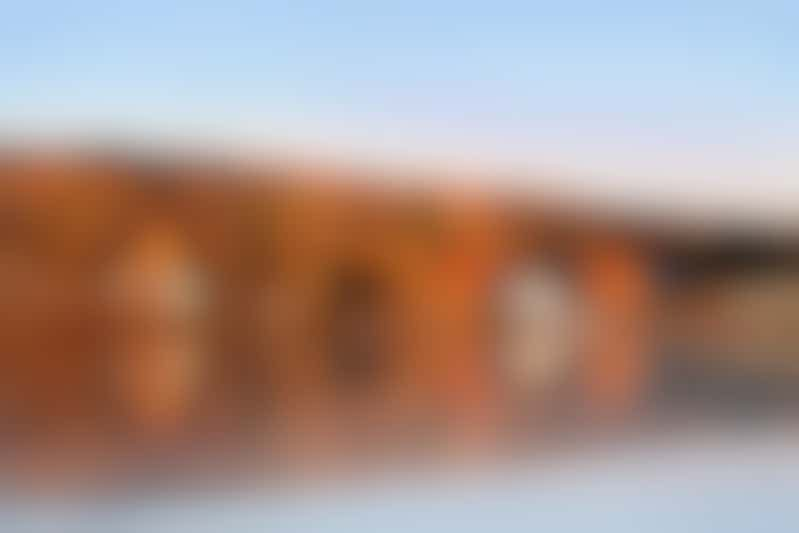 Autumn in Saint John (Photo: gvictoria/Shutterstock.com)
One of the most beautiful maritime provinces in French Canada is Saint John, New Brunswick, which overlooks the Bay of Fundy, which is known for its high tides; Fundy National Park has trails through the forest. Stay in town to admire the Victorian architecture or tour the coastline which meets mountains, forests and valleys dotted with farms.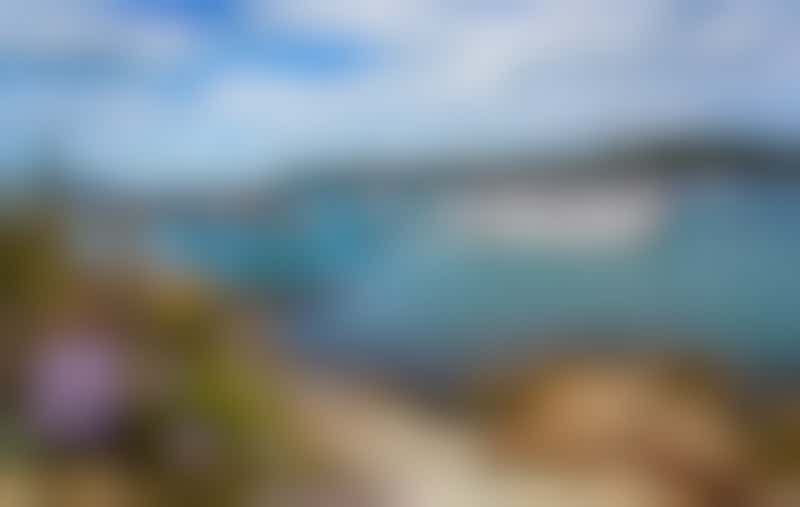 Bar Harbor, Maine (Photo: Jon Bilous/Shutterstock)
MSC Meraviglia sails on to Portland, Maine, where a stroll through cobbled streets brings visitors to Kennebunkport with its stunning beaches and Dock Square for shopping. For lunch, stay ashore to crack a lobster like a local at a waterside restaurant and raise a glass to the town's three craft breweries. Views of the White Mountains and Portland Head Lighthouse make key photo stops while shoppers can head to boutiques in the Old Port and downtown.
Going north into Canada, Prince Edward Island is known as the "Garden of the Gulf" for its rolling countryside. From Charlottetown's port, visit Green Gables farm, the inspiration for author Lucy Maud Montgomery's book Anne of Green Gables. The journey also takes in the island's beaches while travelling through Prince Edward Island National Park before a stop for locally sourced lobster.
On a stroll through historic Charlottetown's tree-lined avenues and manicured parks look out for street art on the side of buildings as well as sculptures including Gerald Beaulieu's shiny tuna, Bluefin Bullet on Richmond Street, made of 2,500 spoons; and Ahmon Katz's Great Blue Heron on the corner of Queen and Water Street, made of steel and stucco.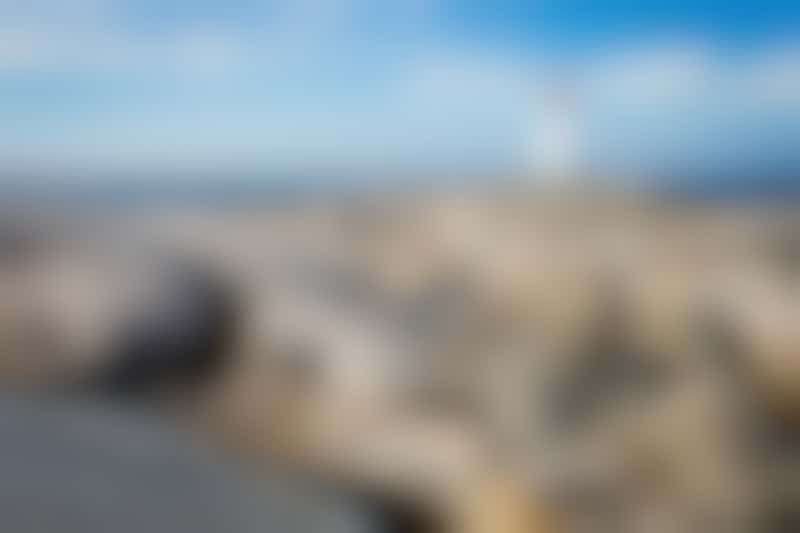 Halifax (Photo:Maurizio De Mattei/Shutterstock)
Halifax, the capital of Nova Scotia, has a long maritime history and is dominated by the hilltop 18th century star-shaped citadel. Harborfront warehouses along the nearly two-mile boardwalk echo the port's days as a major trading hub alongside modern shops, restaurants and cafes.
Take a tour to Peggy's Cove, a fishing village with a handful of houses and fishing shacks by the water, best known for its white and red lighthouse where visitors can send post cards from the Post Office inside. Halifax has strong Titanic connections – Fairview Cemetery is the resting place of 121 passengers, and a tour to the cemetery also stops at the pier from which ships set sail to pick up survivors and bodies; the Maritime Museum of the Atlantic tells the story of the Titanic with photographs, artifacts and the ship's only surviving deckchair.
Sydney, on Cape Breton, is one of the oldest cities in North America and the place to put on hiking boots to walk part of the Cabot Trail (named after John Cabot, the first European to set foot on the island) which crosses the Cape Breton Highlands National Park where mountains meet the sea.
11-night itineraries include an additional call in Newport, Rhode Island, for cliff walks along the rugged Atlantic coastline and tours of Newport's grand summer cottages dating to America's Gilded Age. Several of these properties are based on French châteaux, including the elegant Rosecliff, which was built for a Nevada silver heiress and featured in the 1974 film The Great Gatsby.