MSC Meraviglia Offers Great Family Fun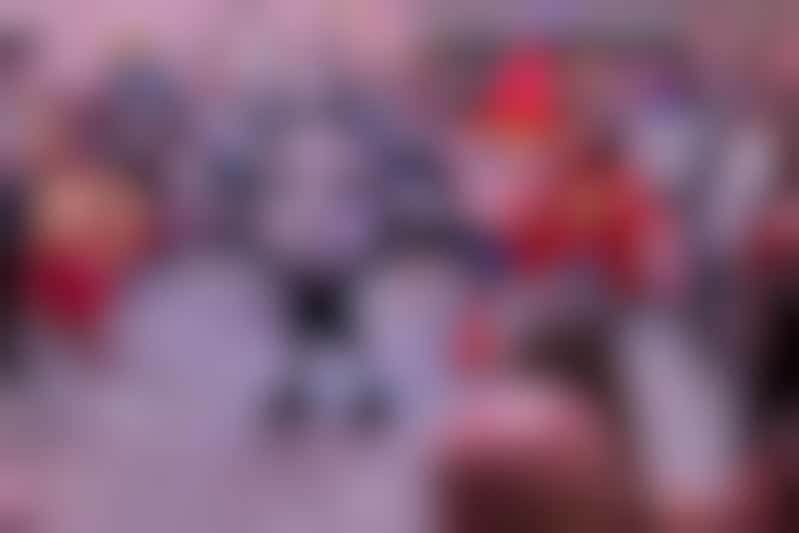 MSC Meraviglia offers great fun for the entire family -- and, indeed, you'll see plenty of families with little ones onboard, thanks largely due to the ship's fantastic children's facilities on Deck 18. These include the Doremi Club, the Doremi Lab, Junior and Mini Lego Clubs (complete with a full-size assortment of Lego figures situated on a bench outside the facility), a teen's club, and an adjacent sports complex. Plus, the ship's thrilling waterpark -- the Polar Aquapark -- is located just one deck above, meaning diversions for kids (and the young at heart) are never far from reach.
Adults, of course, have plenty of diversions to look forward to, from the clubby Brass Anchor Pub on Deck 7, to the sinfully delicious offerings at the Jean-Philippe Chocolate and Coffee Bar on Deck 6, which incidentally offers some of the coziest, oceanview seating on the ship.
The weather can get inclement on the Bermuda and Canada and New England runs from New York, but fortunately, MSC Meraviglia has both indoor and outdoor pool areas onboard, plus some of the best views around.