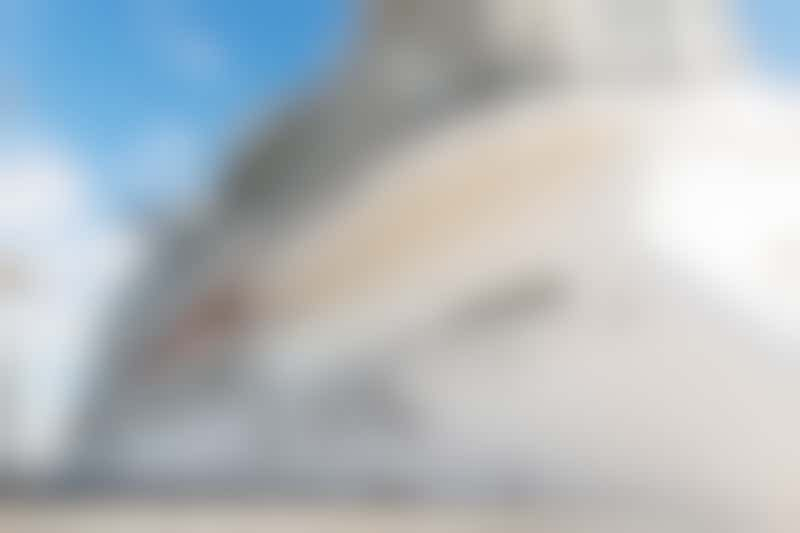 MSC Seaside (Photo: Cruise Critic)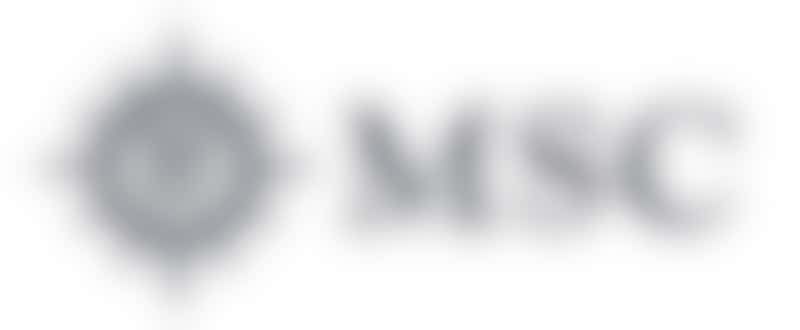 Who is MSC Cruises' CEO?  Gianni Onorato (2013 – )
What year was MSC Cruises founded? 1988
Which vessels are in the MSC Cruises fleet?
MSC Armonia

MSC Bellisima

MSC Divina

MSC Fantasia

MSC Grandiosa

MSC Lirica

MSC Magnifica

MSC Meraviglia

MSC Musica

MSC Opera

MSC Orchestra

MSC Poesia

MSC Preziosa

MSC Seaside

MSC Seaview

MSC Sinfonia

MSC Splendida

MSC Virtuosa
See the complete list.
---
MSC Cruises may be a relatively new entrant to the cruise sector (it was formed in 1988), but in just 30 years it has become the fourth largest cruise line in the world: ranking just behind Norwegian Cruise Line in terms of passenger numbers.
As of late 2017, the line boasts a 14-ship fleet, but at its current rate of expansion -- a mega-ship a year until 2026 -- it looks likely to move to third biggest cruise ship fleet by 2020. It is investing an unprecedented 9.3 billion euros in cruise ship construction over this period.
Founded in Italy, and headquartered in Geneva, Switzerland, MSC Cruises is part of Mediterranean Shipping Company, the second largest container company in the world. The passenger shipping side of the business began in 1988 when Mediterranean Shipping Company bought the liner Monterey. The following year MSC took over the Lauro cruise line, a one-ship fleet consisting of just the Achille Lauro (which had infamously been hijacked by Palestinian terrorists three years earlier). It remained a two-ship cruise line for six years until 1995, when two more ships, Rhapsody and Melody, were added to the fleet and MSC Cruises was formally established as a subsidiary of the larger MSC Group. One year later the Achille Lauro, while sailing a passenger cruise, caught fire off the coast of Africa and sank. All passengers were safely rescued.
The cruise line was launched around the premise of offering Europeans an affordable cruise vacation -- a concept that was fairly revolutionary in 1990. Today, its Europe-based ships compete primarily against Carnival Corp.-owned Costa Cruises (as well as smaller, more regional lines like Spain's Pullmantur) in the Mediterranean, but the line has global ambitions and operates far beyond Europe to the Americas and South Africa (it is the biggest cruise line operating in South America and South Africa).
Other ships in MSC's early fleet include MSC Melody (which was attacked by pirates in 2009 and defended by passengers hurling deck chairs and tables); and MSC Rhapsody. Both were retired from the fleet in 2009.
In 2003 Pierfrancesco Vago joined the cruise line as CEO and there started a massive 5.5 billion euro investment program that set MSC Cruises on its current growth path. For the first time, the line commissioned its own series of new-builds. MSC Lirica, a 59,058-ton, 1,445-passenger vessel, launched in April 2003, followed by MSC Opera, slightly larger and carrying 1,756 passengers, debuted in June 2004.
By 2004, MSC was operating an eight-ship fleet, which it then bolstered through the acquisition of several vessels from the now defunct First European/Festival. Named MSC Armonia and MSC Sinfonia, both ships measure 58,625 tons and carry 1,566 passengers. Both went through a significant refurbishment in 2014/15 including the addition of an 80-foot midsection as part of a $200 million refurbishment program.
The introduction of a new class of ships -- larger, more amenity laden and featuring an even higher ratio of private verandas -- emerged with MSC Musica. Measuring 89,600 tons and accommodating 2,550 passengers, it launched in June 2006; siblings include MSC Orchestra (spring 2007), MSC Poesia (spring 2008) and MSC Magnifica (spring 2010).
The line took another step forward and up with the launch of 133,500-ton, 3,300-passenger vessels -- MSC Fantasia in November 2008 and MSC Splendida in spring 2009, allowing the line to compete firmly in the mega-ship market dominated by brands like Carnival and Royal Caribbean. MSC Divina followed in 2012 and MSC Preziosa came in 2013. That same year, Vago stepped aside as CEO to become Executive Chairman and Gianni Onorato -- previously CEO at rival Costa Cruises took over as CEO.
MSC made a major play for the U.S. market in 2013 by basing Divina in Miami. However, the line made no adjustments in terms of language, service, food or entertainment and passengers responded with poor reviews. MSC noted this and came back with a comprehensive crew retraining program and significant improvements in cuisine and entertainment.
The result is now a hugely popular ship, and MSC, buoyed by this, based a second ship in Miami in late 2017 -- the 160,000-ton, 4,134-passenger MSC Seaside.
The line managed to squeeze in another mega-ship in 2017 -- the 4,475-passenger MSC Meraviglia -- which debuted in Europe in June of that year. It then repositioned to the U.S. in 2019.
Meanwhile a sister to MSC Meraviglia debuted in 2018, MSC Bellissima; and a sister to Seaside -- Seaview -- debuted in June 2018. There follows a ship a year until 2026, most of them as yet still unnamed, and some of them part of two new classes, as well -- Evo and World Class, which debut in 2021 and 2022, respectively.
Show MSC Prices