Cruise Critic brings you some of the most frequently asked questions about MSC Cruises.
I'm confused by MSC's cruise fares. What are "inclusive experiences" and how do I know what to book?
MSC Cruises sells its cruises based on a tiered pricing structure. Prospective cruisers have four options (Bella, Fantastica, Aurea and Yacht Club), each increasingly more expensive, but with more inclusions and a better range of cabins to choose from.
What is the lowest cruise experience I can buy and what does it come with?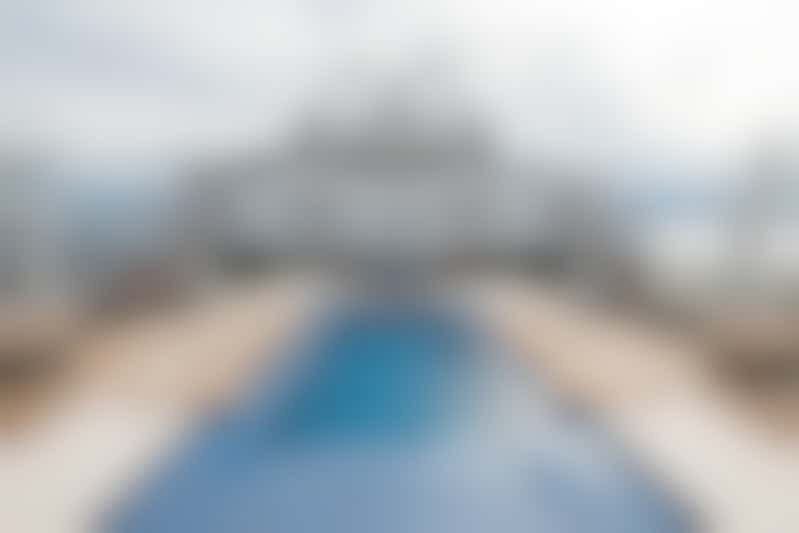 The Bella Experience is the lowest tier. It comes with no inclusions (including no room service) beyond the always-included dining venues on each specific ship, all onboard performances and most, but not all, activities.
Bella cruisers can request early or late seating for dinner, but priority will be given to higher-level cruisers, with the set time confirmed once onboard. Bella cruisers can choose from inside, ocean-view (mostly with partial views) and balcony cabins on lower decks.
I don't want the lowest level cruise experience, but I also don't want the highest. What are the middle options?
One level up from Bella is the Fantastica Experience, which comes with 24-hour room service (free between 6 a.m. and 11 p.m.). Fantastica cruisers get access to better located cabins (including on the upper decks) and ocean views with unobstructed views, as well as their preferred set dining time.
The next level is Aurea, which comes with a slew of perks including a drinks package that features a selection of spirits, cocktails, Heineken draft beers (and bottle Miller Lite in the Caribbean), wine, soft drinks and coffee 24-hour room service (also free between 6 a.m. and 11 p.m.)
Also included are a spa package with two 50-minute massages per stateroom and unrestricted use of the thermal area, access to a private sun deck, priority boarding on embarkation day and My Choice Dining, which lets cruisers choose whatever time (not just early or late seatings) they want to dine in the main dining room.
Aurea cruisers can choose an inside, ocean-view or balcony cabin but also have access to a limited number of suites onboard.
What is the MSC Yacht Club?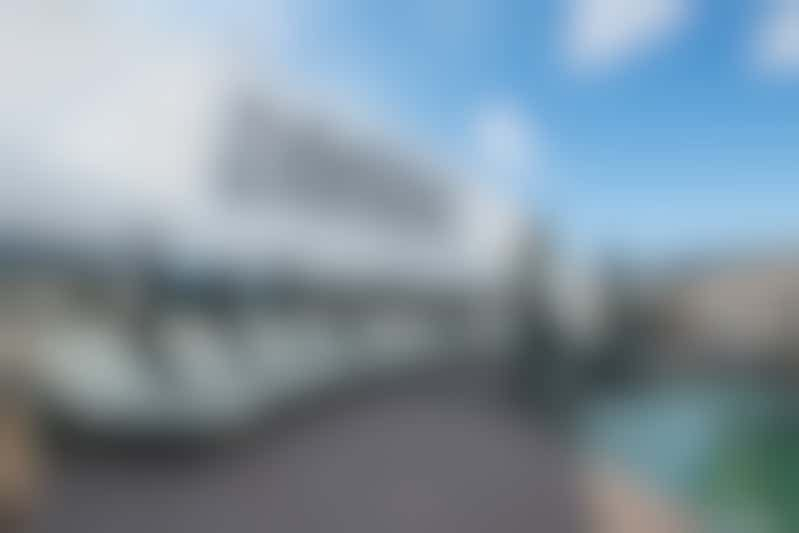 The highest experience level a cruiser can book on select MSC Cruise ships is the MSC Yacht Club, which is a suites-only enclave at the top of specific MSC ships. Cruisers staying in the Yacht Club have 24-hour butler service, a dedicated concierge, priority check-in and disembarkation, unlimited drinks in all venues across the ship, complimentary Wi-Fi and access to a private dining room just for Yacht Club cruisers, as well as a suites-only sun deck and lounge.
I've heard that under 12 sail free on MSC cruise ships. Is that true?
Only on select sailings in Europe do under 12 sail free. In the Caribbean, under 2 sail free, but again only on select sailings.
What currency is used on MSC Cruises?
The U.S. dollar is used for cruises in the Caribbean, South America and South Africa as well as for Grand Voyages going to Europe and to Australia. The is used on cruises in the Mediterranean, Northern Europe, Antilles, Dubai, the Emirates and Oman, as well as Grand Voyages departing from Europe.
Can I bring my own alcohol or soda onboard an MSC cruise ship?
No. No beverages (of any kind) -- or food -- are permitted onboard MSC cruise ships, unless medically required.
What is the dress code on MSC Cruises?
Casual attire is acceptable during the day on all MSC cruises. Select nights during the cruise will be designated as formal. On those nights, men are expected to wear suits or a jacket and tie and women are expected to wear cocktail dresses in all restaurants except the buffet. On nonformal nights, jeans are permitted as long as they are not ripped or torn.
Check out our picks for the best formal accessories to make you stand out on your cruise.
Do you have to pay gratuities on an MSC cruise?
MSC Cruises charges a per person/per day service fee on all its cruises. The fee is automatically added to cruisers' onboard accounts, or can be paid for ahead of the cruise. Passengers who are unsatisfied with their service may remove the charges by contacting Guest Relations while onboard. An additional gratuity of is applied to all bar purchases.
For more about tips, in general, Cruise Critic tells you the truth about gratuities