Chindwin River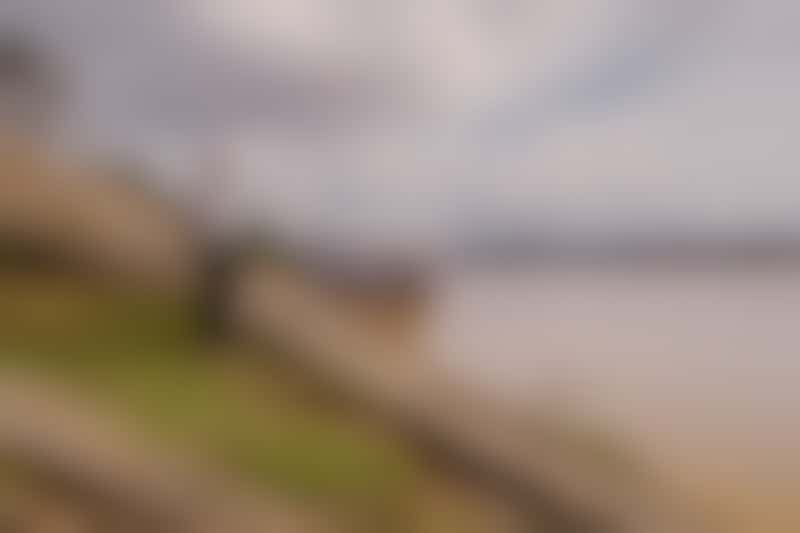 Chindwin River (Photo: Sanctuary Retreats)
Where Is It? Myanmar, aka Burma, has seen an influx of river cruises on its largest river, the Irrawaddy. But for the "been there, done that" crowd, sailings on the Chindwin, a tributary that goes north toward India, is considered more scenic.
Why Should You Go? Gold-domed pagodas, cave shrines, forested foothills, rice paddies and insight into remote village life are the main draws. Most cruises also stop in Mawlaik, a colonial town that was once home to the Bombay Burma Trading Company.
Who Offers It? Sanctuary Retreats offers sailings on the Chindwin on its luxury vessel, Sanctuary Ananda, as does Belmond on Orcaella and Pandaw on two ships, Kalay Pandaw and Zawgyi Pandaw.