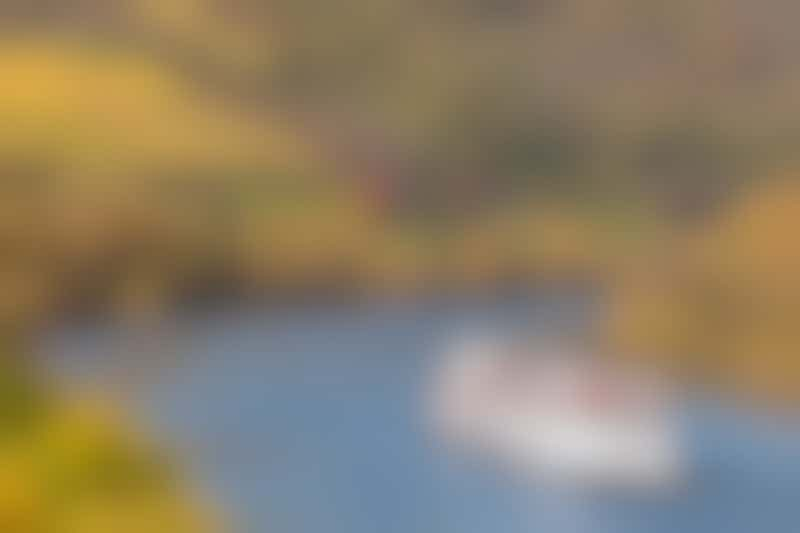 Cruise on Moselle River (Photo: Kaesler Media/ Shutterstock)
Known as the Moselle to the French, the Modella to the Romans (who first named it) and the Mosel to everyone else, the river is one of the Rhine's longest tributaries, covering roughly 340 miles from its source at Ballon d'Alsace, high in the Vosges Mountains in France, to its end when it joins the Rhine at the city of Koblenz, Germany.
In between, it flows through Lorraine, one of France's most historic regions and the homeland of Joan of Arc. The Moselle also forms an aquatic border between Luxembourg and Germany and passes Alpine valleys, medieval towns, verdant vineyards and fairytale castles.
Like most of Europe's great rivers, the Moselle features both industrial stretches and scenic regions. That said, the Middle to Lower Moselle (where the river snakes its way from Trier to Koblenz through a series of steep bends) is just lovely. The winding route prevents overdevelopment and endows its banks with a timeless air and rich heritage of ancient castles and quaint medieval villages.
The more industrialized parts of the Moselle Valley, where the river is a key artery for transporting goods, are also interspersed with gorgeous scenery in a quickly changing landscape. So be prepared to take a bit of rough with a lot of smooth while savoring fine Riesling wines and venturing ashore to explore wonderful places like Trier, Germany's oldest city.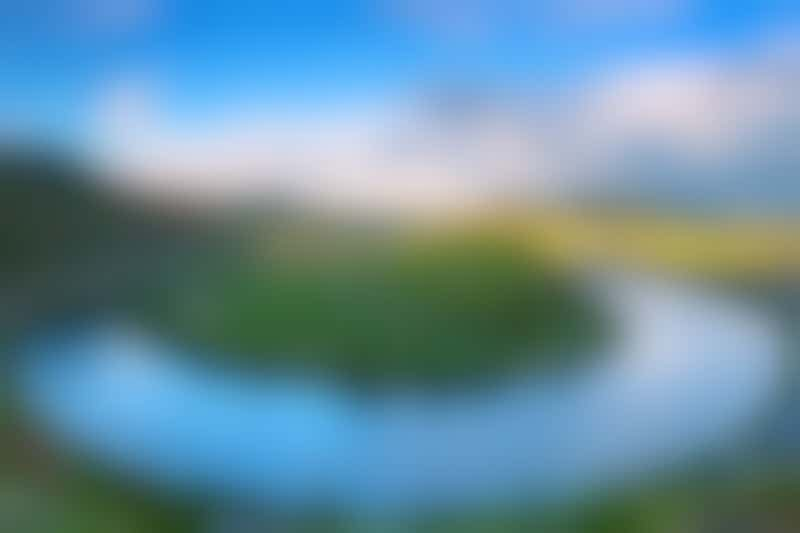 Moselle River Loop (Photo: immodium/ Shutterstock)
Best Time for Moselle River Cruises
May to September are generally the warmest months for a Moselle cruise, with peak temps in July and August when riverside towns like Traben-Trarbach, Bernkastel and Winningen hold their annual wine festivals.
These events are well worth witnessing; towns are decked in flowers and ribbons. Festivities include concerts, fairs, firework displays, oompah bands, processions and, best of all, lots of wine.
But the river can be at its best October, when autumn colors gild the landscape and temperatures are warm and pleasant but not hot enough to make sightseeing a drag.
Most main attractions stay open until early November, so this is also a good time to see the sights without so many crowds. And both Boppard and Piesport have autumn wine festivals early in October, so pick the right itinerary and you won't miss out.
Then, of course, there's Christmas -- a magical time all along the Moselle, when most of its towns host glittering Christmas fairs from mid-November until Christmas Eve (see Port Highlights for details). Bundle up, grab a mug of gluhwein and enjoy.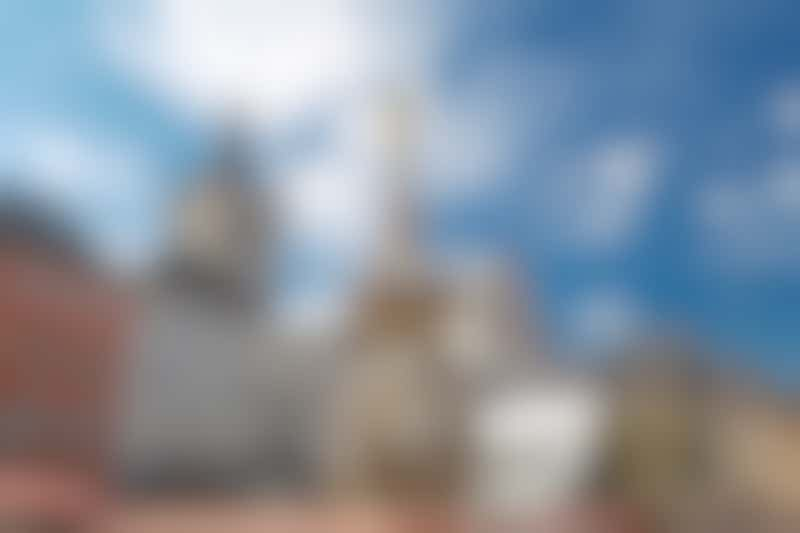 Main market square in Trier, Germany (Photo: Vladeep/ Shutterstock)
Moselle River Cruise Lines
All the main river cruise operators offer Moselle cruises, often in combination with the Rhine and other rivers. Operators include Emerald Waterways, APT, Uniworld, Tauck, Avalon Waterways, Viking River Cruises, AmaWaterways, A-Rosa, Scenic Tours and CroisiEurope.
Moselle River Cruise Itineraries
Moselle itineraries vary, from five- or seven-day Moselle cruises between Koblenz and Trier to sailings of eight or nine days (or more) combining the Moselle with the Rhine and -- on longer journeys -- with other rivers like the Neckar and the Main.
Weeklong cruise: A typical seven-day trip begins at the walled riverside town of Andernach, near Koblenz, then visits the town of Cochem, which has a rich Romano-Celtic heritage and is gateway to the imposing Reichsburg Castle and the medieval village of Beilstein (all in Germany). Next, you might take in Bernkastel, the Moselle's "wine capital," notable for its medieval marketplace and handsome half-timbered houses.
Trier, Germany's oldest city, is next, followed by Traben-Trarbach, gateway to Luxembourg. From there, riverboats head back to Koblenz via Cochem, with side trips to the vineyards of Winningen and medieval Lahneck Castle.
Rhine and Moselle combo: These sailings start similarly but go on from Koblenz to Rudesheim via the castle-lined Rhine Gorge. Ships typically call at Boppard before returning to Koblenz. (For more info, read Rhine River Cruise Basics.)
Other combos: Multi-river itineraries also begin in Koblenz and visit Rudesheim but then head up the Main River to Frankfurt and back down to Mainz. From there, ships sail up the Neckar River to Mannheim, the gateway to Heidelberg and seat of Germany's oldest university. Then, Boppard, Cochem and back to Koblenz. During the Christmas season, itineraries are chosen to make the most of the traditional markets that anchor most towns for the holidays. (For more info, read our Main River Cruise Basics).
Longer, 15-day itineraries combining the Moselle with other rivers typically sail between Amsterdam and Basel, calling at Cochem, Bernkastel and Koblenz.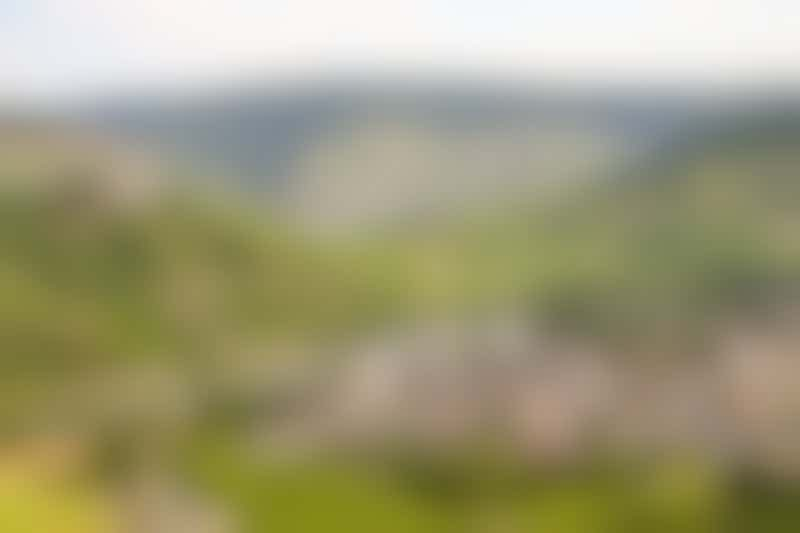 Moselle River near Puenderich Village (Photo: ah_fotobox/ Shutterstock)
Moselle River Cruise Port Highlights
Trier: Founded by the Roman Emperor Augustus in 16 B.C., Trier (or as he called it, "Augusta Treverorum") is the oldest city in Germany and one of the oldest in the world. By the third century A.D., the city had become the center of Rome's western empire and played host to its emperors. Trier was developed in such spectacular imperial style that it came to be known as "Roma Secunda," the second Rome.
This rich heritage is found everywhere -- in its ancient amphitheater, Imperial thermal baths and spectacular ancient gate, the Porta Nigra (the largest and best-preserved Roman gate in Northern Europe).
All of those sites have UNESCO World Heritage Site status, but Trier is not just a repository of Roman remains. It's also a thriving modern university city, close enough to Luxembourg to have more of a cosmopolitan than a Germanic feel.
It has also played a significant part in modern history as the birthplace of Karl Marx. The philosopher and revolutionary socialist was born in a three-story house in Trier's Bruckenstrasse in 1818.
Traben-Trarbach: Lovers of Art Nouveau architecture will be in heaven in this town. Many of the buildings hail from the height of the movement in the 1900s, when Traben-Trarbach was enjoying a heyday of its own as one of the world's great wine-trading centers, rated behind only Bordeaux in stature and influence.
At the turn of the 18th century, Traben-Trarbach was home to more than a hundred vast wine cellars, and wealthy wine merchants commissioned splendid Art Nouveau mansions like Villa Huesgen (built in 1904) and Villa Breucker, which dates to 1905.
We recommend a walking tour of this town -- which straddles both banks of the Moselle, linked by one of the first bridges to be constructed across the river -- and a wine tasting at one of the many cellars.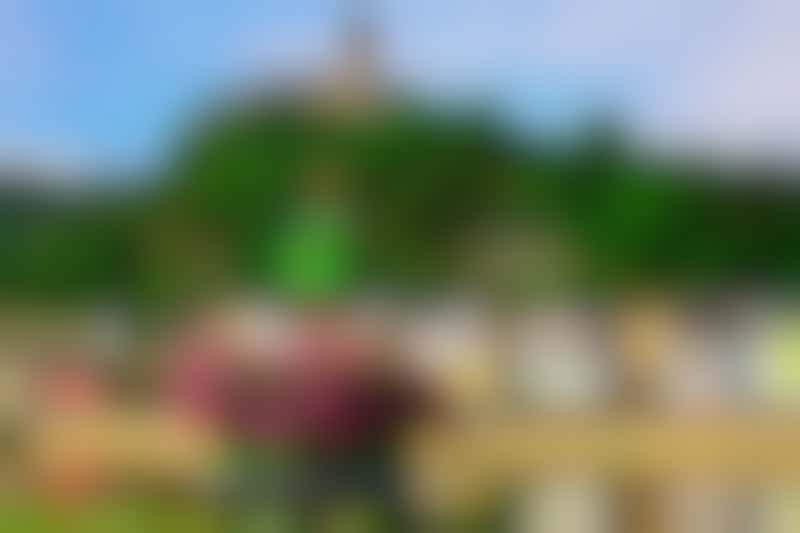 Wine press in Cochem on the Moselle in Germany (Photo: Jan Schneckenhaus/ Shutterstock)
Cochem: This is the drop-off point for visits to the vineyards of nearby Winningen and trips to imposing Reichsburg castle, which perches 100 meter above the town and can be reached by cable car. The castle was first constructed around 1000 A.D. and further developed – in neo-Gothic style -- in the 19th century.
Cochem sits in one of the prettiest parts of the Moselle Valley, with the Eifel and Hunsruck mountains in the distance. Cochem's Old Town contains the 15th-century St. Martin's Church and a town hall built in 1739.
Zell: A call at Zell, a small wine-making town, will be popular with active types. Zell is renowned for its hiking and climbing trails. It's also known for its wine, Zeller Schwarze katz, or "The black cat of Zell" -- so less active types can head to a bar to try it before taking a stroll around the ruins of the city's ancient walls and a look at its church, which dates from 1792.
Koblenz: Lying at the point where the Rhine and the Moselle meet, the 2,000-year-old walled city of Koblenz is one of the most historic and beautiful in Germany. A stroll through its medieval Old Town will take you to the 9th-century Basilica of St. Castor and the Church of Our Lady (or Liebfrauenkirche), which dates from 12th century.
Don't miss a look around Florin's Market, a prettily reconstructed medieval square that contains a church, 18th-century clock tower and 16th-century Gothic jury house. As is the case in many parts of Germany, many ancient buildings were destroyed during World War II but have been reconstructed.
From Koblenz, you can take a cable car up to the 19th-century Ehrenbreitstein fortress and get spectacular views of the Upper Middle Rhine Valley, a UNESCO World Heritage Site. One of the gondolas features a glass floor, for those with no fear of heights.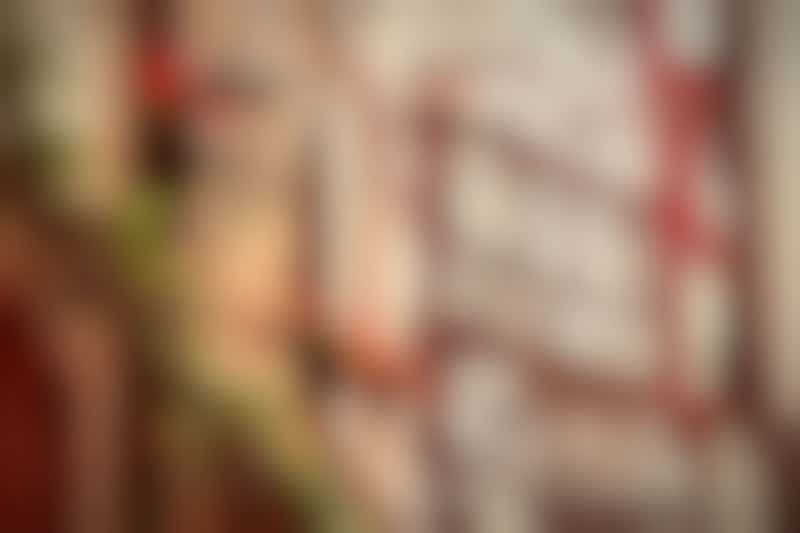 Bernkastel-Kues, Germany (Photo: Tupungato/ Shutterstock)
Bernkastel-Kues: The pretty town of Bernkastel calls itself Moselle's wine capital, and it stores wines from more than 5,000 vineyards in its cellars. The town is worth a look around because it features an attractive medieval Marktplatz and a town hall that dates from 1608 and comes complete with a pillory (so it's best not drink too much wine and upset the residents).
In Kues -- just across the bridge on the other side of the river -- you'll find St. Nicholas Hospital and its Gothic chapel, which contains the heart of its founder, cardinal and philosopher Nicholas of Cusa (Nikolaus Cryfftz, or Krebs), who was born in Kues in 1401. His astronomical instruments and apparatus, including the world's oldest celestial sphere, can be seen in the hospital library.
Bernkastel-Kues is close to Piesport (where Piesporter wine comes from). The world's largest surviving Roman grape press was excavated there and is being reconstructed. A spectacular wine festival takes place every year during the first weekend of October, when wine makers tread grapes in a recreation of a Roman wine harvest.
Moselle River Cruise Tips
Try to cruise during a wine festival. The wine events are great fun, with traditional German oompah bands, a fairground atmosphere and excellent food and wine.
Buy a bottle or two. A good souvenir of a Moselle cruise is a bottle of Roter Weinberg Pfirsich Likor (Red Vineyard Peach Liqueur), a drink made from small red sour peaches grown only in the Moselle Valley. It tastes better than it sounds and is a great example of local produce. It's also fairly low in alcohol -- more like a dessert wine than a serious liqueur -- so it would be good added to trifle or mixed with Champagne for an ersatz Bellini.