A tributary of the Rhine River, the Moselle flows about 340 miles from the Vosges mountain range in northeastern France. As this Moselle River cruise map shows, the waterway travels through Luxembourg and western Germany before finally meeting up with the Rhine in Koblenz.
Along the way, the Moselle spans Lorraine, the homeland of Joan of Arc, and passes along scenic views that are invariably described as visions from a fairy tale, with medieval towns, historic castles and vineyards that elicit oohs and ahhs from passengers, who might well have a glass of the region's excellent white wine in hand.
A river cruise on the Moselle is often combined with sailings on the Rhine.
Countries Visited
Standout Ports
Metz

Remich

Trier

Cochem

Koblenz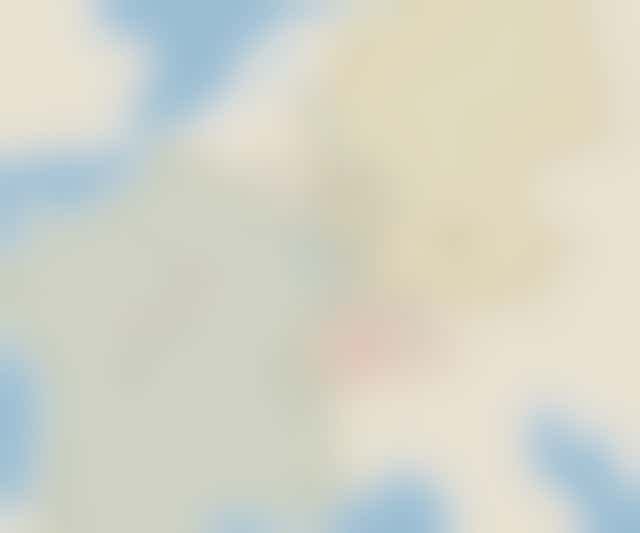 Reasons to Go: Highlights on the Moselle River include the Palais du Gouverneur in charming Metz, France; Trier, the oldest settlement in Germany; Bernkastel, a wine village famous for its vineyards and medieval marketplace; Reichsburg Castle overlooking the town of Cochem; and 2,000-year-old Koblenz. A journey along the Moselle is like a journey back in time, with the opportunity to take in sleepy villages, historic fortresses and lovely vineyards.
Who Would Love It: Wine lovers and fans of idyllic villages and castles will enjoy a trip down the Moselle, where cruisers can explore historic towns and castles or sample regional foods and wines. Life there seems to move at a slower pace.
Who Wouldn't: There's a heavy focus on wine, so teetotalers might find that a bit dull. For anyone looking for lots of excitement and adventure, be warned that trips down the Moselle are usually laid-back and relaxed journeys.
More Information