Pack your black eyeliner and prepare to shred. A hard rock and heavy metal lineup is the high point of the spirited Monsters of Rock sailing. This music theme cruise has been hitting the high seas for more than a decade and bills itself as the world's largest cruise of its kind.
General Info
The Monsters of Rock Cruise 2021 sets sail round trip from Fort Lauderdale to the Dominican Republic and private island Labadee on Feb. 8, 2021. The five-night cruise takes place onboard Royal Caribbean's Independence of the Seas. Rooms on the Monsters of Rock Cruise cost $1,455 per person, based on double occupancy, for an inside cabin and up to $8,255 per person for the top suite. Some cabin categories are already sold out.
Lineup and Highlights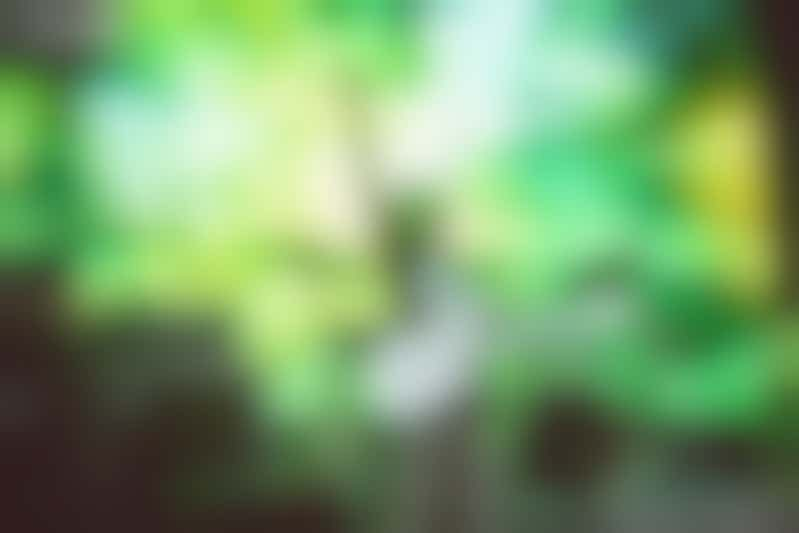 Alice Cooper is the 2021 Monsters of Rock headliner. Other bands on the billing include Crazy Lixx, Eclipse, Kix, La Guns, Lit, Loudness, Michael Monroe, Pat Travers, Pink Cream 69, Rose Tattoo, Saxon, Skid Row, Tom Keifer and XYZ.
Interactive events like artist Q&As, karaoke, theme nights, cooking demos featuring musicians and stand-up comedians will take place onboard. Additionally, expect lots of hard rock performances and once-in-a-lifetime collabs, plus musical competitions such as "So You Think You Can Shred."
Onboard Vibe
Look forward to loud music and lots of long hair and leather on this high-energy rock theme cruise.
Who Would Like It
Anyone into hair bands, heavy metal and epic guitar shredding will have a blast on this sailing, which allows cruisers to meet and mingle with some of hard rock's stars.
How to Book
Monsters of Rock is sold by On the Blue Cruises, LLC, and passengers can book staterooms on the Monsters of Rock Cruise website. Alumni of previous sailings are eligible to access Monsters of Rock pre-sales.
Want even more info about music at sea? Check our page on music theme cruises.