Which Cruise Lines Offer Mississippi River Cruises?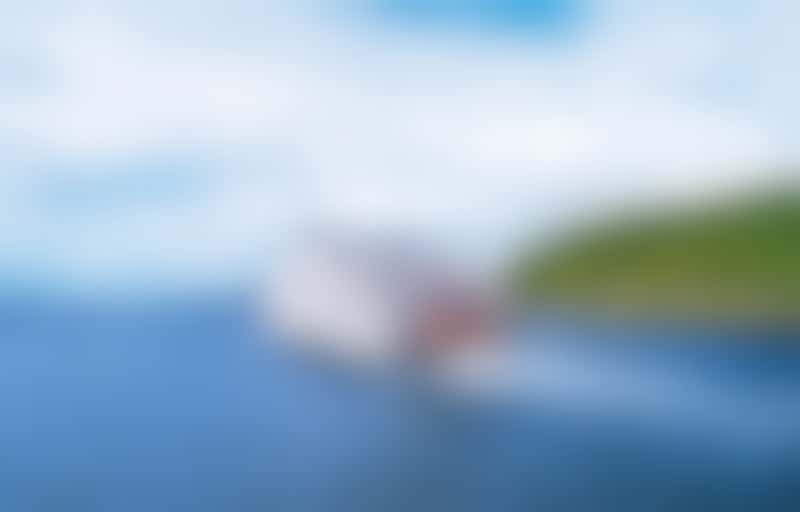 Queen of the Mississippi TA Listings Page Image
There are currently three main cruise lines offering Mississippi River cruises: American Cruise Lines, Viking River and American Queen Voyages. Each offers its own appeal and style, so the best Mississippi River cruises vary from traveler to traveler.
If you want to experience cruising the Mississippi river in a more "traditional" way (but with modern comforts), go for a steamboat; if you'd rather travel in something less traditional, opt for one of the modern cruise ships. In terms of itineraries, all three cruise lines offer a wide range of options.
American Cruise Lines offers a dozen itineraries ranging in length from five to 22 days. Options include round-trip cruises from New Orleans, Lower and Upper Mississippi itineraries, and themed cruises such as Music Cities and Great Smoky Mountains.
The cruise line has three ships on the Mississippi, including the traditional paddleboat American Heritage and the more modern American Melody and American Jazz.
Viking has only one ship on this river, the upscale, 450-foot Viking Mississippi. The eight-day New Orleans & Southern Charms is the shortest itinerary available, while the 22-day Grand Mississippi Voyage covers the entire river, from New Orleans to St. Paul.
American Queen Voyages offers a range of nine-day Lower Mississippi itineraries aboard the American Queen, a quaint paddle-wheel steamboat. These are the best Mississippi River cruises for those looking to experience traditional river travel.