Royal Caribbean International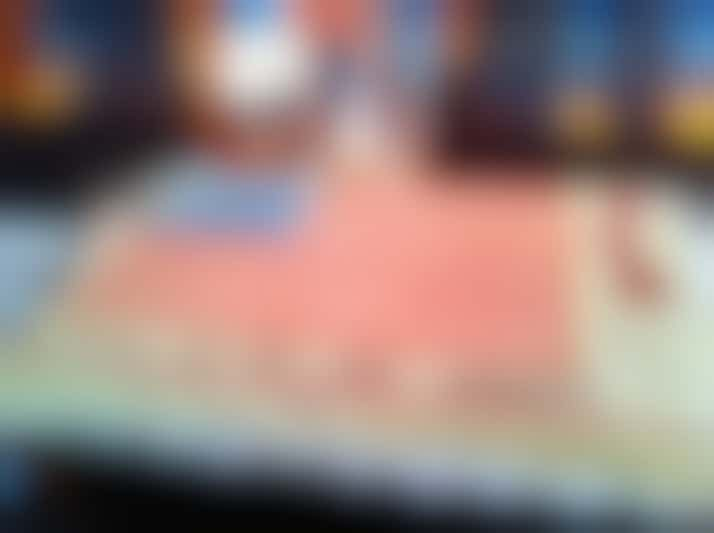 What: Royal Caribbean offers occasional military rates (not a discount) on select bookings at various times throughout the year. The rate usually applies only to specific types of cabins on select sailings. Some passengers report that the savings can be as high as 50 percent. Additionally, Royal Caribbean offers extra cruise deals for the military at various times of the year.
Who qualifies: To qualify for a military rate, a Royal Caribbean passenger must be classified as an active personnel serving in the United States Army, Navy, Air Force, Marines, Coast Guard, National Guard or National Reserves, or Canadian National Defense. Retired members of the military and veterans also qualify for the rate. Retired is defined as "enlisted personnel or officers with a minimum of 20 years of service, medically retired or 100 percent disabled."
Spouses of actively deployed military personnel can also qualify for the special rate at time of booking so long as their qualifying spouse will occupy the cabin at the time of sailing. This rate can also be applied to other passengers traveling in the same cabin. Also qualifying for the military rates are spouses of deceased military personnel.
Required documentation: For active-duty cruisers, identification in the form of U.S. uniformed services WHITE identification card or a WHITE ND 21 identification card with a red Canadian Flag must be presented at time of check-in. For retired members of the military, a U.S. uniformed RED, BLUE or TAN identification card, or a Canadian green NDI-75 card must be presented at check-in.
Veterans who have been honorably discharged after serving at least two years (or six months in a war zone) must present a DD 214, plus current photo at time of check-in. Spouses of active duty and deceased military personnel must present a PINK or TAN dependent military ID at check-in.