Mexico has thousands of miles of Pacific coast, stretching from its northwestern border with California to its southern border with Guatemala. Most of this coast was populated with small fishing villages until the 1920s, when tourists started to arrive. Acapulco and Puerto Vallarta gained international fame in the 1960s, when celebrities, like Elizabeth Taylor, Richard Burton and John Wayne, made it their seaside escape.
The term "Mexican Riviera" came into being when the cruise industry discovered the region; the scenic, tourist-friendly ports provided the backdrop for television's "The Love Boat" in the '70s and '80s. Cities, like Cabo San Lucas and Mazatlan, became huge spring break destinations, particularly for young adults in Southern California and the West Coast.
Since that time, the cruise business in the Mexican Riviera has had a number of ups and downs. In 2011, the region suffered a blow when a string of violent incidents in Acapulco and Mazatlan prompted cruise lines to pull out of those ports. Despite occasional travel warnings that mostly advise against remote or inland travel, sailing here is safe. For many, the desire to see and experience this gorgeous stretch of coast outweighs concerns.
One thing is for sure: There's a lot to do in this part of the world, particularly for active types. Water activities, such as snorkeling, paddle-boarding, kayaking, fishing and scuba diving abound, and there's no shortage of beaches. For those who seek culture, Mazatlan has a historic center that has become a draw for international artists, and Puerto Vallarta's foodie scene is among the best in Mexico. You can even ride a camel through the Baja Desert.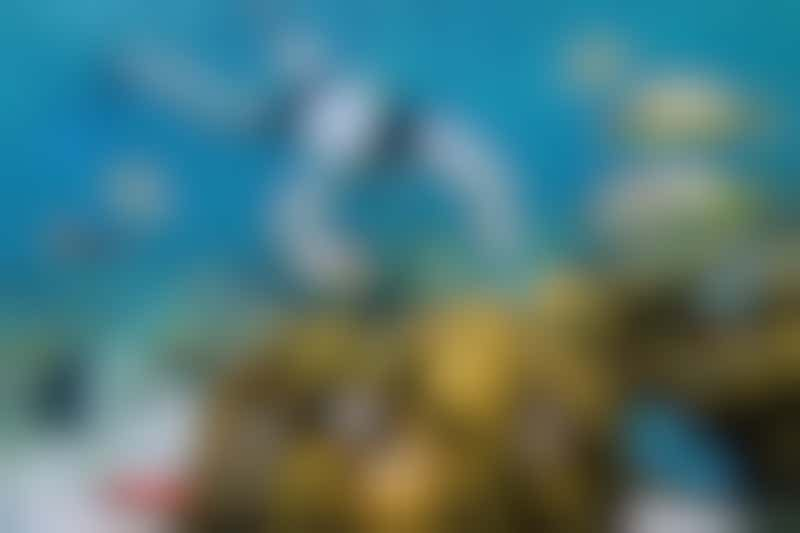 Passenger snorkeling in a Mexican coral reef (photo: Vilainecrevette/Shutterstock)
Best Time for Mexican Riviera Cruises
The Mexican Riviera is a year-round destination, though most lines call during the fall/winter and spring shoulder seasons. Temperatures remain balmy (in the 70s and 80s) most of the year. August and September can be on the hot side; temperatures in the 90s coupled with humidity can be a little unpleasant.
Mexican Riviera Cruise Lines
Major cruise lines offering Mexican Riviera itineraries for all or part of the year include Carnival, Disney, Holland America, Norwegian and Princess. Others, such as Azamara, Celebrity, Crystal, Cunard, Oceania, Regent Seven Seas, Royal Caribbean and Silversea, incorporate Mexican Riviera stops into long Panama Canal or Central America itineraries.
Mexican Riviera cruises start on the West Coast from Los Angeles or Long Beach, as well as San Diego and San Francisco. Some small or expedition lines, like Windstar and Lindblad Expeditions, will depart from ports in Mexico such as Puerto Vallarta or La Paz.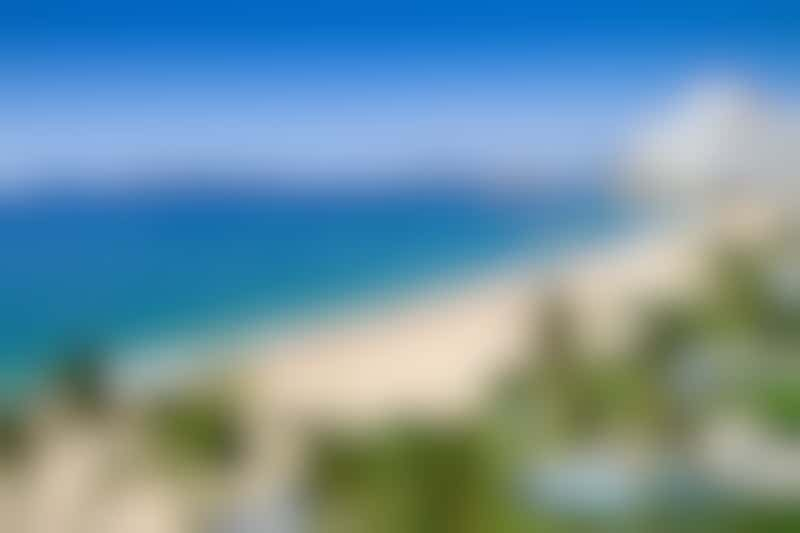 Aerial view of Acapulco beach (photo: Rafal Kubiak/Shutterstock)
Mexican Riviera Cruise Itineraries
Variety and flexibility are key reasons why Mexican Riviera cruises are so popular.
Three-Night Cruises: Carnival and Disney run three-night cruises from San Diego and Los Angeles to Ensenada. They also offer four-night cruises to Ensenada that include stops on Catalina Island. These short "Baja California" cruises are perfect for first-time cruisers, family reunions and wedding parties.
Seven-Night Cruises: The most popular option in the Mexican Riviera, these cruises typically include two-night stops in either Cabo San Lucas or Puerto Vallarta, or they make a stop in Mazatlan. What's great about the later departures is that you have time to explore the noted nightlife (in Cabo) and restaurants (in Puerto Vallarta).
Longer Itineraries: Princess and Holland America have developed 10- and 12-night cruises that hit Mexican Riviera ports and visit Mexican cities on the Sea of Cortez, including Loreto, La Paz, Guaymas and Topolobampo. For more information on these trips, read our Sea of Cortez cruise tips.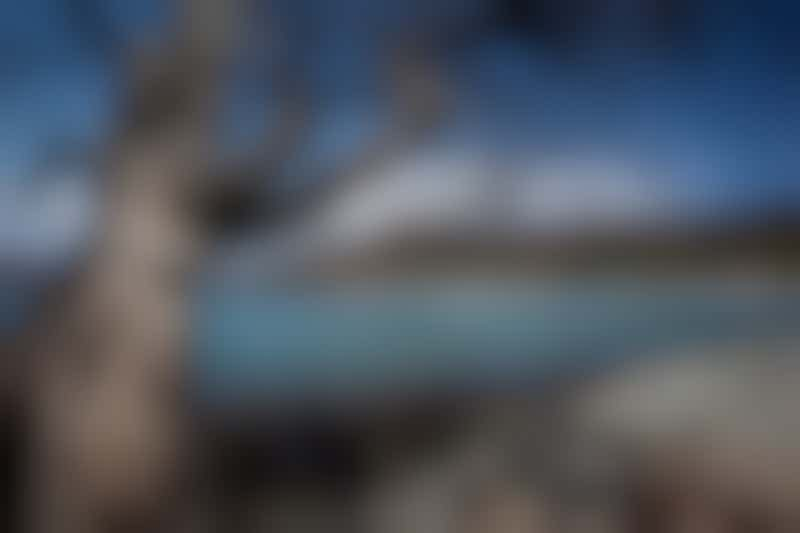 Wooden sculpture in Zihuatanejo, Mexico (photo: Chepe Nicoli/Shutterstock)
Mexican Riviera Cruise Port Highlights
Acapulco, Mexico: For decades, Acapulco reigned as the ultimate Mexican Riviera resort town -- a hangout for the international jetsetters. Acapulco's main attraction is the cliff diving at La Quebrada. Throughout the day and early evening, young men make a perfectly timed, breathtaking dive from a steep cliff into a small cove of water below. The assembled crowd gasps and holds its breath until the diver surfaces and then climbs up the steep cliff to do it all over again.
Cabo San Lucas, Mexico: This party town on the southernmost tip of Baja California provides a stunning juxtaposition of sea, desert and mountains. Aside from enjoying the beautiful scenery and abundant wildlife, including migrating whales from December through April, visitors can partake in water sports like snorkeling, kayaking, stand-up paddle-boarding, scuba diving and parasailing. The marlin fishing off Cabo is legendary, too, and championship golf courses are noteworthy.
Catalina Island, California: This island, 26 miles from the Southern California coast, is a prime tourist attraction for day-trippers and cruise passengers alike. Catalina Island's main town of Avalon is lined with boutiques, shops and restaurants, all an easy stroll from the Green Pleasure Pier, where cruise passengers arrive. Take a glass-bottom boat ride, or rent a bike for a few hours.
Don't miss a guided tour of the historic Avalon Casino; it's a peek into the World War II era, when young couples from the mainland would flock to the island every weekend to dine and dance to the music of the most famous big bands of the day.
Ensenada, Mexico: This bustling seaport, a few hours from the California–Mexico border, is known for deep-sea fishing, fabulous locally caught lobster, a seafront promenade and great shopping along Avenida Primera. In addition to its beautiful coastline, Ensenada is famous for "La Bufadora," a strong blowhole where tourists gather to hear and see (and often be drenched by) the geyser. Ensenada is also surrounded by a burgeoning wine district; if time allows, try to visit some of the wineries, such as Cavas Valmar and Bodegas de Santo Tomas.
Mazatlan, Mexico: Mazatlan is the largest port on Mexico's Pacific coast. Surfing, sailing and scuba diving are common activities, and the town is a haven for sports fishing enthusiasts. Stroll along Mazatlan's 10-mile seaside promenade, and stop in a local cafe for a snack of shrimp tacos and beer. Visit the historic "old town" section of the city, where you'll find its cathedral, marketplace and the central square, called Plaza Republica; this area also has an emerging art scene.
Or take one of the open-air taxis, called "Pulmonias," up the steep hillsides for a breathtaking panoramic view of Mazatlan's bays and several small islands, as well as the legendary Sierra Madre mountain range rising behind the town.
Puerto Vallarta, Mexico: Puerto Vallarta is known for its quaint cobblestone streets, Old World charm, thriving nightlife and restaurant/foodie scene. The walkway along the bay is lined with sculptures, many of which are said to bring good luck to those who touch them.
Puerto Vallarta's beaches, especially Playa de los Muertos (Beach of the Dead), are known for great swimming and other water sports. Or you can choose the jungle beach experience by taking a boat trip to Yelapa Beach across the Bay of Banderas, tucked at the base of a jungle-covered mountain.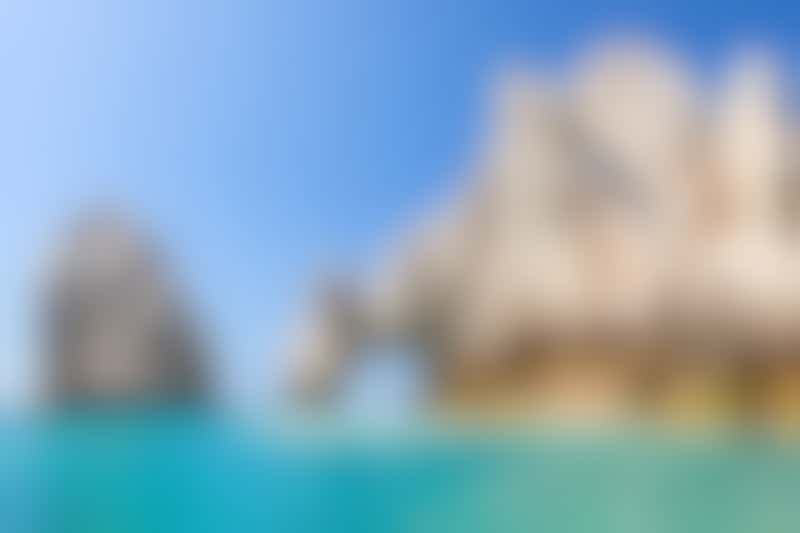 Famous arch in Cabo San Lucas, Mexico (Photo: Sorin Colac/Shutterstock.com)
Mexican Riviera Cruise Tips
Keep an open mind. Mexico's tourism industry has suffered a great deal in this millennium because of perceptions of violence. State and local officials in the country have done numerous things to increase safety, including hiring more police and making it easier for cruise passengers to find their way around. If you haven't gotten off the ship in a while, give these ports a try; you might be pleasantly surprised.
Travel smart. That said, Mexico's ports are similar to other busy tourist destinations, and petty crime can happen. Take reasonable precautions: Leave expensive jewelry and electronics onboard, stick to the main tourist areas, and -- most important in these popular bar-hopping cities -- keep your wits about you.
Avoid partiers. During spring break, some popular beaches, such as Cabo's Medano Beach, become packed with party-hardy students from Southern California, Arizona and other points west. If watching wet T-shirt contests and doing beer bongs aren't priorities, then you might want to look for calmer, more family-friendly ways -- like snorkeling or kayaking -- to spend your time.
Tasting options. Some of these cities have remarkable restaurant scenes, and two-day port stops mean you'll be able to make the most of them. Don't be afraid to skip dinner onboard so you can enjoy local cuisine. Note: If eating from food carts makes you nervous, go to the ones that have long lines of locals; they know which ones have the freshest -- and, therefore, healthiest -- options.