What is Dining Like on Marella Cruises & P&O Cruises?
Marella Cruises Dining Offers Choice & Inexpensive Speciality Restaurants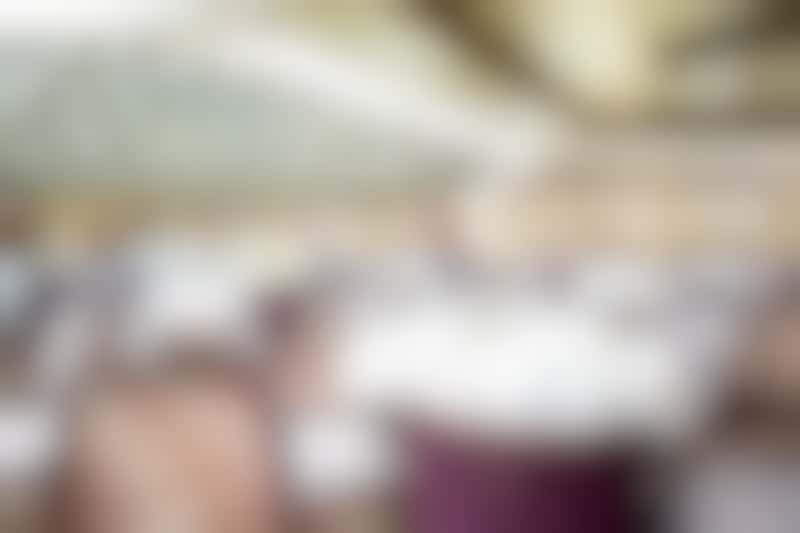 Some Marella Cruises' ships offer open seating in the main dining room, others fixed-time dining only, but there is always a casual buffet option.
The line has significantly improved its dining quality and options, both for a fee and for free, including a pan-Asian restaurant, Kora La; a surf and turf restaurant; an Italian restaurant, Vista or Gallery 47 (depending on the ship) and a sushi bar.
On Explorer 2, there's also a dedicated pasta and pizza restaurant, Nonna's, and a barbecue restaurant, Beach Cove. Explorer and Explorer 2 also feature the upmarket Dining Club, the priciest restaurant onboard and the only one to offer wine-pairing dinners.
P&O Cruises Dining is Superlative, Drawing on Celebrity Chefs and Wine Experts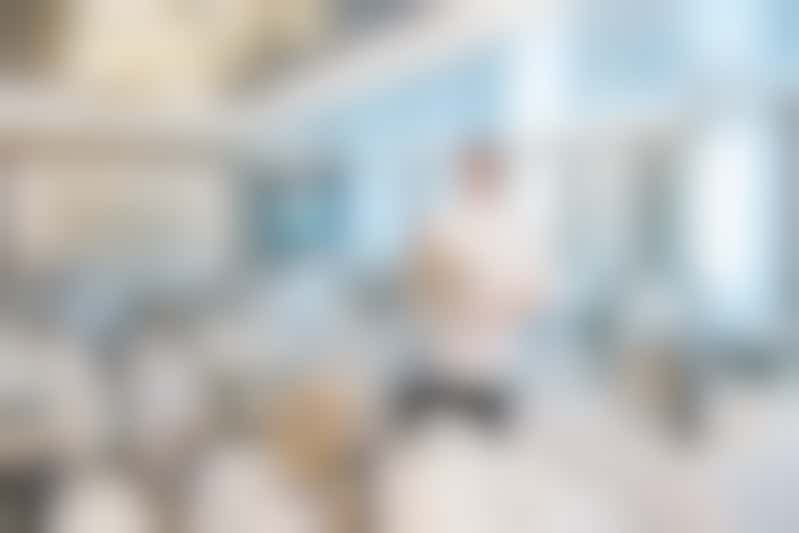 Iona and Arvia have the most dining venues of any P&O Cruises ship with 30 options, including seven speciality restaurants. These include the Keel & Cow, a combination steakhouse and gastropub; and The Quays piazza, plus line favourites Sindhu; fine-dining restaurant Epicurean and The Glass House. Arvia debuts the line's first vegetarian/sushi bar -- Green & Co. featuring Mizuhana.
Dining can be pre-booked via the P&O Cruise personaliser. Passengers cruising on Britannia, Azura, Ventura and Arcadia can choose Club Dining (traditional set seating) or Freedom Dining (flexible dining times and seating). On Iona, all restaurants are open-seating dining.
P&O Cruises have a roster of 'Food Heroes' and passengers have the opportunity to cook with Marco Pierre White and Eric "Cake Boy" Lanlard (pictured above) in the first Cookery Clubs at sea on Britannia and Iona. With Pierre White also overseeing the Gala Dinner in the main dining rooms.
Wine expert 'Jolly' Olly Smith masterminds the Glass House on Arvia, Aurora, Azura, Britannia, Ventura and Iona and accompanies selected cruises.
New 'Food Heroes' include renowned Spanish chef José Pizarro, Norwegian chef Kjartan Skjelde and Blur bassist-turned-cheesemaker, Alex James. Pizarro also has a hand in Arvia's The Olive Grove; Pierre White oversees the main dining rooms, Zenith and Meridian; while new to P&O Cruises, Shivi Ramatour, makes her debut in The Beach House, offering Caribbean and South American flavours.
Popular speciality venues including Sindhu, The Glass House and Epicurean feature on all ships.