Getting from JFK, LaGuardia and Newark Airports to Manhattan Cruise Terminal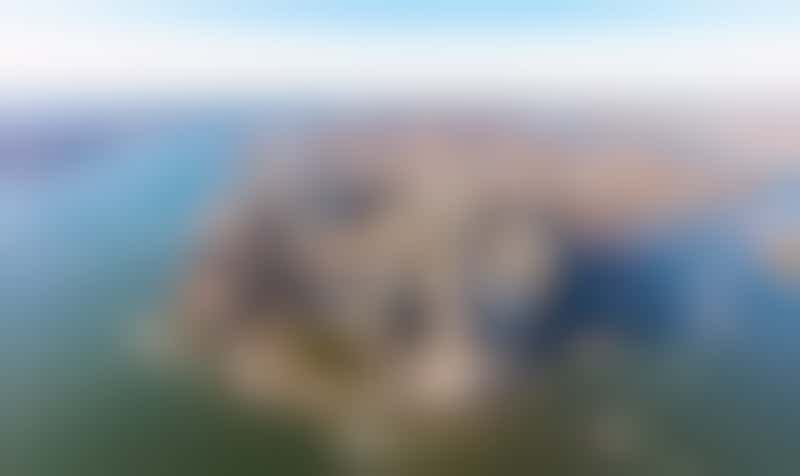 Manhattan (Photo: TierneyMJ/Shutterstock.com)
Cruisers departing from the Manhattan cruise port can fly into New York's John F. Kennedy International Airport or LaGuardia Airport, or into New Jersey's Newark Liberty International Airport. Shuttles, taxis and public transport are available at all airports; Uber and Lyft also operate at JFK and LaGuardia.
Public Transit from JFK, LaGuardia and Newark Airport to Manhattan Cruise Terminal
Go Airlink Airport Shuttle provides daily transportation service from JFK, LaGuardia and Newark to Manhattan Cruise Terminal. Newark Liberty Airport Express Bus provides daily transportation every 15 to 30 minutes from Newark International Airport to Port Authority Bus Terminal. From Port Authority, a short taxi ride to the Manhattan cruise terminal is required.
There can be heavy traffic into the city from Queens and Brooklyn. So, depending on the time you're traveling, taking the Long Island Railroad (LIRR) from JFK to New York's Penn Station and then a 10-minute cab ride to the Manhattan cruise port may be faster.
JFK, LaGuardia and Newark Taxi Service to Manhattan Cruise Terminal
Taxis are readily available outside all airports that serve the Manhattan Cruise Terminal. Once you've collected your bags, follow the signs to the taxi stand. It's common to find long lines.
Accepting rides from non-official cab drivers is highly discouraged. There is a flat fare, as well as tax surcharges from Manhattan to JFK; there is no fixed rate between Manhattan and LaGuardia or Newark International Airport.
Once at the Manhattan cruise port, the driver can either drop you off across the street or drive up the ramp to the second level (the entrance to the second level is on 55th Street). Check-in is on the second level, so you'll need to take the elevator or the escalator.