Day 5: Tournon sur Rhône /Viviers and the Doux Valley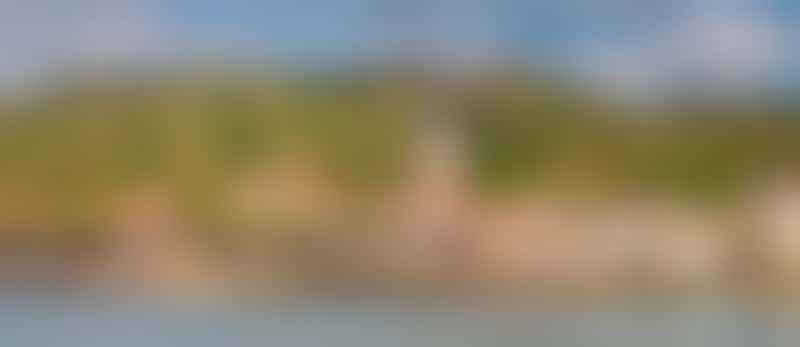 Tournon sur Rhone (Photo: Rudmer Zwerver/Shutterstock)
In Tournon, an included Viking excursion took us on the Train de l'Ardèche, immersing us in the remarkable scenery of the Doux Valley. This heritage railway offered panoramic views of the vibrant French countryside, with lush greenery, steep gorges, and meandering rivers dotting the landscape.
Upon departing from Tournon sur Rhone for Viviers, passengers were invited to the lounge for a chocolate fondant demonstration by Viking chefs. This culinary experience was a welcome surprise, especially since a number of us had just indulged in this French chocolate delight over coffee in a Vienne café the previous day.
As evening descended upon Viviers, we stepped back in time, exploring the winding cobbled streets, alleys, and passageways lined with homes, churches, the magnificent Viviers Cathedral, and the charming town hall. Bathed in a mysterious golden hue, the medieval charm of the town came alive, creating an enchanting atmosphere straight out of a fairy tale. The softly illuminated buildings, with their timeless architecture, added to the allure of this fascinating setting. Immersed in Viviers' rich history and architectural beauty, we discovered the magic within its ancient walls and streets.
• Want to know more about first time river cruising? Check out our comprehensive guide.