There's an illusion that ultra-luxury cruising is way more expensive than big ship voyages. Surprisingly, the gulf between mass-market and luxury may not be anywhere near as big as you imagine. "It's actually not unusual to find that the fare to travel on a luxury ship is lower than your premium category suite," says Edwina Lonsdale, managing director of upscale cruise specialist agency Mundy Cruising. "If you are tired of crowds, waiting in line, waiting to get served, indifferent service, cafeteria-style food or ending up with a huge and unexpected onboard account, then you are ready for an upgrade."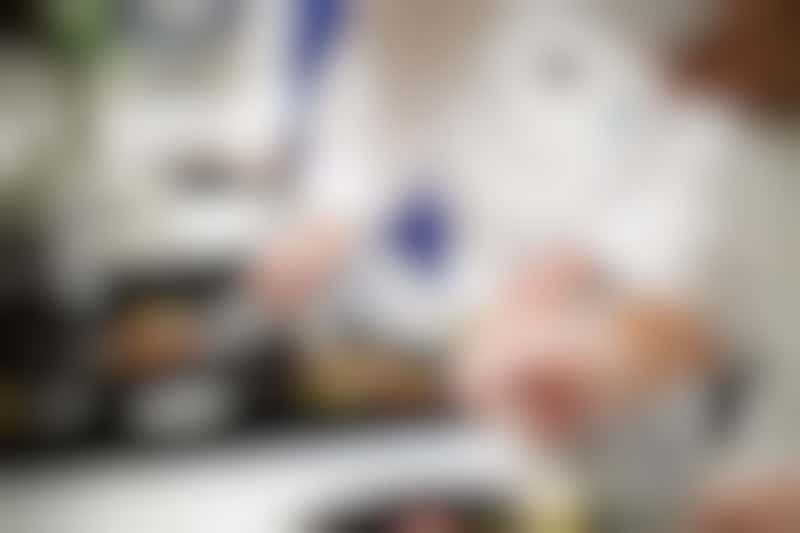 Certainly, the upfront payment for a luxury line may be more but the bill at the end of your cruise should be practically nothing. Price out your options. We did the math, choosing a seven-night Caribbean and Central America voyage on Crystal Symphony in December. Cost per person: $2,820 for a balcony cabin. That's $402 a night and it includes drinks; specialty coffees; one evening in each of the ship's top specialty dining restaurants, Prego and Nobu's Umi Uma (as well as unlimited visits to any of the ship's other restaurants); crew gratuities; and classes in the gym.
A similar Caribbean cruise on Royal Caribbean's Allure of the Seas costs $1,902 in a Junior Balcony Suite, or $271 per night. Add on $80 per person for two nights' high-end specialty dining in, say, 150 Central Park and Chops Grille; $48 for four classes in the gym; $122 for a week's worth of gratuities in a suite; and $65 per day for the Deluxe Beverage Package and you arrive at $2,607 -- or $372 per night. Not much difference from Crystal's pricing-- but a world apart in terms of ships. Of course, a lot of people choose Royal Caribbean for the kids' clubs and the Broadway shows, but if you've previously not considered a luxury line simply because you think it's too expensive, this is a case in point.
"Think about what it is you enjoy about larger ships," advises Scott Anderson, general manager of The Luxury Cruise Company. "If it's the choice of dining venues, the big production shows, the multiple bars… then maybe you're better off staying there. But if you love the suite pampering, the feeling of exclusivity, the butlers, the luxury of it all… then for sure, think seriously about upgrading to a more upmarket line."
What else makes a luxury cruise such a good value? Need help to make the case? We share our favorites.
---