Luxury Experiences in Port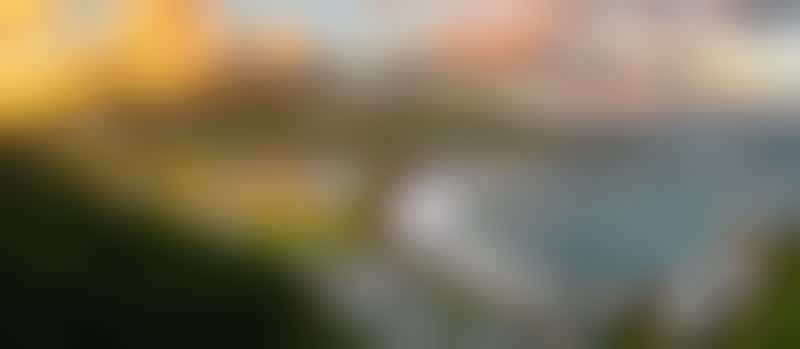 Caribbean cruises tend to be port-intensive, so opportunities for one-of-a-kind experiences, offered both by cruise lines and independent operators, are endless. When it comes to choosing luxury cruise ship shore excursions in the Caribbean, depending on your budget, interests and sense of adventure, the sky's the limit. A few examples:
Passengers can take a helicopter ride over Grand Cayman Island to view the clear waters below, said to house 325 shipwrecks, or board an Atlantis submarine to explore the waters 80 to 100 feet below sea level.
Adventurous passengers can take an off-road safari in a custom-built jeep to see rare plant life on St. John's; zip around on a Segway on their way to the beach in Cozumel; or see the flora and fauna of St. Kitts on a quad bike. The more laid back can soak up the sun while enjoying Champagne and lobster on a catamaran cruise.
Because the costs of excursions can add up quickly, especially for large families, sailing on a luxury line may offer another advantage: included tours. For example, Regent Seven Seas offers free shore excursions at every port (cultural, culinary, ecotourism, water adventures and more) along with options for truly bespoke one-off adventures at additional cost. Viking includes at least one complimentary shore excursion, and many offer complimentary shuttle service into port. Several luxury Caribbean cruise lines offer private beach parties, with deluxe BBQs and complimentary use of water toys.
Of course, luxury lines also offer opportunities for passengers to design and customize their own tours with private vehicles and English-speaking guides. Look for shore tour concierges onboard, or tour options listed as "private." (Crystal, for example, offers customized private adventures, your own car and driver as part of private services, or a group tour itinerary offered via a private guide and transport with private options.)
Alternatively, some cruisers simply opt to explore ports on their own. On St. Barths, a chic getaway for the rich and famous, visitors can take a short taxi ride to one of the island's 22 white-sand beaches or dine at upscale French restaurants and small cafes fit for foodies in the main town of Gustavia. On St. Martin or Martinique, luxury cruise travelers can shop on their own for high-end French goods, like clothing, accessories or perfume, in the local boutiques.
Luxury Caribbean cruises are an amazing way to escape the weather and the everyday. Just be sure to book early: these once-in-a-lifetime journeys sell out faster than their mainstream counterparts.