The Luxury Alaska Cruise Experience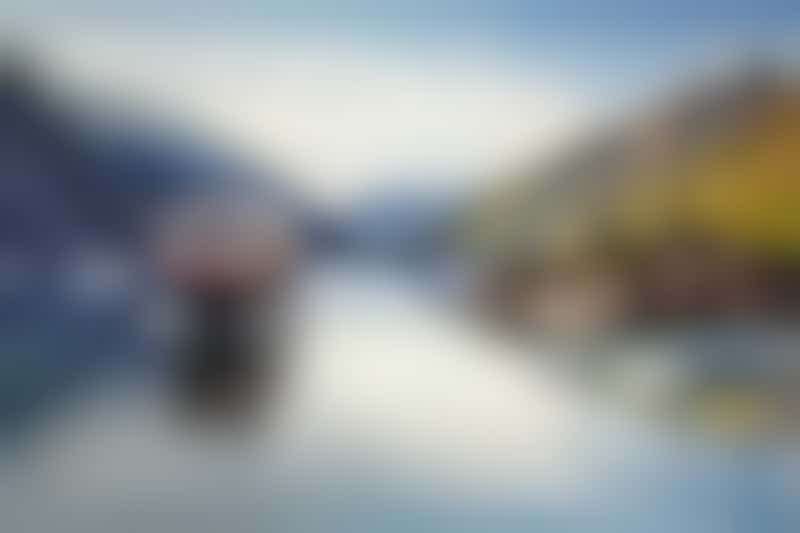 In Alaska, where the scenery and sights are larger than life, there's a huge benefit to being on a small ship. Because luxury cruise ships are smaller and carry fewer passengers than mainstream vessels, you won't have to jostle through crowds to snag a prime viewing spot on deck when whales are breeching in the distance, and it's likely that your shore excursion groups will be smaller, leading to a more personalized experience.
Luxury cruise lines sailing to Alaska often call on more off-the-beaten path places, too. For example, Seabourn routinely calls on Wrangell, Alaska and Klemtu, British Columbia on its Alaska itineraries, neither of which are common stops for most mainstream Alaskan cruise lines.
The smaller-sized luxury ships are also able to get closer to glaciers than their mainstream counterparts, visiting the rarely-seen North and South Sawyer Glaciers at the end of Tracy Arm Fjord, for example.
Browse Upcoming Alaska Cruises
Additionally, many luxury Alaska cruise lines offer land-based add-ons, allowing passengers to explore the state more in depth, visiting places like Denali National Park; Nome; Paul, St. Matthew and St. Paul islands; and other out-of-the-way locations.
On a general level, luxury cruises are more inclusive, often providing soft drinks, alcohol, alternative dining, in-room extras, tips and even some shore excursions in their fares, while mainstream lines charge extra for them. The quality of food and accommodations is superior to that of non-luxury lines, as well.
Further, a higher-than-average crew-to-passenger ratio means cruisers can expect stellar service on their luxury Alaska cruise, which incorporates small but appreciated touches that might include the company of gentleman hosts for women sailing alone, hot beverages at the gangway after chilly days in port or teams of local experts and photographers brought onboard to help you learn and experience as much as possible about the Last Frontier.
As a result, luxury cruise pricing is higher than what you'd pay for an average voyage, but you're paying for a better overall experience. Want to dine at a fancy restaurant with no added fees? Done. Feel like chartering a private helicopter for a once-in-a-lifetime flight that lands on a glacier? Not a problem -- the onboard concierge will be happy to make arrangements.
Finally, if a more adult experience -- read: a small number of kids onboard -- is what you prefer, you're in luck. Alaska cruises typically draw fewer children than Caribbean sailings; luxury Alaska cruises draw even fewer.