Lotus Spa on Princess Cruises: Services and Costs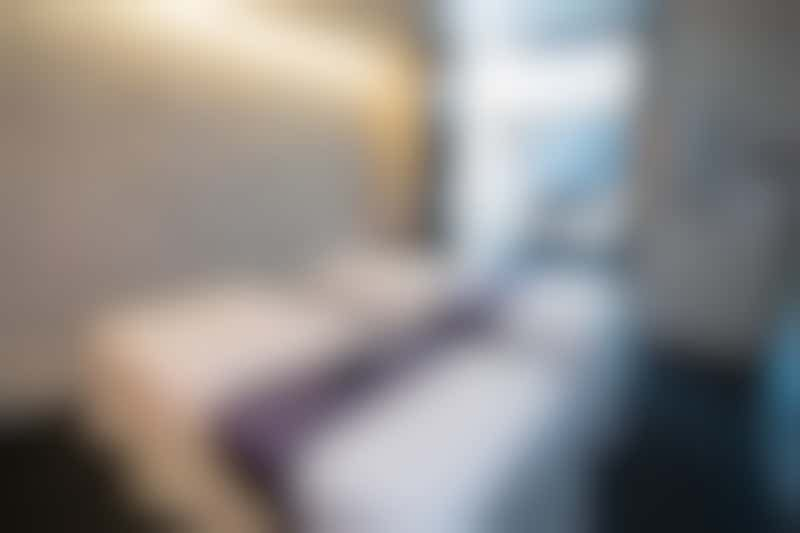 At the Lotus Spa, Princess' prices fluctuate based on treatment type and length. There are discounts offered for multiple treatments booked at the same time, as well as for treatments on sea days.
There are also several packages featured throughout each sailing that bundle a variety of treatments into one chunk of time for a lower price. A gratuity of 18 percent is automatically added to all spa and salon services. Don't expect prices to vary much between destinations. Your spa bill will be the same whether you're cruising in the Mediterranean, the Caribbean or the far reaches of the South Pacific.
Spa treatment prices begin under $200 (including the gratuity) for a 50-minute Swedish, aroma stone, bamboo or deep tissue massage. The longer you want your massage or the more exotic, the higher the price climbs. The charge for most massage therapies tops out just over $300 for the longest sessions. Couples' massages are available, with prices ranging between $300 and $400.
Acupuncture consultations are free, but treatment sessions begin under $200.
Pricing on beauty treatments like salt cleansing scrubs, cellulite reduction therapy and facials ranges from $150 to over $300 per session. Lotus Spa also offers Medi-Spa aesthetic treatments that include fillers and skin tightening treatments that are priced by consultation.
Group fitness classes are $20 per session, and personal training or nutritional consultations are around $100.
In the salon, a simple shampoo and blowout will cost over $50. Add a cut and the price nears the $100 point. If you're looking for an updo for formal night on the ship, expect to pay around $80. The salon also offers more elaborate services like perms, highlights and permanent color. Nail services range from repairing a broken nail to a 105-minute fire and ice mani-pedi combos that will set you back almost $150.
Men's cut and style is priced under $50. Add a shave and a pro-collagen grooming treatment for a total of around $150. And don't forget your eyebrows during your spa day on board. Brow treatments begin at $30.