Getting from the Los Angeles International Airport (LAX) to the Long Beach Cruise Terminal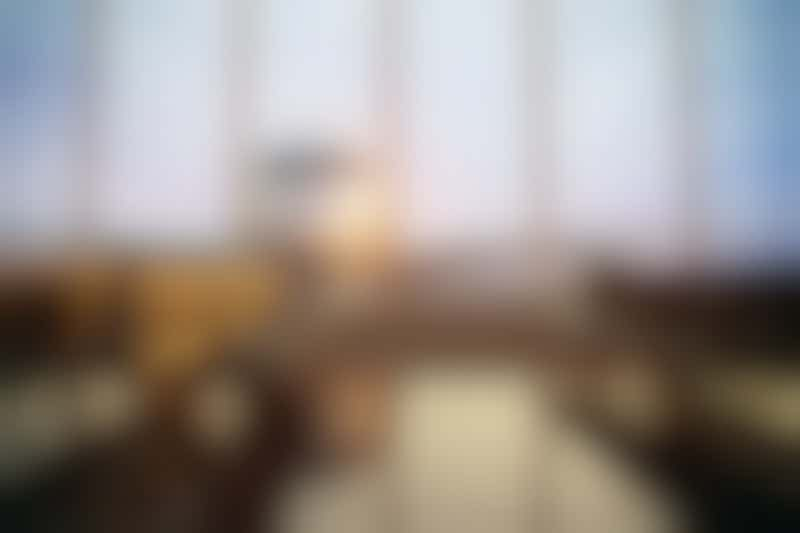 Passengers on cruises departing from Long Beach Cruise Terminal predominantly fly into LAX, though Long Beach Airport (LGB) and John Wayne Airport (SNA) are also viable options. Cruise lines offer shuttle service from LAX and LGB, while passengers arriving at SNA will need to take a taxi or rent a car.
Public Transit from LAX to the Long Beach Cruise Terminal
It is possible to use the Metro Line transit system from LAX to Long Beach Cruise Terminal, but there are multiple transfers and the trip takes two hours plus waiting times. To utilize the Metro Line from LAX, navigate to the green Metro C Line and then the blue Metro A Line. There will be some additional walking to reach the Carnival cruise port.
Long Beach no longer offers a free downtown shuttle bus, but Carnival offers cruise line transfer shuttles from LAX for passengers arriving by air on the same day of cruise departure. Travelers must pre-book transportation for one-way or round-trip service.
LAX Taxi Service to the Long Beach Cruise Terminal
Taxi services are readily available from LAX along with ridesharing apps, including Uber and Lyft. Taxis are located on the arrivals level of the airport while rideshare passengers may walk or take a shuttle to the rideshare lot.