Morris Murdock Escorted Tours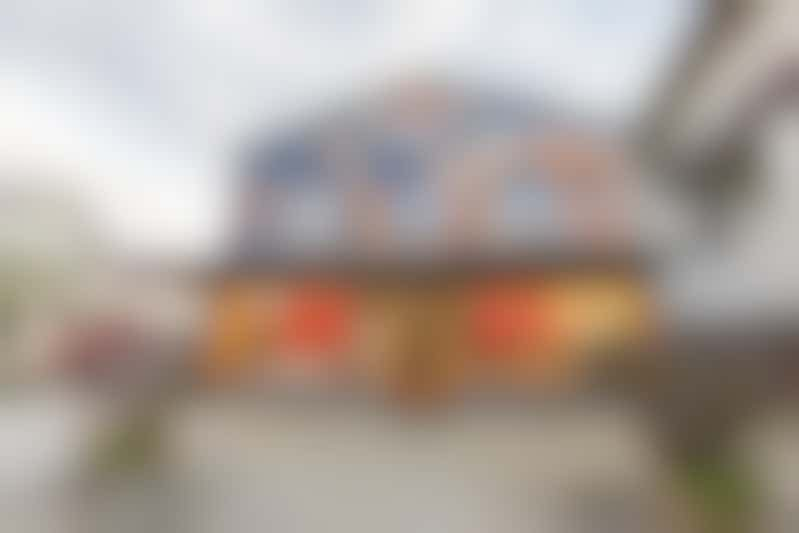 Operating since 1958, Morris Murdock Escorted Tours began as travel planners for The Church of Jesus Christ of Latter-day Saints and became the first tour company to operate group tours focused on the LDS faith and church history. The company prides itself on choosing knowledgeable tour guides with a deep connection to the destination. The company typically offers a few group cruises each year. Book on MMETours.com.
Summer Apostle Mediterranean Cruise: This 10-night cruise tour begins on June 11, 2020, with a pre-cruise stay in Rome to include sightseeing throughout the city and a group dinner before boarding Royal Caribbean's Explorer of the Seas on June 14 for a weeklong cruise. Onboard, LDS passengers can attend group dinners, meetups and religious seminars and lessons. Exclusive shore excursions with a religious focus, such as the "Teachings of Paul" excursion in Ephesus, will also be available.
Danube River Cruise: Group cruise director and member of the church Tim Taggart will lead passengers on a full-charter Danube River cruise -- meaning all of the passengers onboard will be part of the LDS community -- with U River Cruises' The A from July 17 through 29, 2020. The trip includes a pre-cruise stay in Budapest, plus a four-night post-cruise stay in Munich and Oberammergau, complete with sightseeing tours and admission to the 42nd Oberammergau Passion Play.
While most onboard activities and shore excursions are not specifically tied to religious themes, there will be some talks and study sessions available onboard. The highlight, of course, will be the excursion to see the legendary passion play that details the last week of Jesus Christ's life and is only performed every 10 years.