Booking a Cruise Late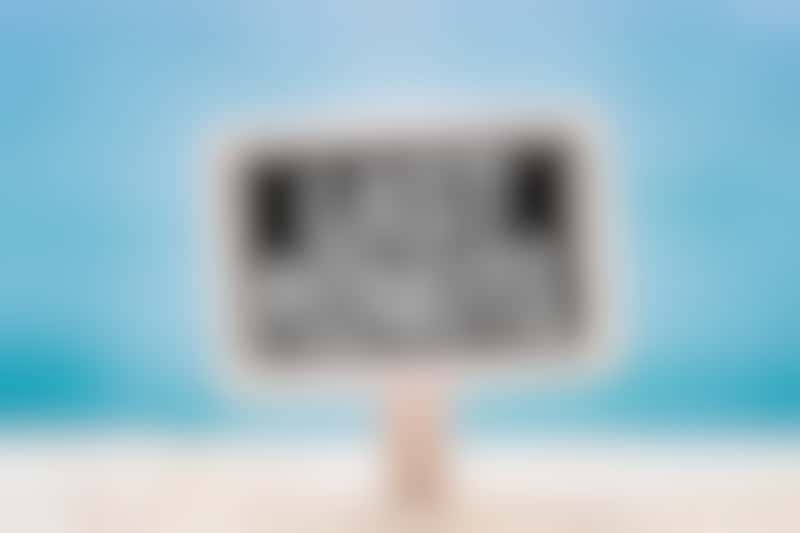 Booking a cruise late (Photo: Roobcio/Shutterstock)
For ships that sell out more slowly, or unexpectedly encounter a rash of cancellations before final payment, cruise lines may slash rates at the last minute to fill empty cabins. Look for deals starting 90 days before sailing. That's when you might find inside cabins for $50 per person, per night, on a weeklong cruise, and great deals on outside and balcony cabins.
What you won't find are low rates on fancy suites or prime cabin locations. You'll also need to be flexible on specific ships, itineraries and sail dates to make the most of booking a cruise late. You need to go where the inventory is; if your dream cruise is filling up, the last minute rates will be higher not lower.
Keep in mind as well that the days of the "fire-sale" are long gone. Rather than blowing out prices on last-minute voyages, many cruise lines have started upping their amenity games when it comes to attracting last-minute cruisers (though superb discounts can still be found).
Also, beware of booking late when you have to fly to reach your homeport. The cost of last minute airfare could eat up your cruise savings, and the hassle of obtaining the necessary visas, hotels and transportation could further diminish that initial deal.