What Makes Labadee and CocoCay Different?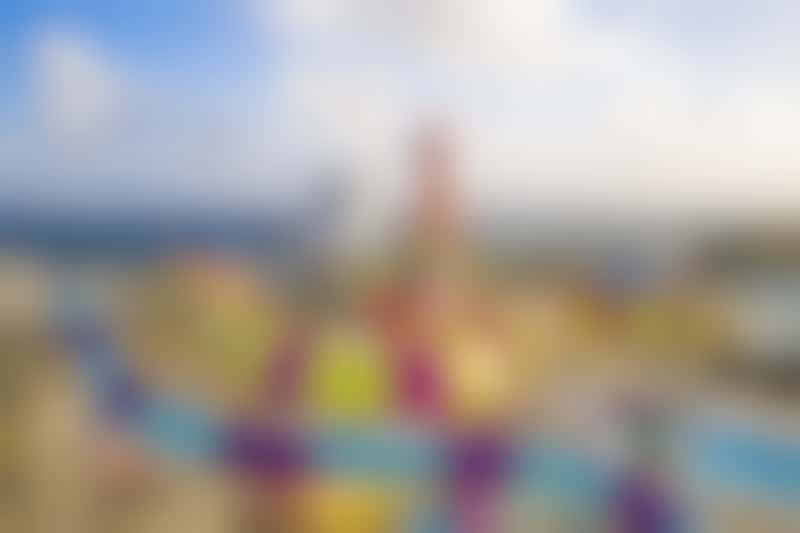 As we already told you, the location of Royal Caribbean's private islands is the first major difference. CocoCay is found in the Bahamas' Berry Islands between Freeport and Nassau while Labadee is part of Haiti, located in the Eastern Caribbean. Labadee is also nearly twice the size of CocoCay, featuring five beaches to CocoCay's three (though not all can be used for swimming).
Related: Why a 5-Night Private Island Itinerary Is for You
In addition to their geographical differences, the types of activities they offer vary as well. Perfect Day at CocoCay feels much livelier, with a subtle theme park vibe in spots. Yes, there are quiet beaches -- including South Beach and Chill Island -- but the centerpiece of the island is its massive water park. There you'll find the tallest waterslide in North America (and several others), the largest freshwater pool in the Caribbean, kid-friendly splash pools, a giant wave pool and plenty of other attractions. CocoCay also includes an exclusive area called Coco Beach Club, which comes with an extra fee, but includes beachside service, private cabanas, and overwater bungalows plus high-end beachside dining and a lush, chilled out vibe.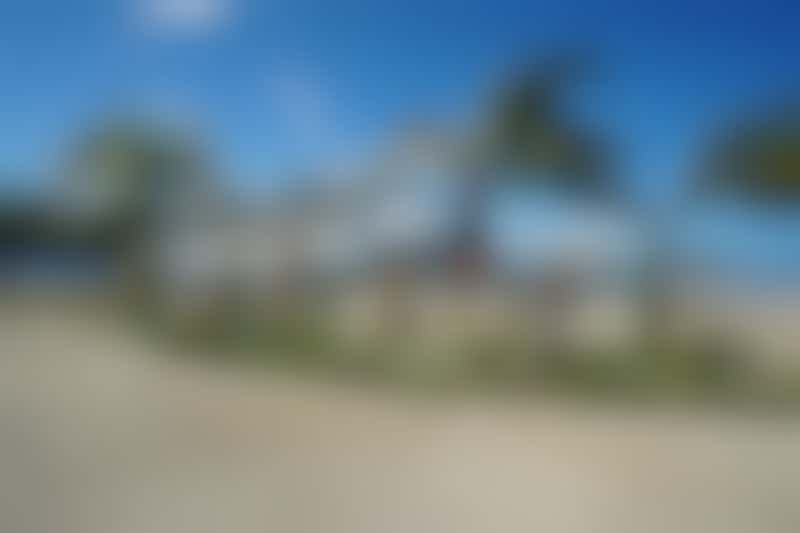 Labadee feels less like a theme park, with beaches and relaxation front and center. These are generally the focus of Royal Caribbean guests at Labadee, and its easy enough to have a drink in hand at all times. While thrills are a bit less obvious here, kayaking, an alpine slide and the largest overwater zipline can also be booked for a fee at Labadee.
Adventure Ocean kids' club offers activities for children on both islands, but while locations vary on Labadee, CocoCay has its own dedicated outpost as well as a splash park for little ones and Captain Jill's Galleon, a pirate ships replica with plenty of water features.